Sakura Solutions
We empower pathology professionals
We at Sakura create solutions supporting your lab to increase efficiency, reduce turnaround times and standardise results in the pathology lab, so pathologists can make fast and accurate diagnoses.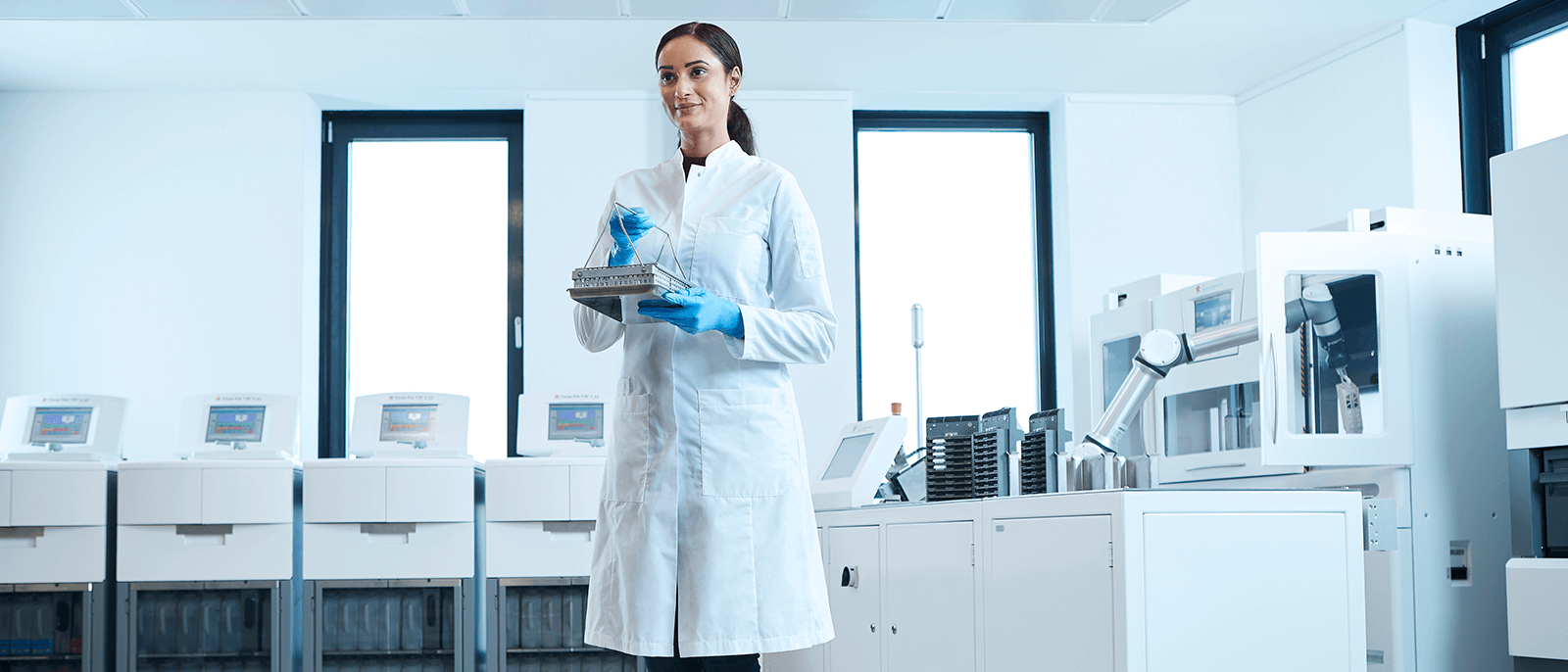 Processing Solution
Processing is a critical step in contributing to accurate diagnostics in tissue-based diagnostics. We offer you both standardised and automated (fatty) tissue processing solutions.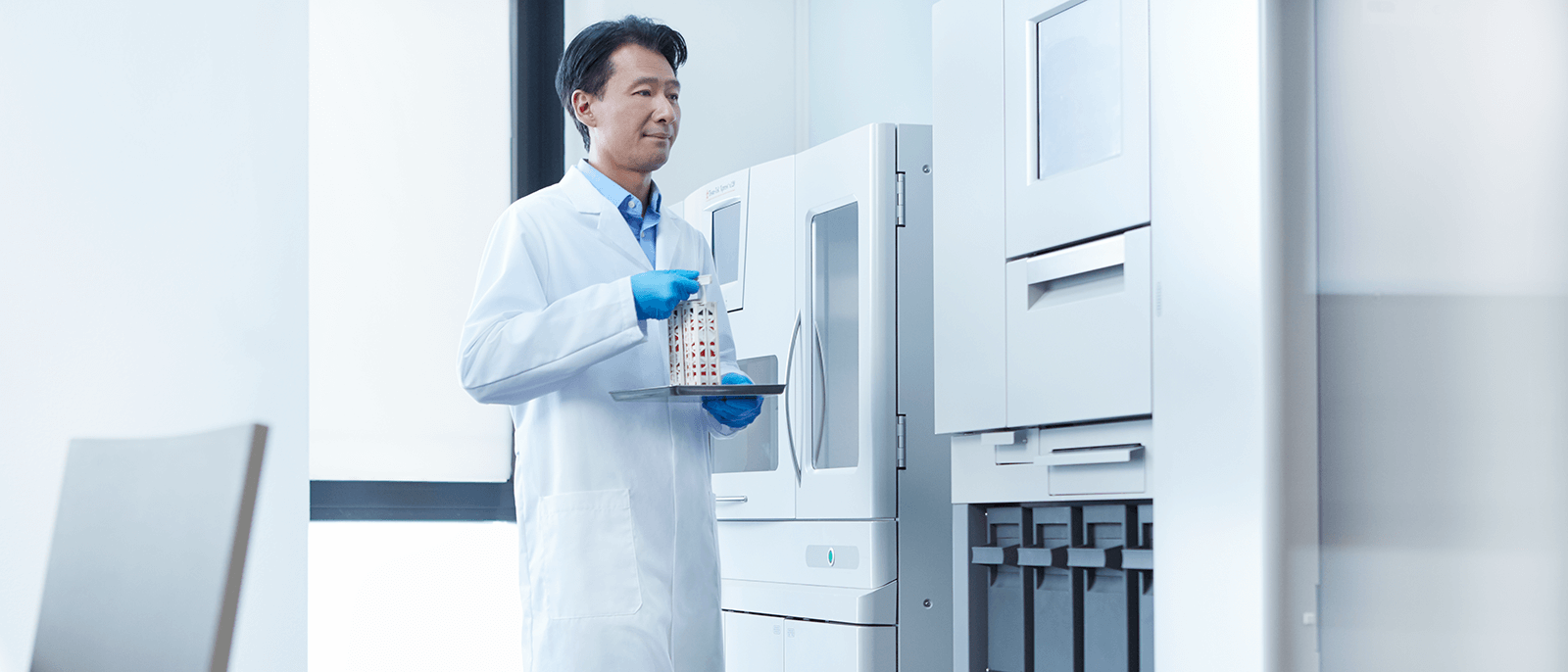 Embedding Solution
Your aim is to have an accurate orientation of the tissue to achieve quality sections, which enable you to make an accurate diagnosis.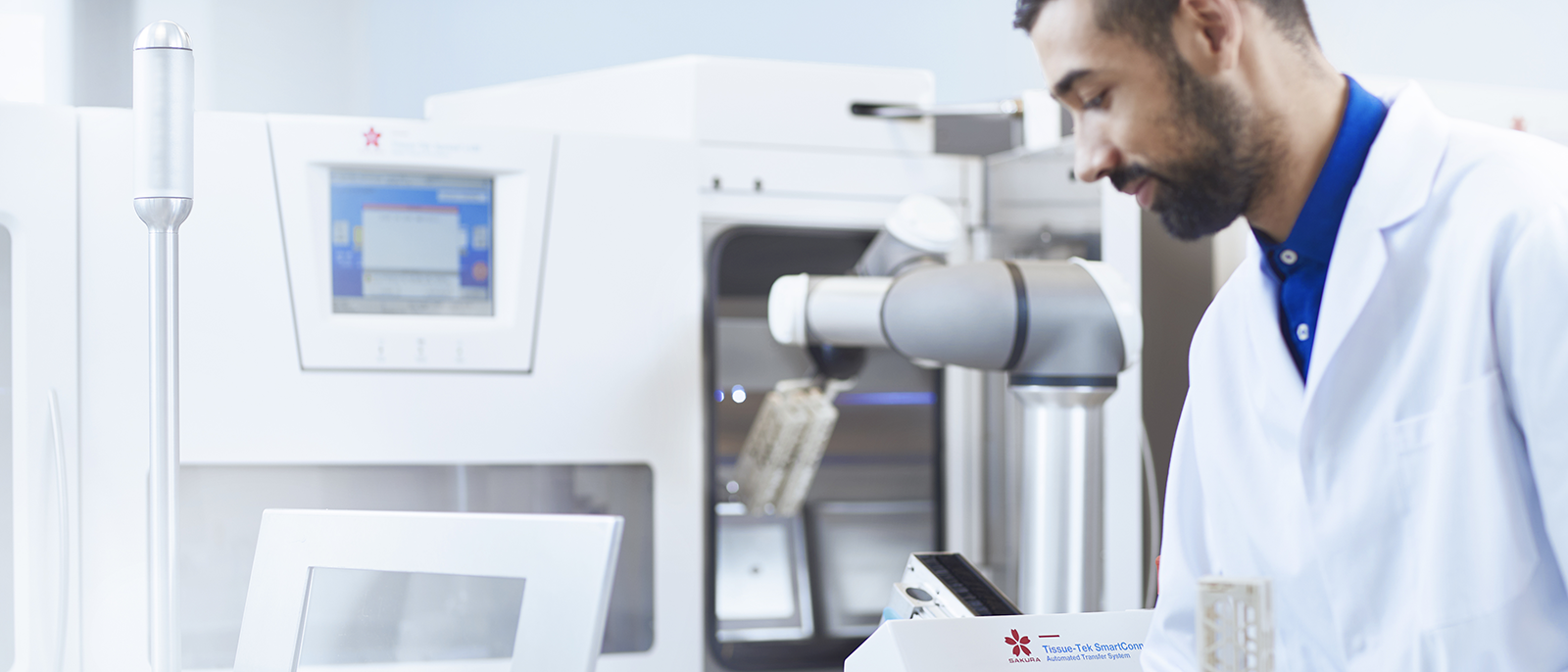 Automatic Tissue Transferring
Our transferring solutions automate the manual work between the already automated steps. You get a continuous flow between tissue processing and tissue embedding without human interaction.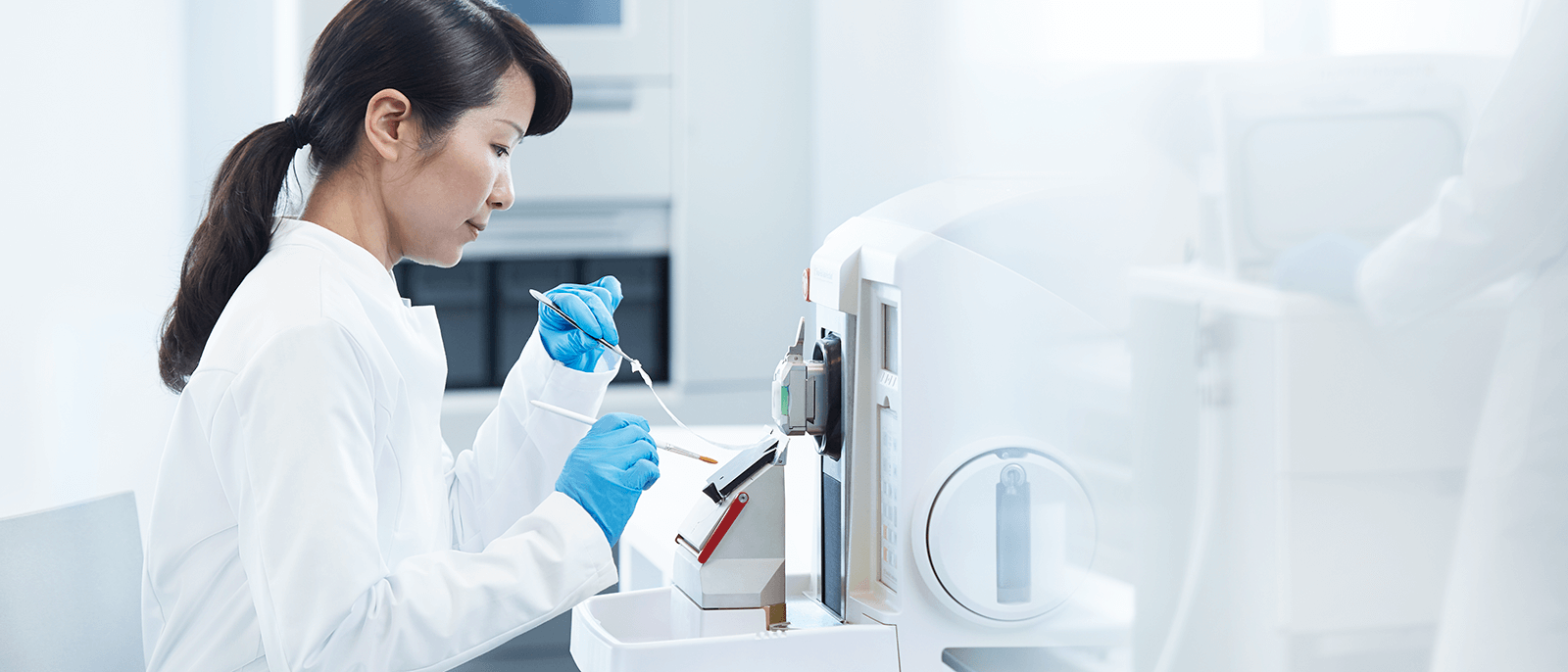 Microtomy Solution
Our microtomy solutions support you to produce consistent and precise tissue sections. This helps pathologists to make accurate diagnoses.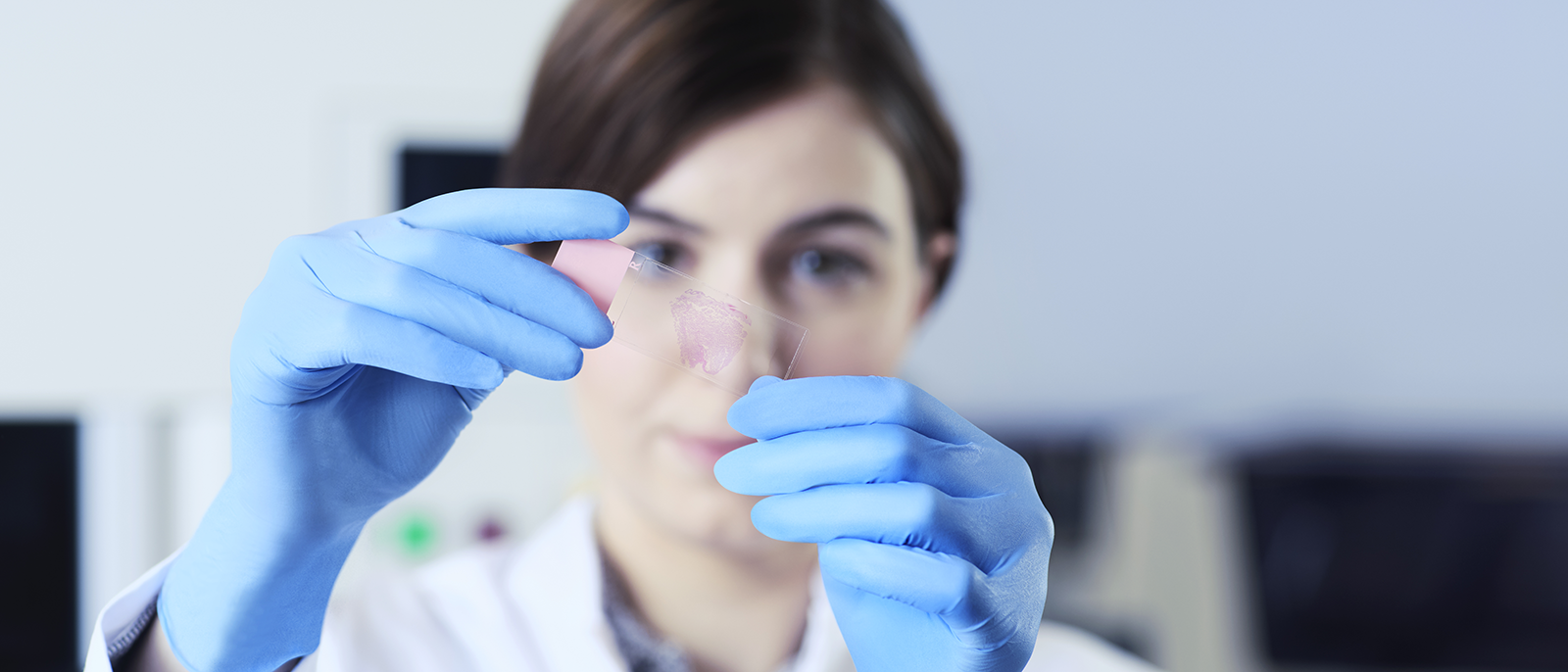 Staining and Coverslipping
Our integrated tissue staining and film coverslipping solutions aid you in achieving rapid turnaround times and delivering consistent quality slides.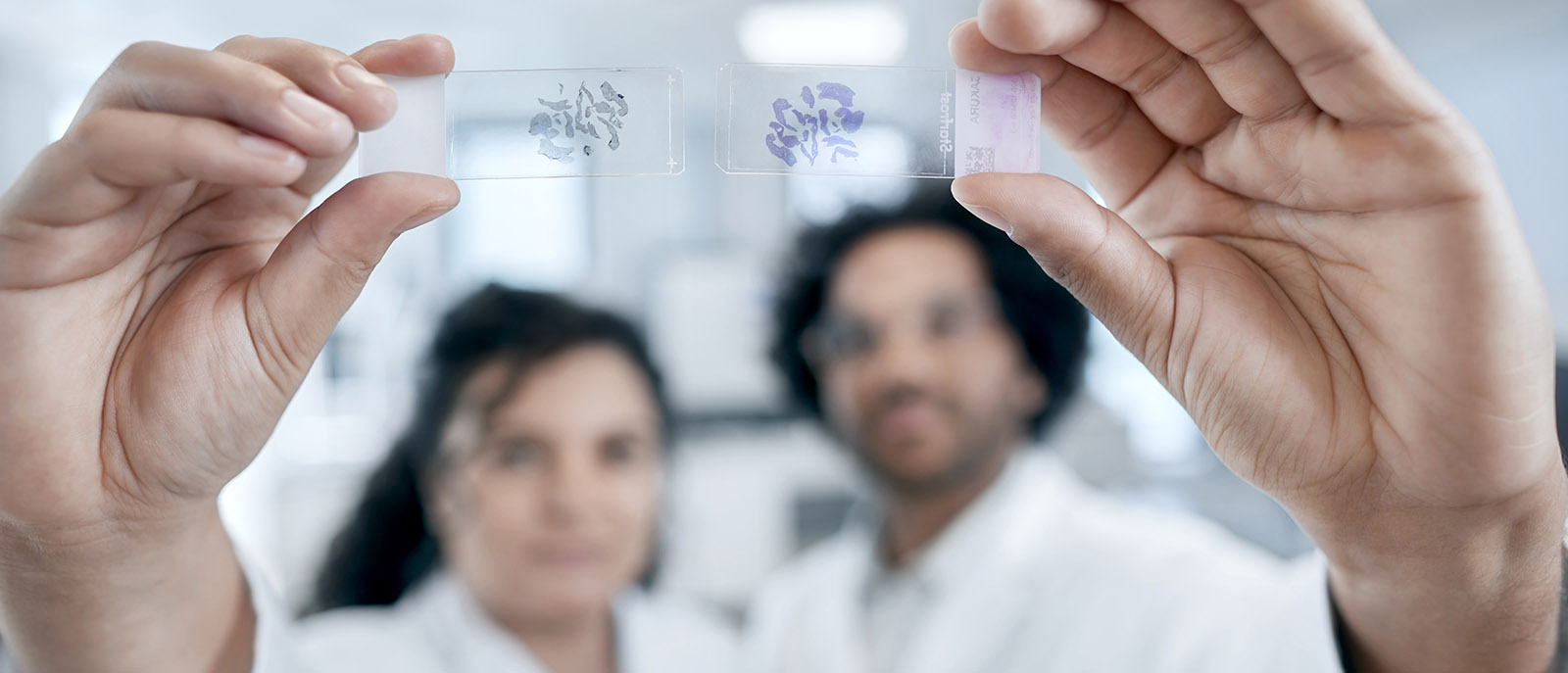 Advanced Staining Solution
Other Solutions
Conventional Solutions
At Sakura Finetek Europe we have a team of experienced, empathetic, business-minded professionals who drive our innovative company forward and keep us going in the right direction.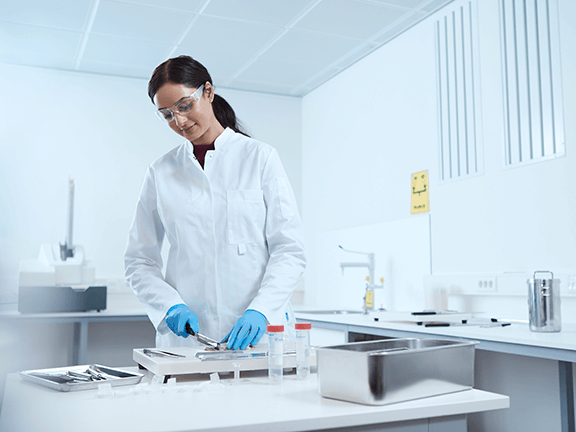 Grossing
Grossing Solutions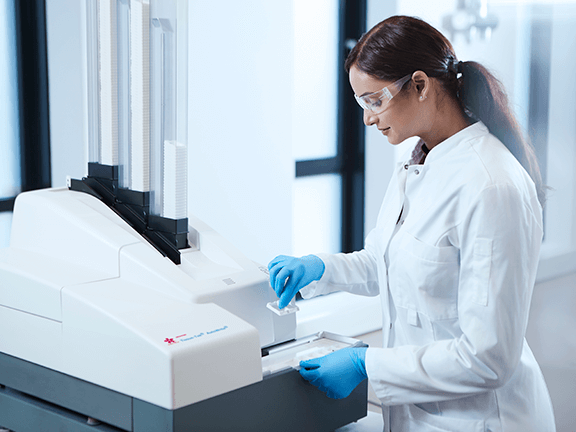 Identification
Tissue-Tek® AutoWrite® Cassette Printer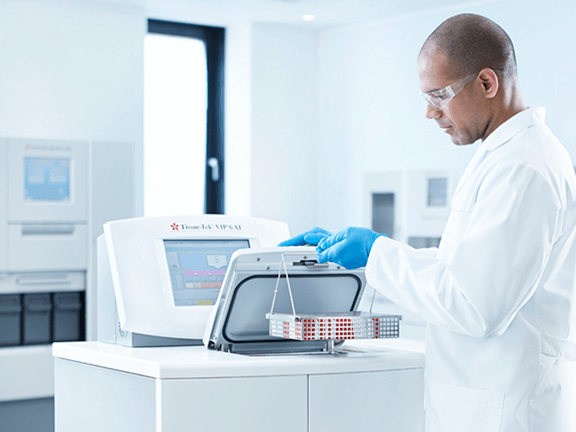 Processing
Tissue-Tek VIP® 6 AI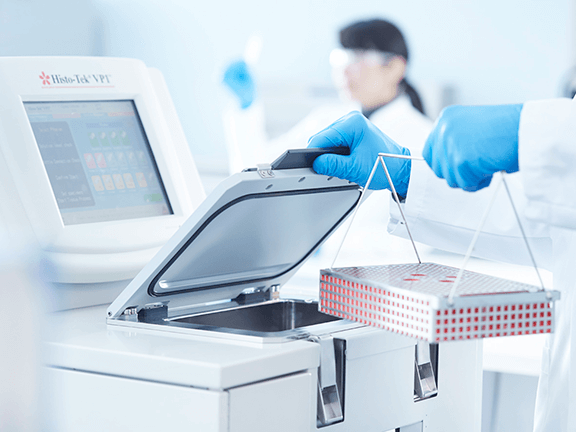 Processing
Histo-Tek® VP1™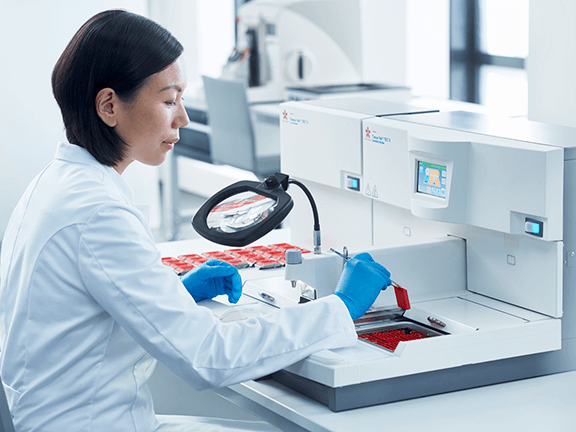 Embedding
Tissue-Tek® TEC™ 6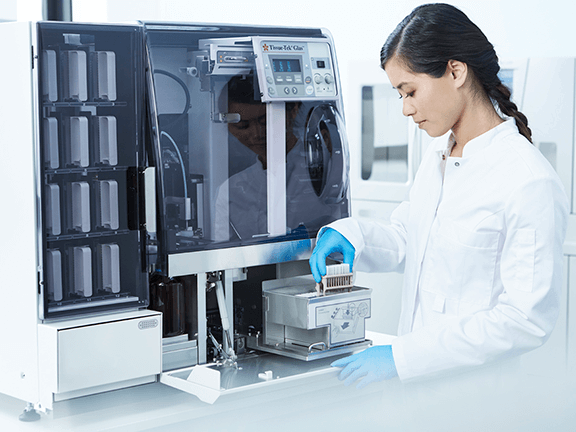 Coverslipping
Tissue-Tek® Glas™ g2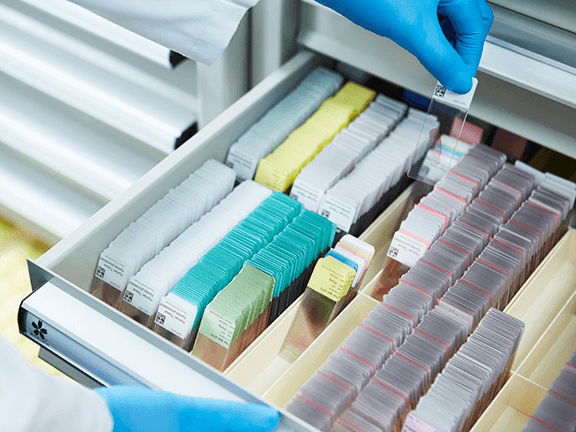 Archiving
Tissue-Tek® Archiving Solutions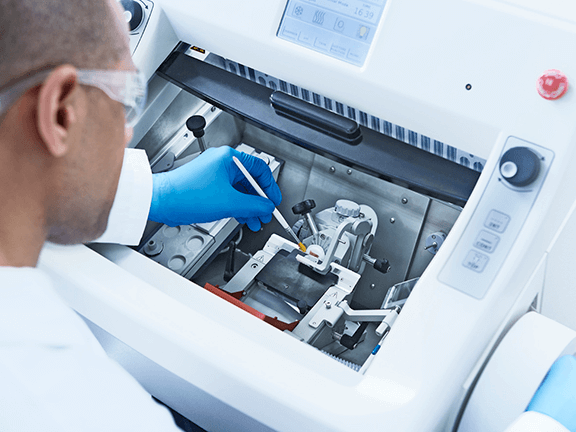 Cryotomy
Tissue-Tek® Cryo3® Flex Microtome/Cryostat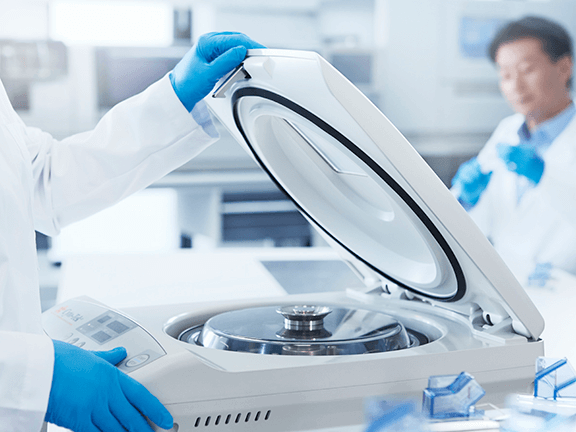 Cytology
Cyto-Tek® 2500 Cytocentrifuge