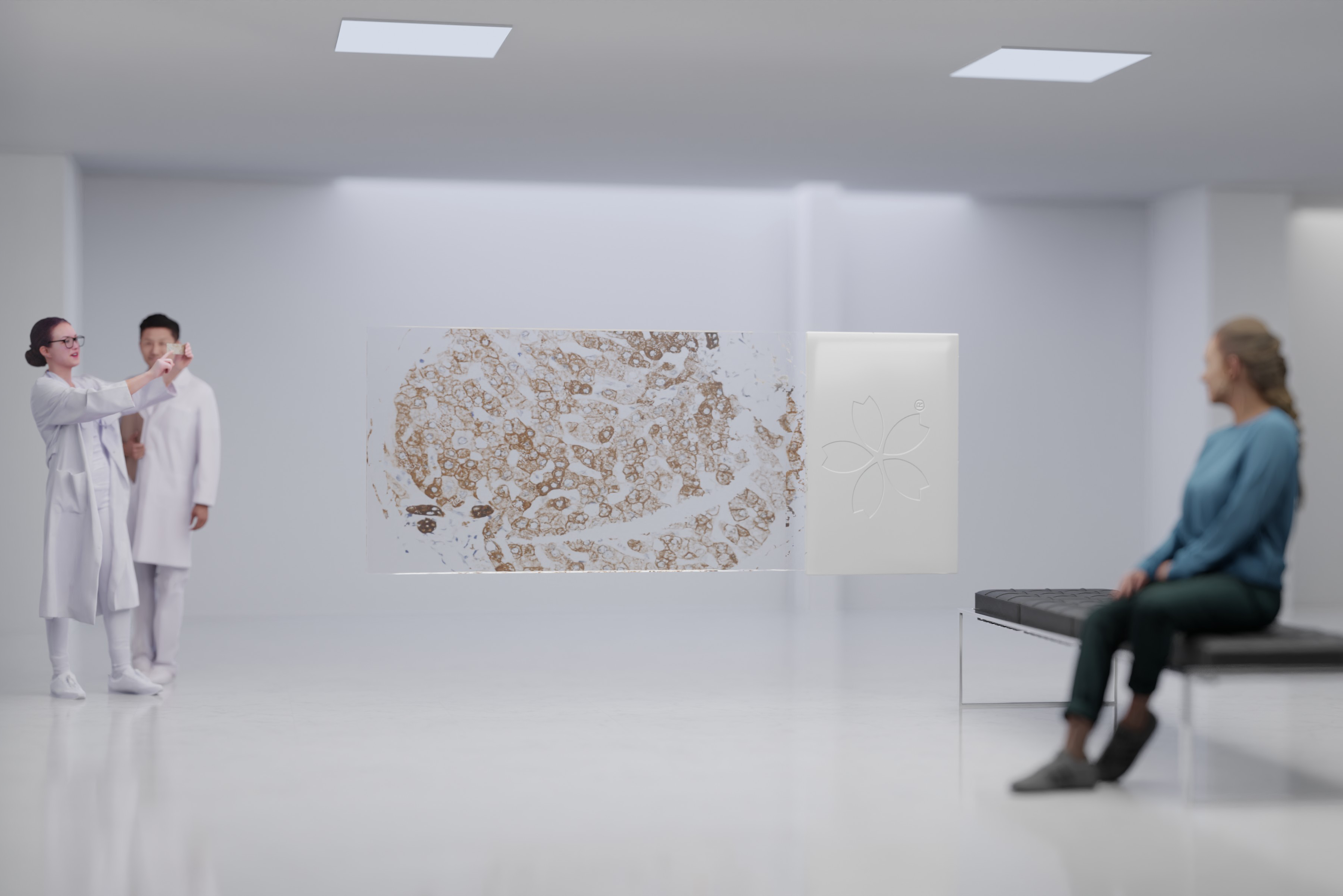 Advanced Staining: Optimal only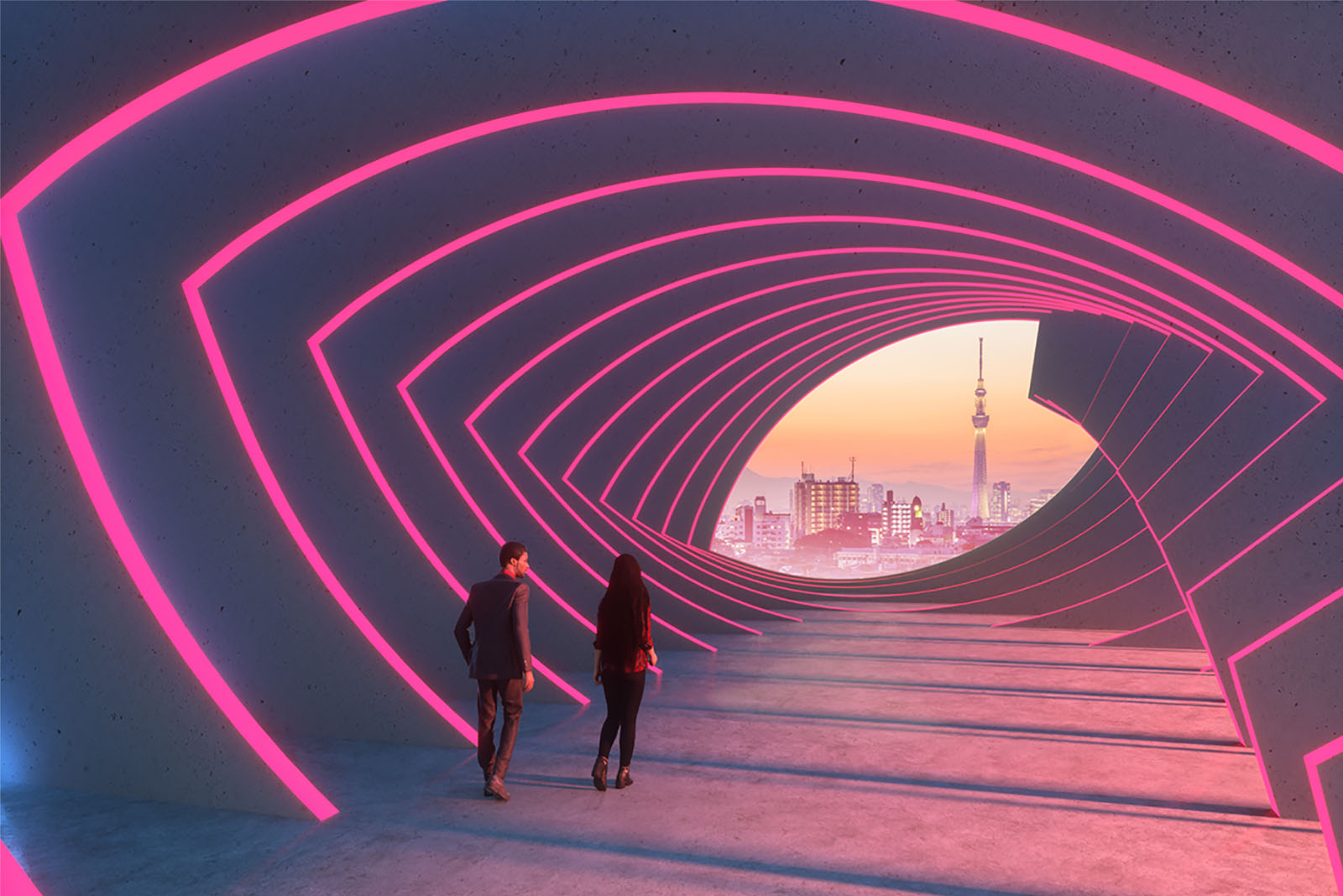 Implementation consultancy service
Insights
Insights
Our central hub for everything from thought leadership insights, press releases and hearing what our customers think. Straight from Sakura.
Committed to a cause
Pathologists Hélène and Eric Bonte shed some light on the journey of their lab towards same-day diagnoses with the help of Tissue-Tek Genie® Advanced Stainer.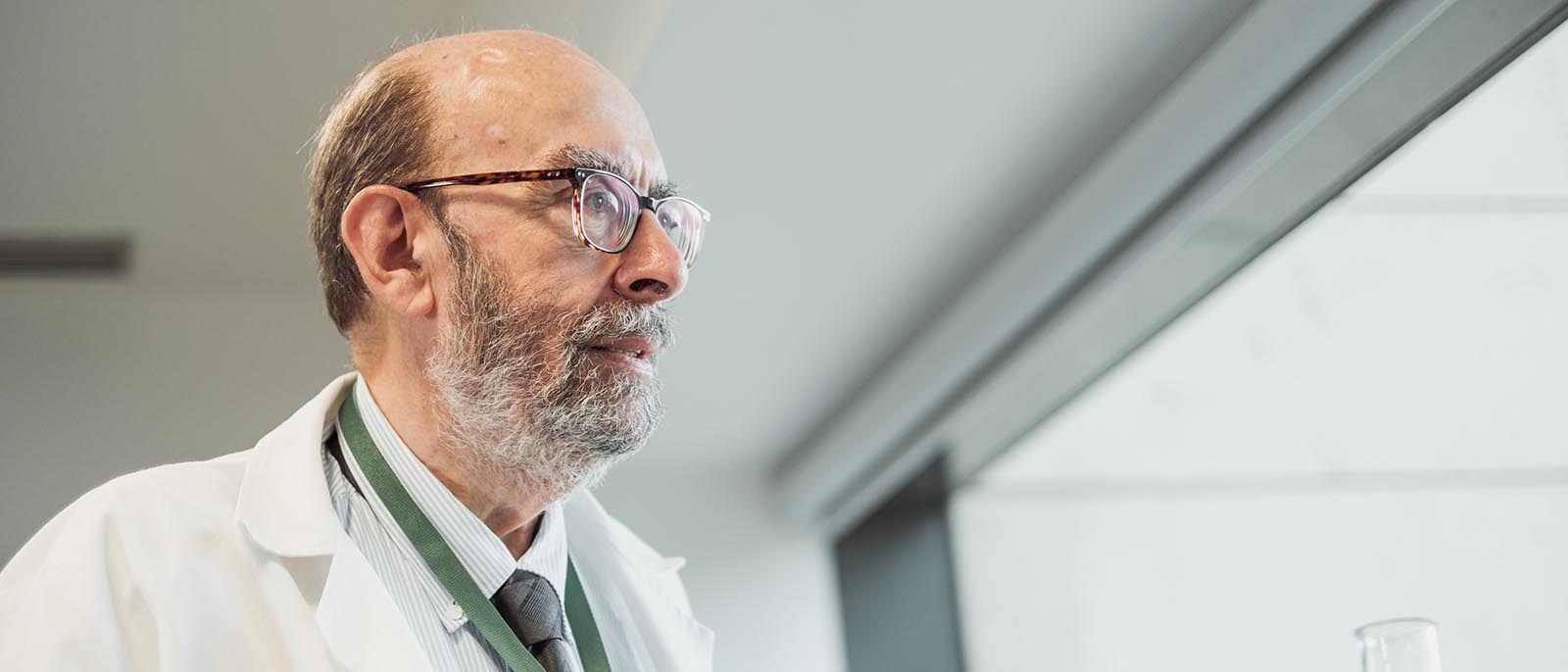 Film coverslipping enabled digital pathology
The article discusses the adoption of digital pathology at Granada University Hospitals in Spain. The hospital implemented digital pathology to enable remote diagnosis and improve efficiency. They introduced the Tissue-Tek Prisma® Plus and Tissue-Tek Film® Coverslipper to optimise the laboratory workflow and ensure high-quality digital scanning of slides. The article emphasizes the importance of thorough preparation and automation in the transition to digital pathology.
The impact of service
Thanks to the human touch of Sakura's implementation professionals, the pathologists of Centre Hospitalier Avignon have been able to reap numerous benefits from their newly introduced SMART Automation solutions.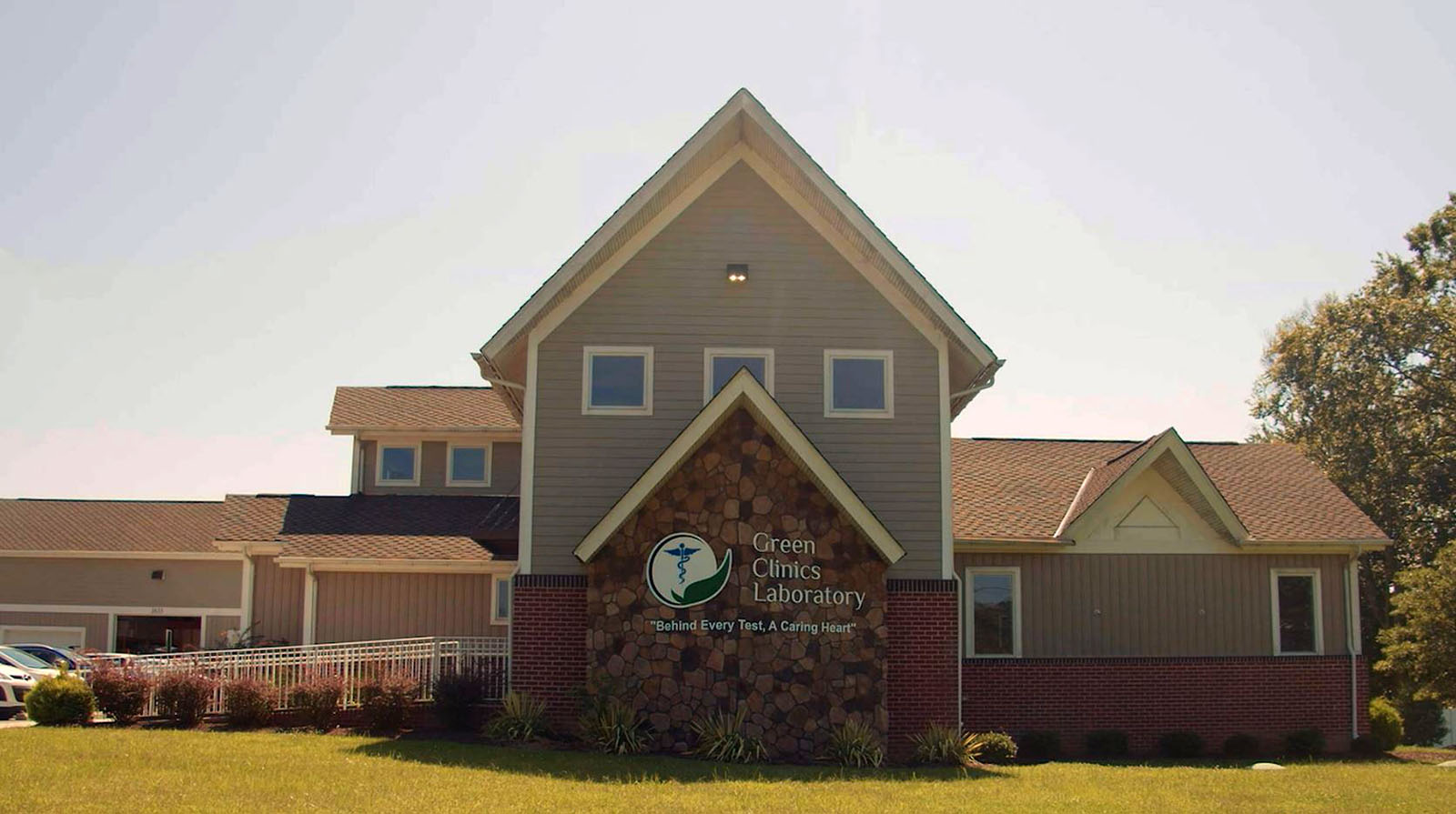 The optimal result
We were after that perfect slide, that perfect block that will allow us to put ourselves at the forefront of the competition in our market... - Dr Fady Gerges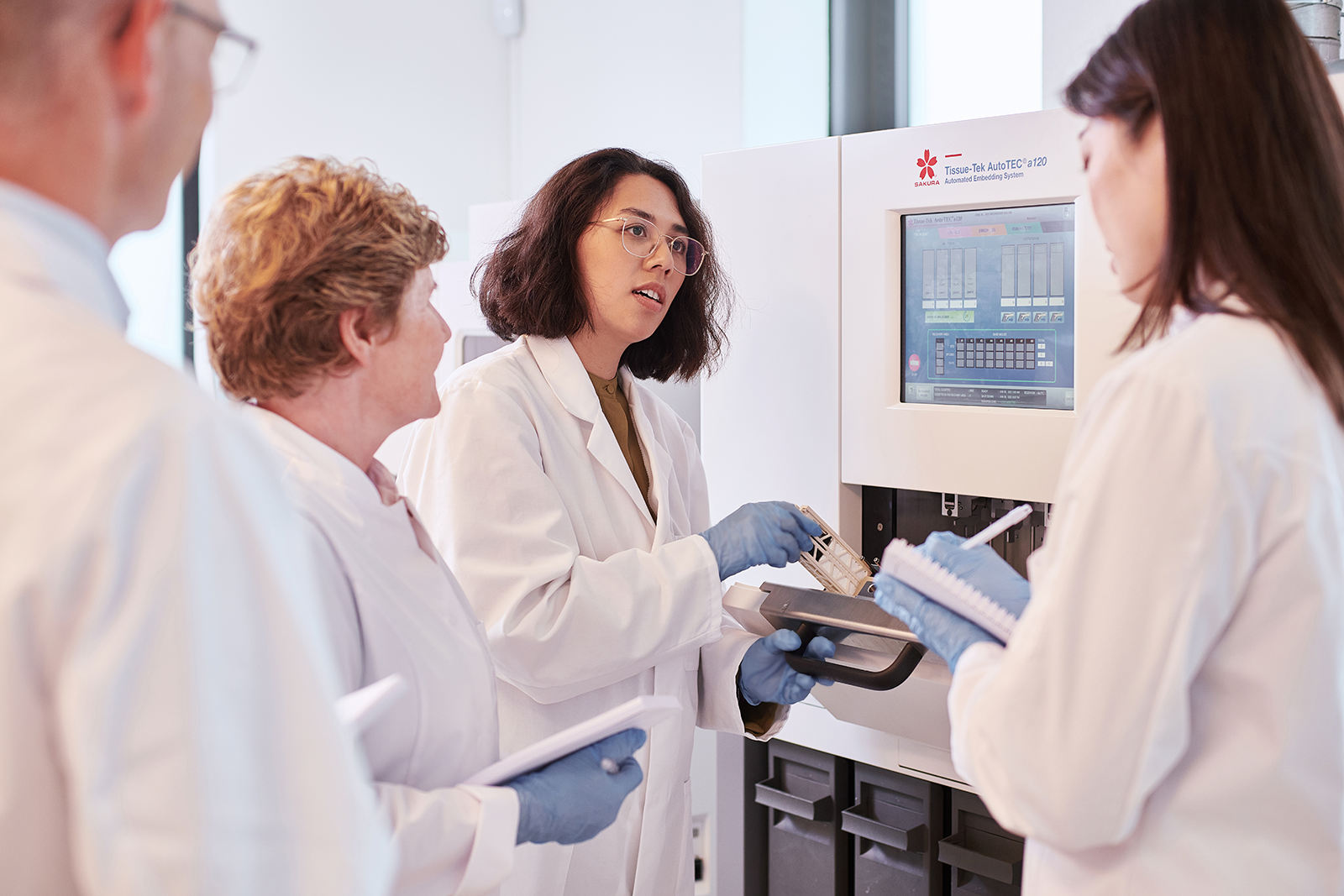 Careers
Time for a new job challenge? Searching for an internship placement? Take a look at our career opportunities today.
Contact us
We're here to support you in getting your job done in the best and most efficient way possible.