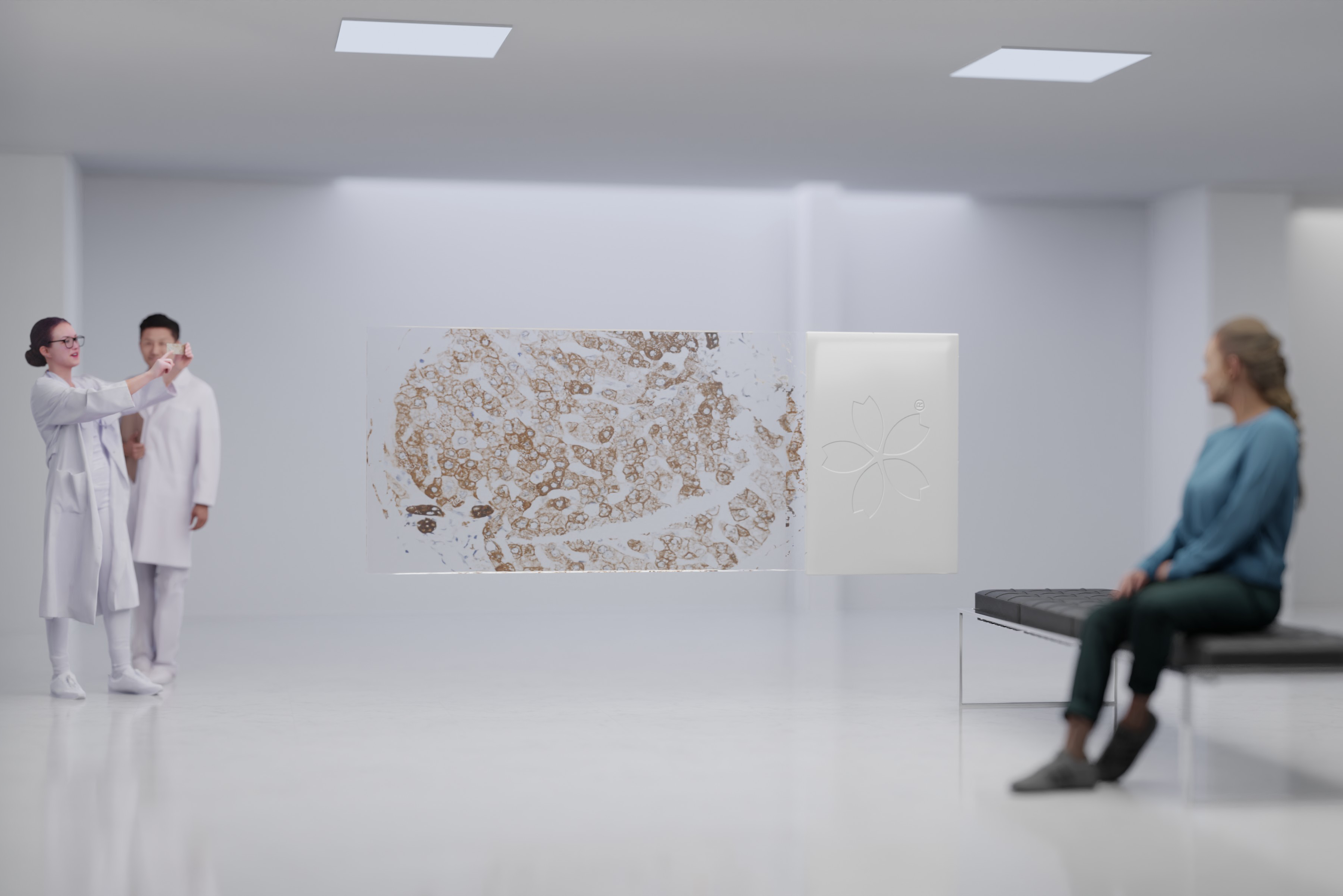 Advanced Staining: Optimal only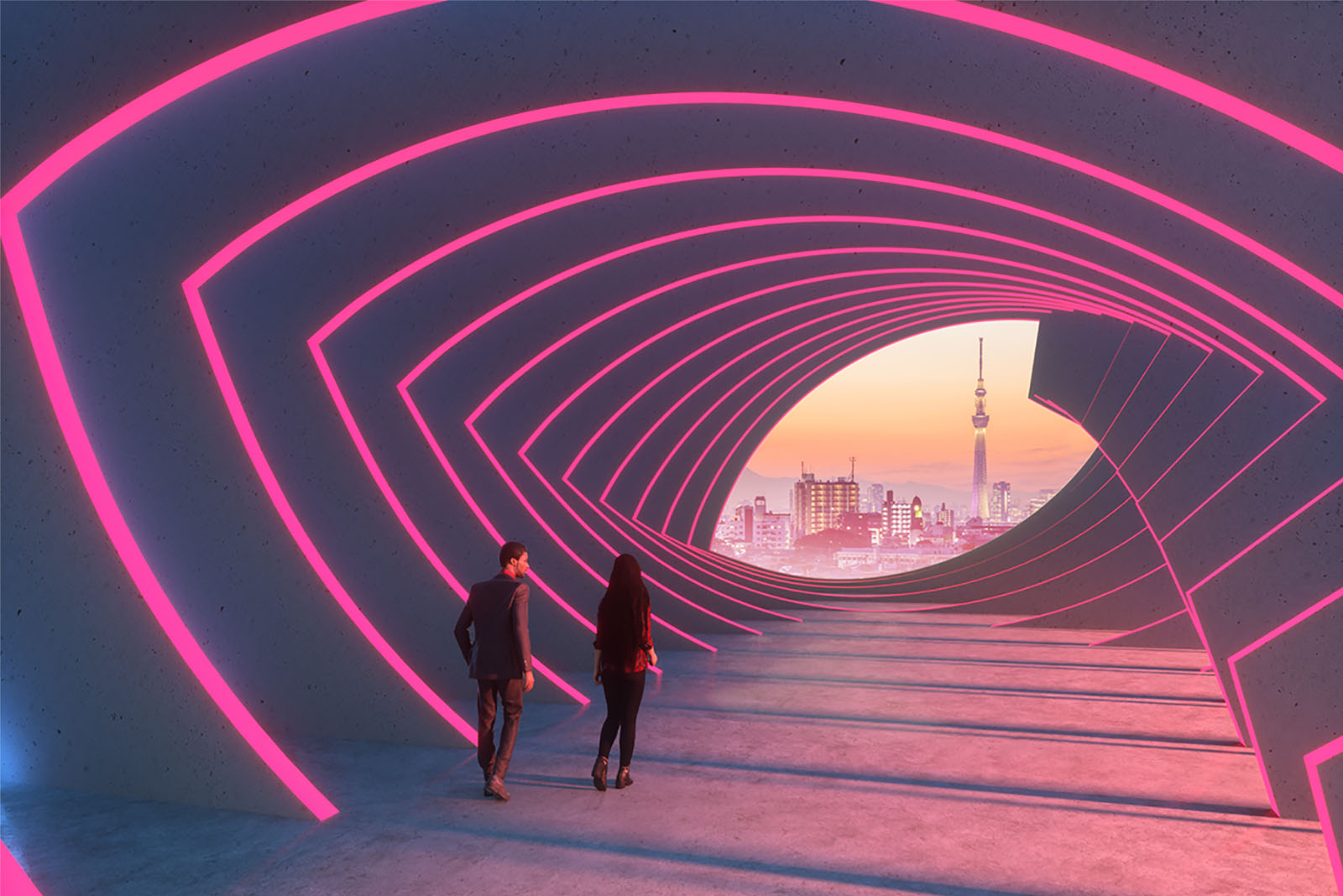 Implementation consultancy service
Insights
Insights
Our central hub for everything from thought leadership insights, press releases and hearing what our customers think. Straight from Sakura.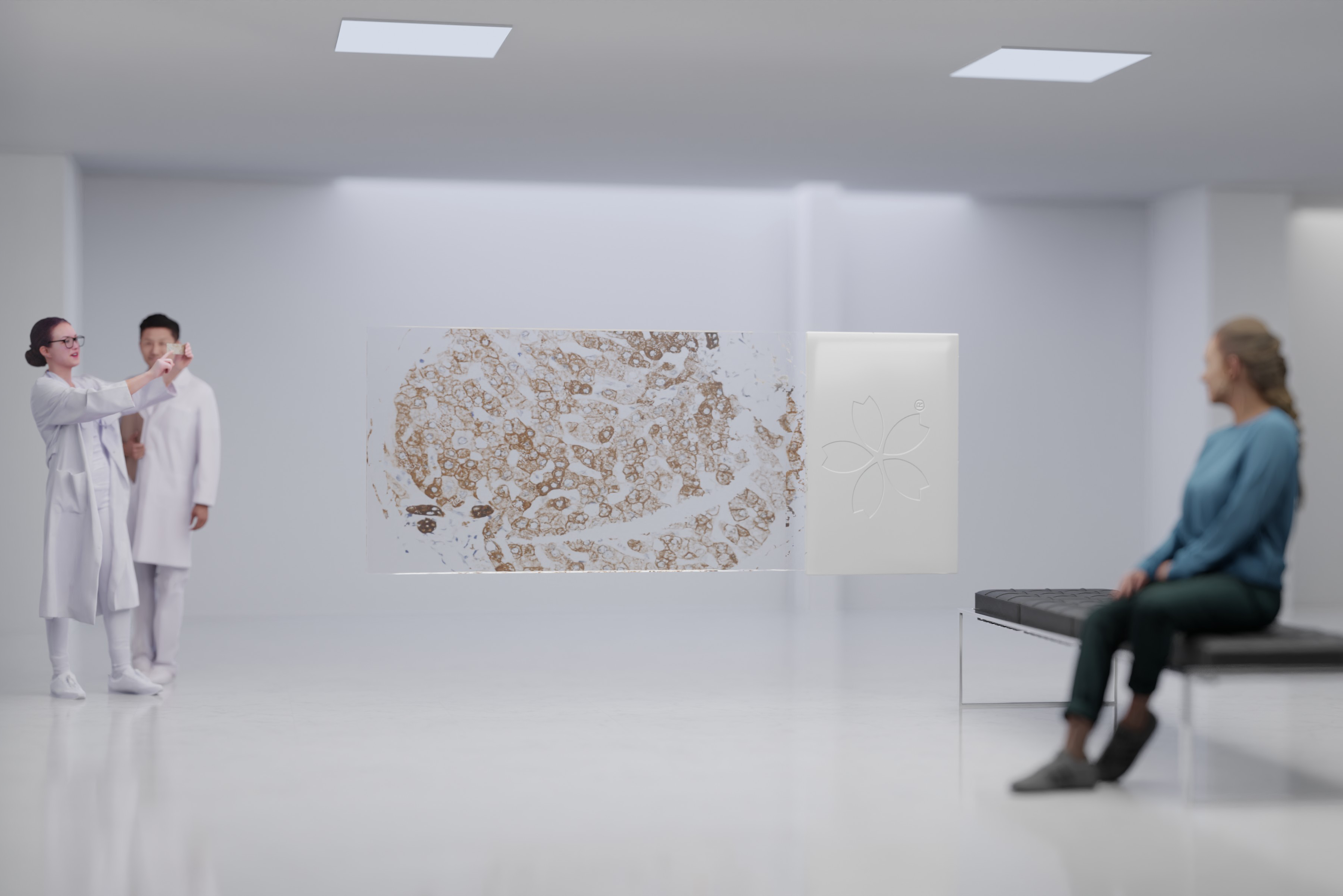 Sakura enables optimal only advanced staining results
Imagine a new quality standard that improves the lives of patients and lab professionals in cancer care.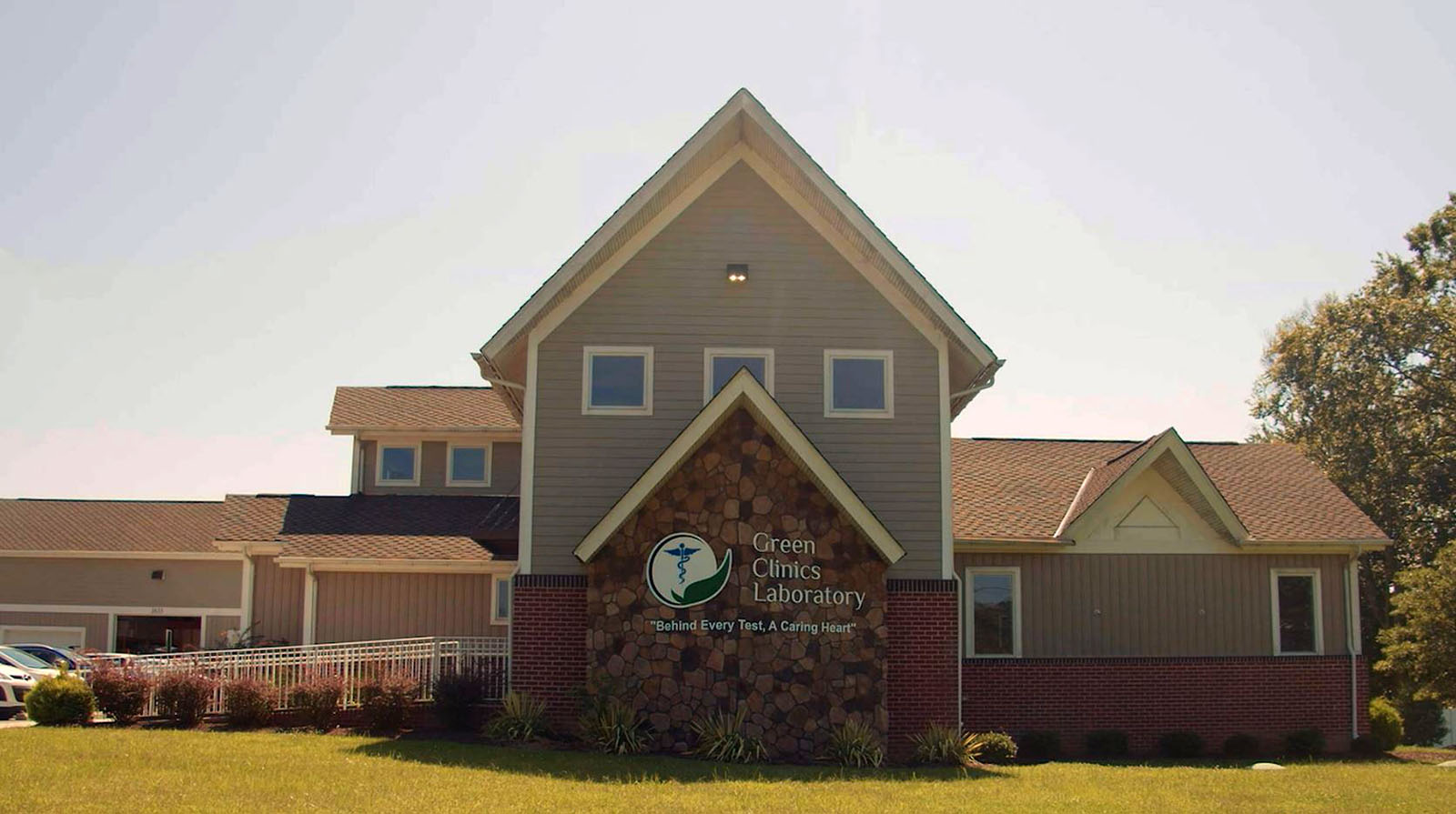 The optimal result
We were after that perfect slide, that perfect block that will allow us to put ourselves at the forefront of the competition in our market... - Dr Fady Gerges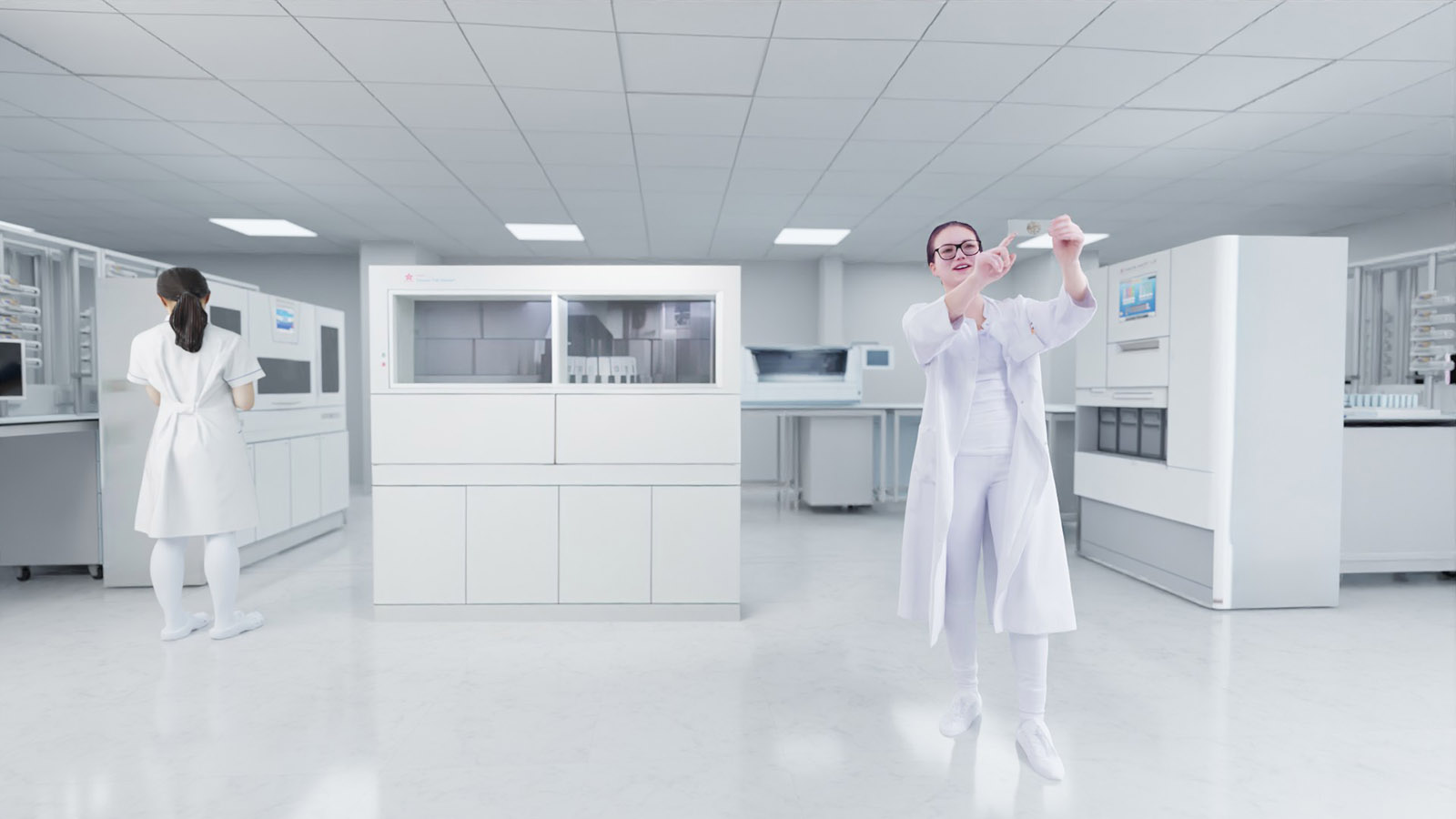 Sakura Finetek offers the optimal advanced stained slide with the new Tissue-Tek Genie®
The Tissue-Tek Genie® provides optimal slides with the same turnaround time, using one protocol and achieving optimal staining quality across the entire 130+ Sakura antibody portfolio.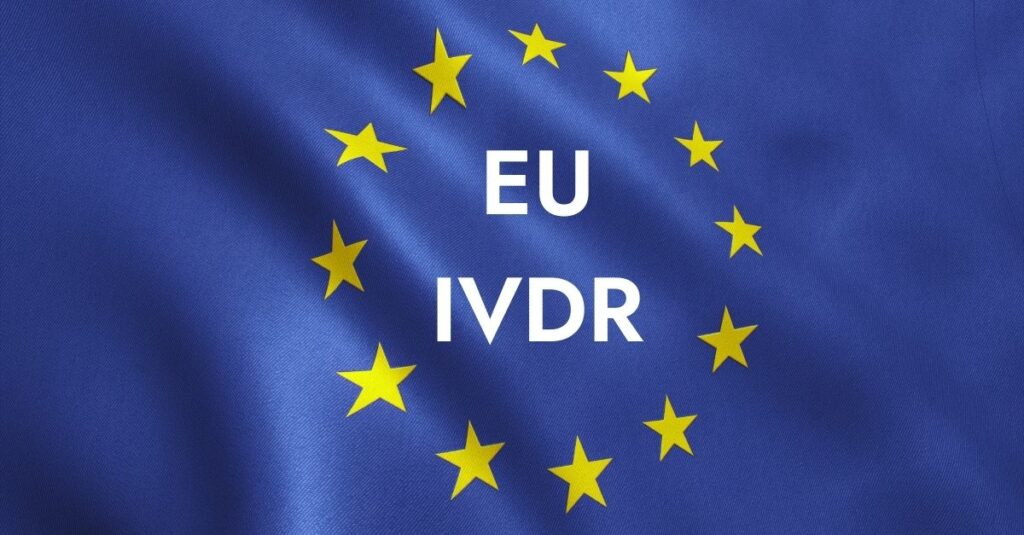 In Vitro Diagnostic Regulation (IVDR)
All you need to know about the IVDR that comes into force on 26 May 2022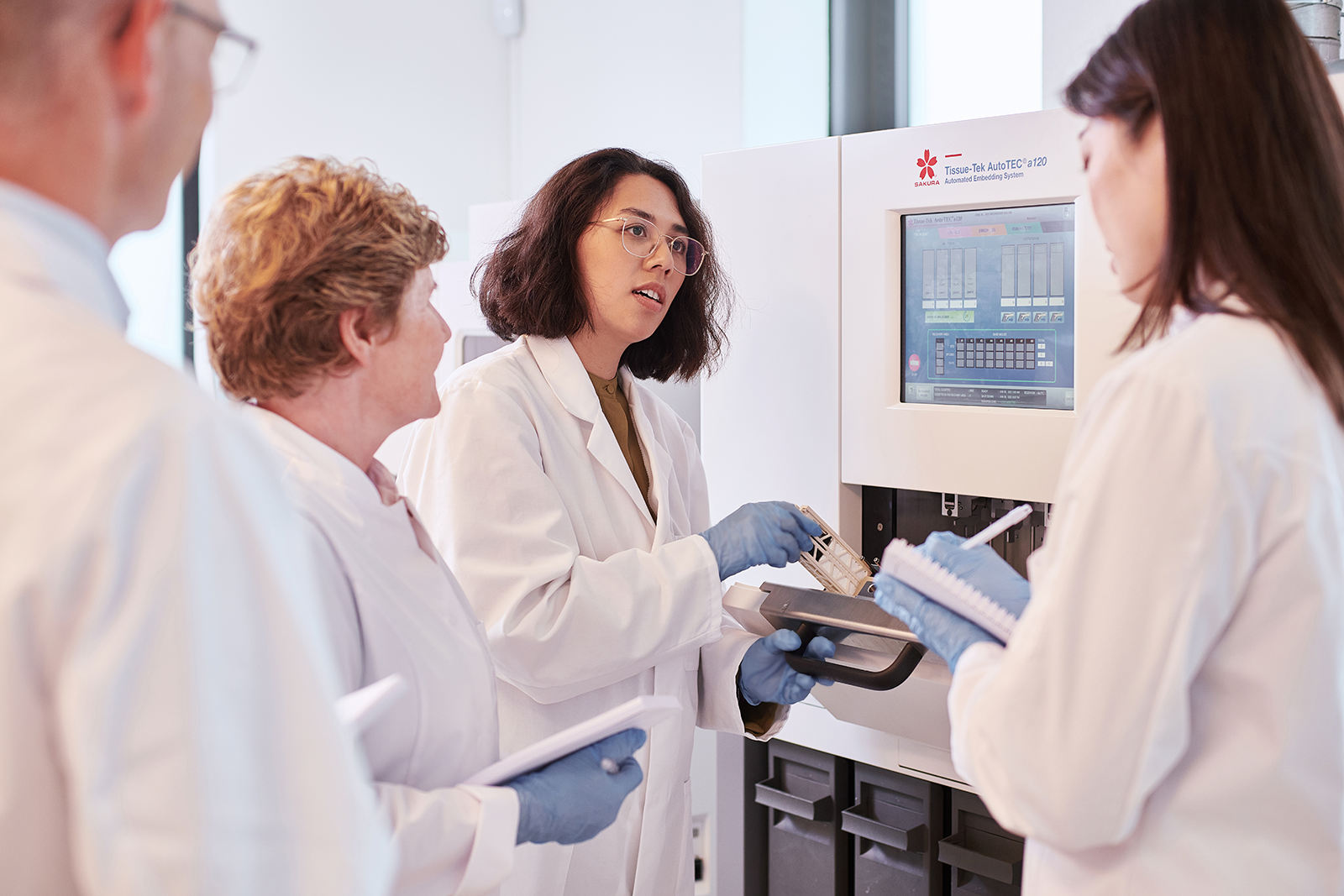 Careers
Time for a new job challenge? Searching for an internship placement? Take a look at our career opportunities today.
Contact us
We're here to support you in getting your job done in the best and most efficient way possible.