Let's talk
Reach out to us to discover solutions to your challenges
We cover the territories of Europe, the Middle East, Africa and India. Reach out to us and share your challenge, so we can find the right solution for you.
We are here to help
Discover more about Sakura Finetek Europe today!
Get to know us better, search our state-of-the-art solutions or review our latest career opportunities.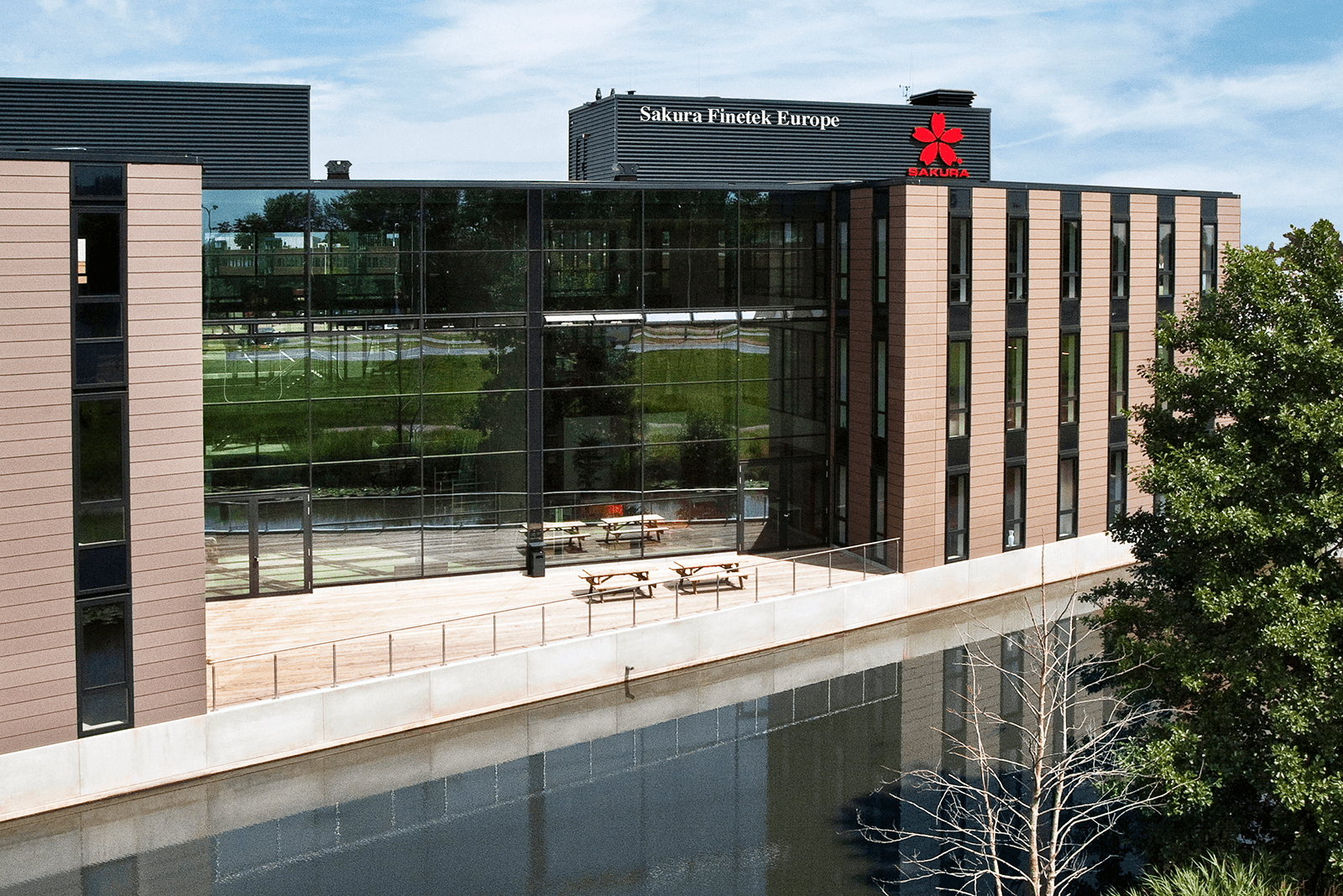 Headquarters
Sakura Finetek Europe HQ
Flemingweg 10a

2408 AV Alphen aan den Rijn

The Netherlands

Direction