Tissue-Tek AutoSection®
Automatic Microtome
Our Tissue-Tek AutoSection® stands for quality, efficiency and speed. This automated microtome requires a shorter training time for new technicians, and increases your lab's overall efficiency.
Request Info
Your valuable tissue is safe with AutoAlign™
Reduced repetitive work causes less sick leave
Pre-programmed protocols ensure standardised results
AutoAlign saves you time and valuable tissue
AutoTrim™ ensures blocks are ready for sectioning within seconds, saving valuable production time
Standardised cutting thickness for reliable results
More slides per block to enable more recuts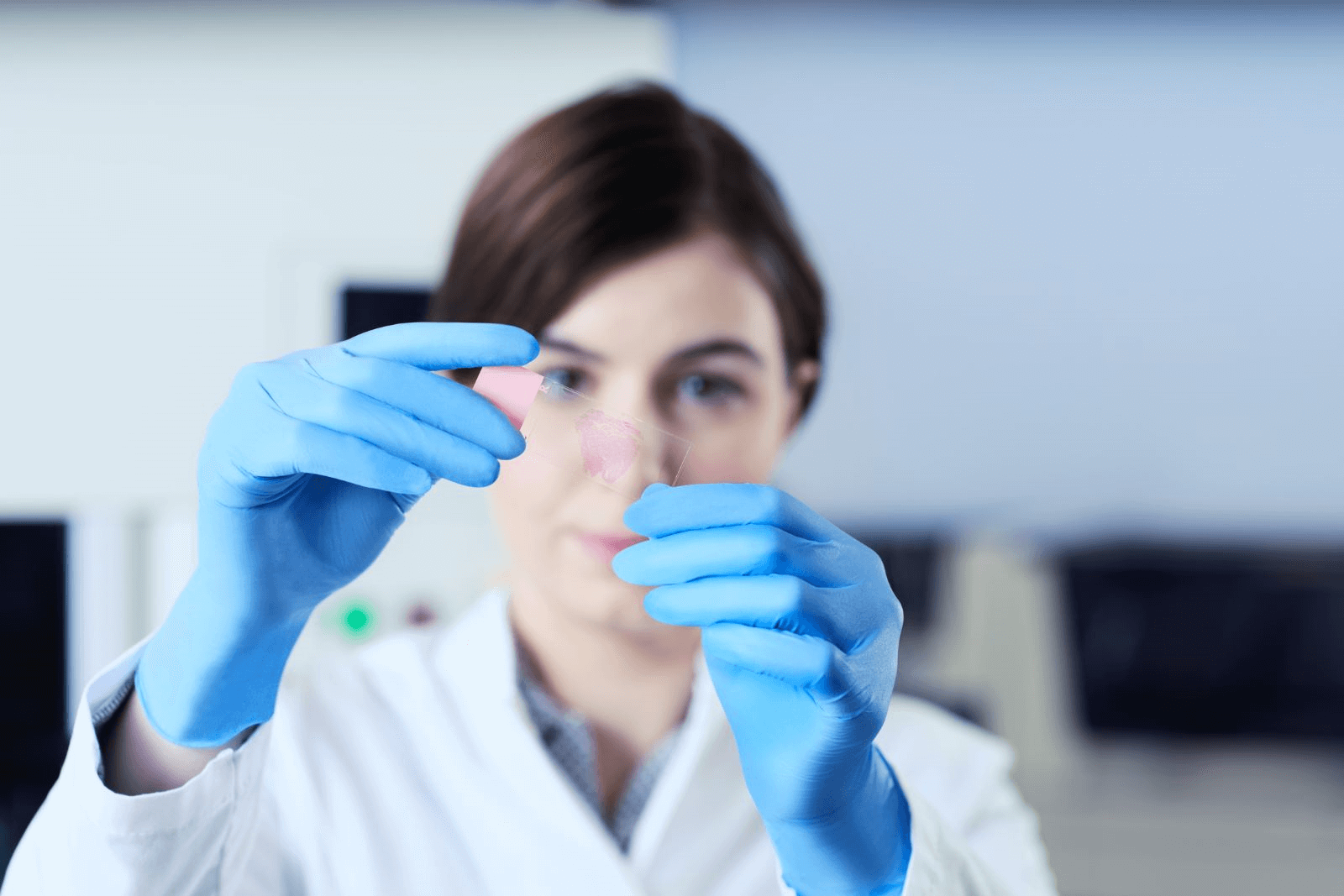 Tissue-Tek® Glas™ Microscope Slides
The soda-lime glass slides come with or without double frosted ends, perfect for everyday work.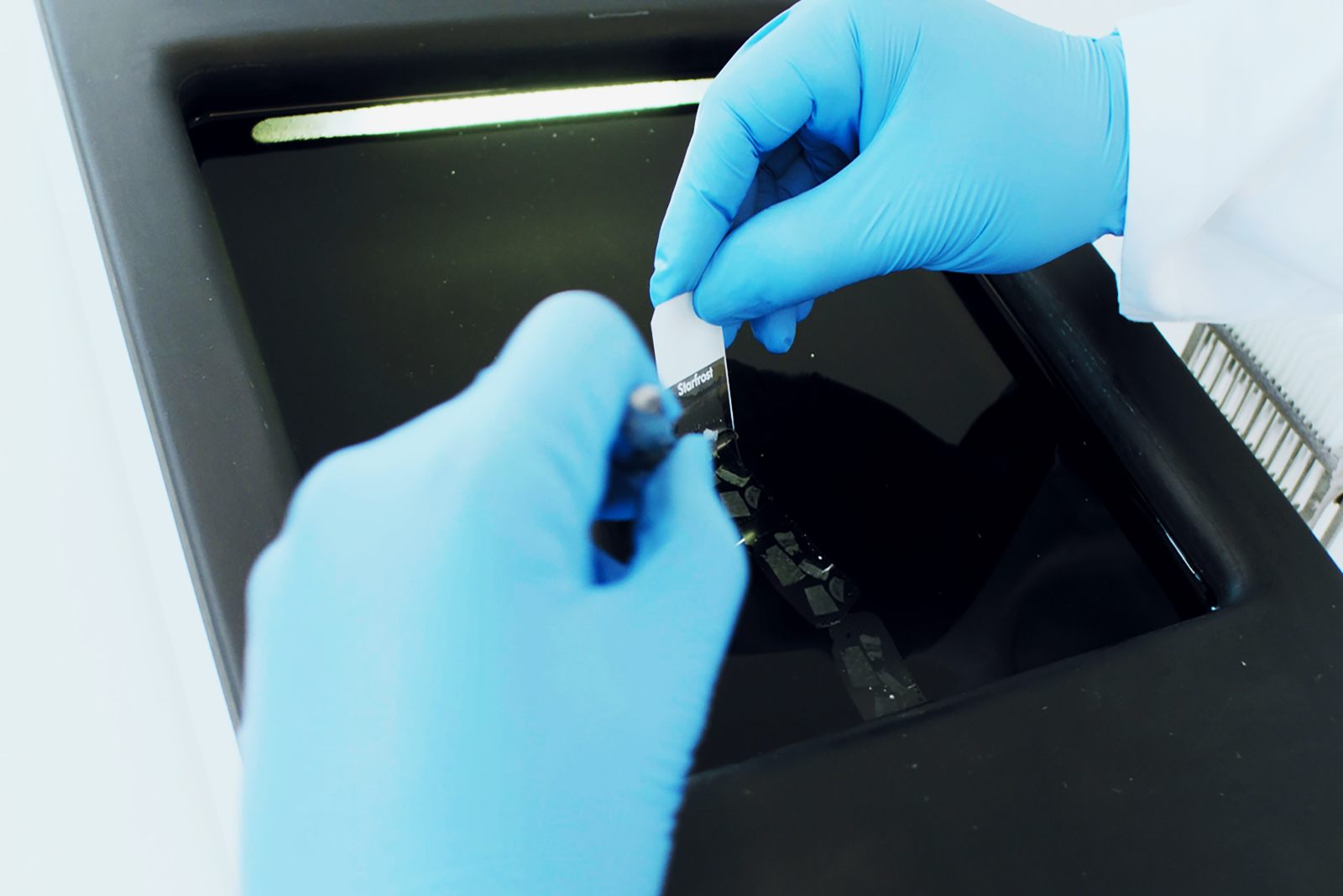 Tissue-Tek® AutoWrite® Non-Adhesive Slide
All the convenience of a Non-Adhesive slide for optimal results with any ink-jet slide printer.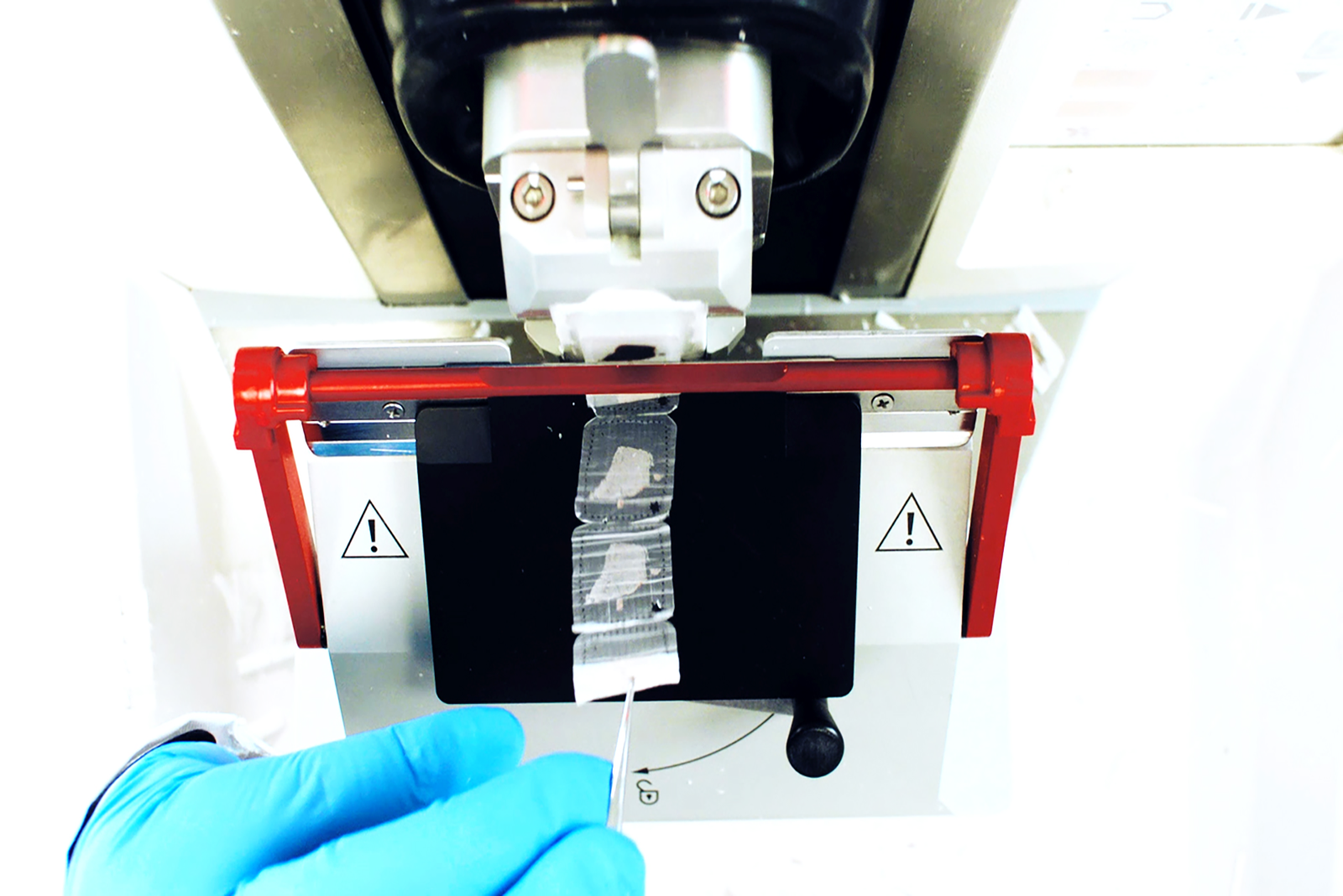 Accu-Edge® Disposable Microtome Blades
Section specimens with our disposable microtome blades, without striations, distortion or chatter.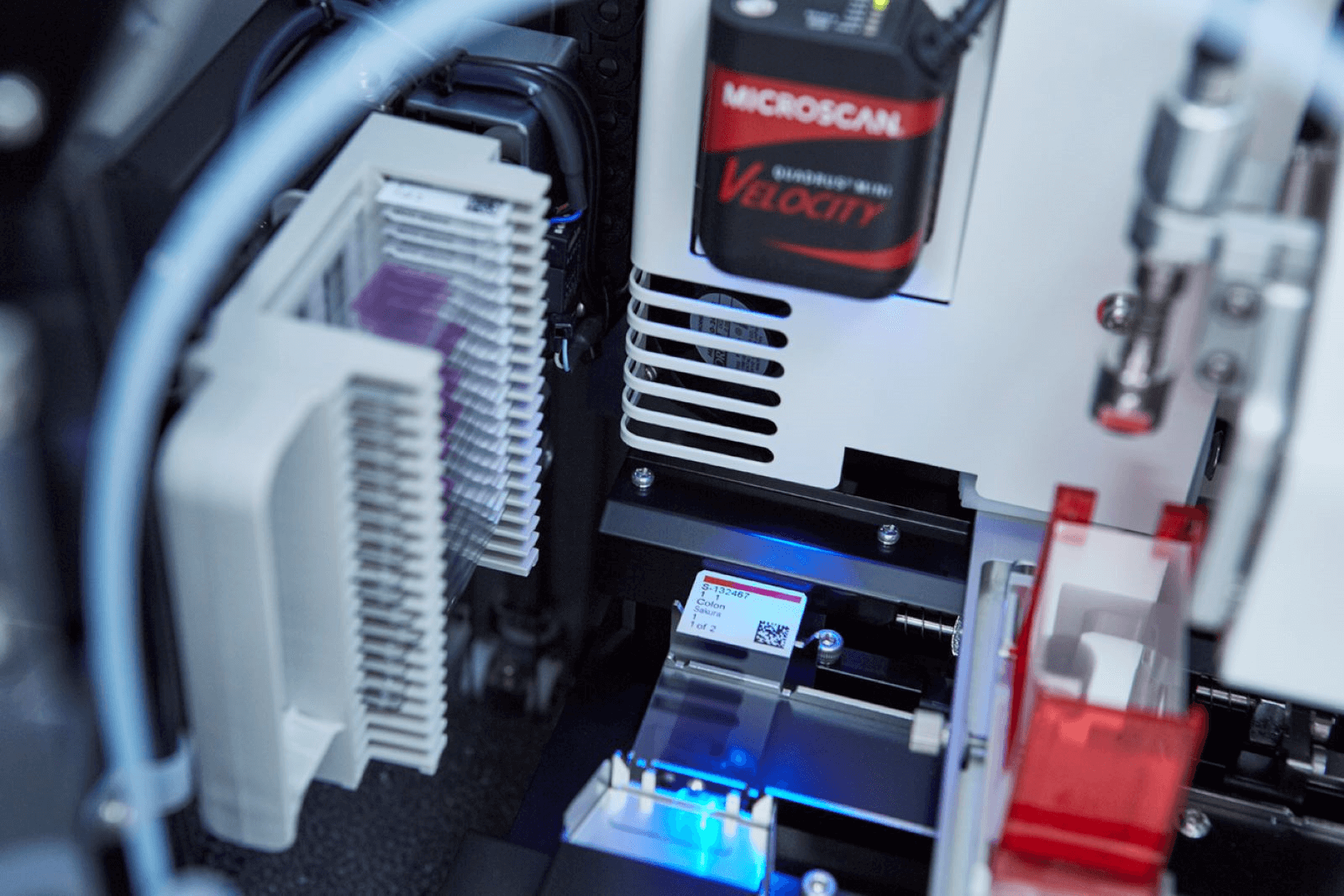 Tissue-Tek® AutoWrite® Adhesive Slides
The special silane-coated Adhesive slides increase the adherence of the tissue to the slide.
What others say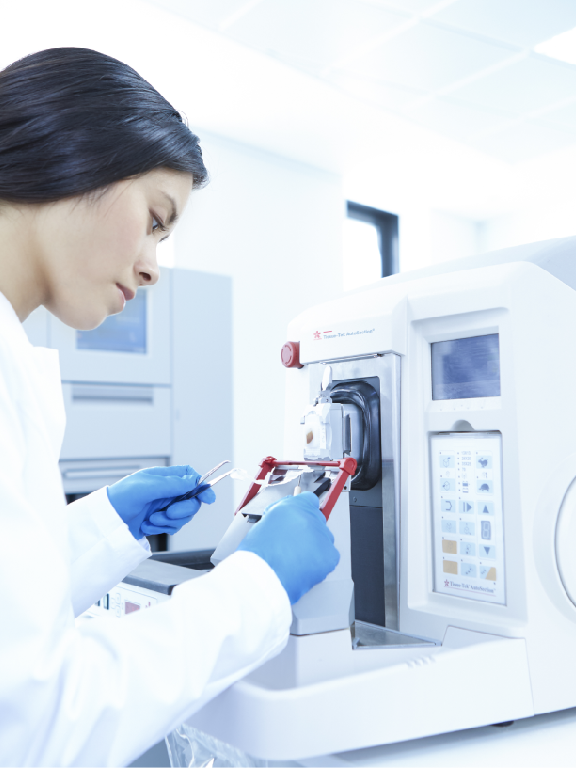 With Tissue-Tek AutoSection not only we get optimal results, we are also saving a lot of time and preventing the loss of valuable tissue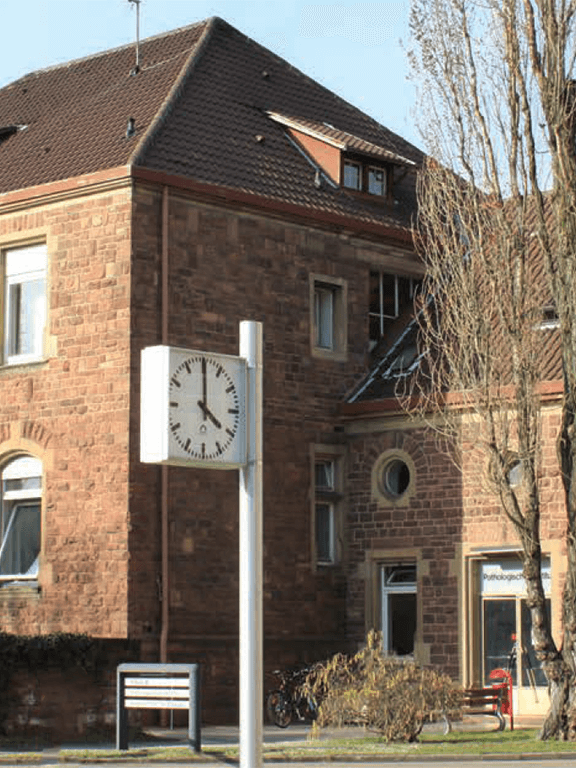 Thanks to the Tissue‐Tek AutoSection, the cutting quality has increased enormously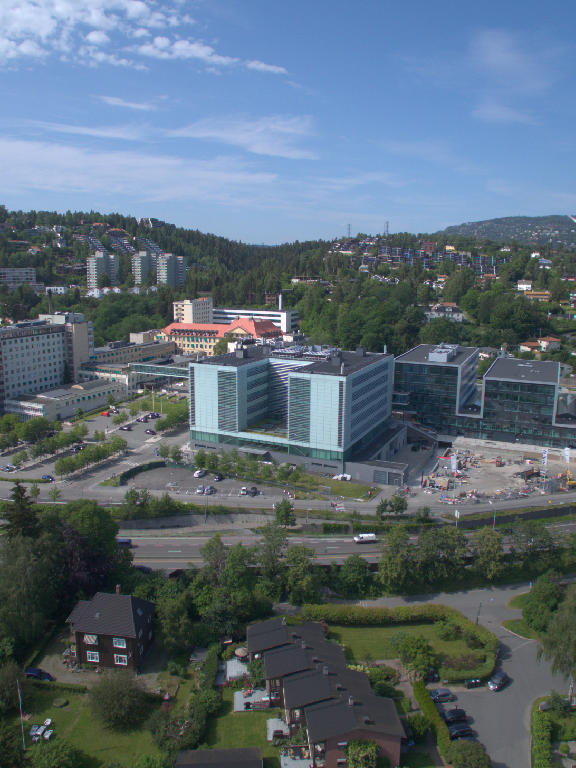 A great microtome for newly educated biomedical laboratory scientists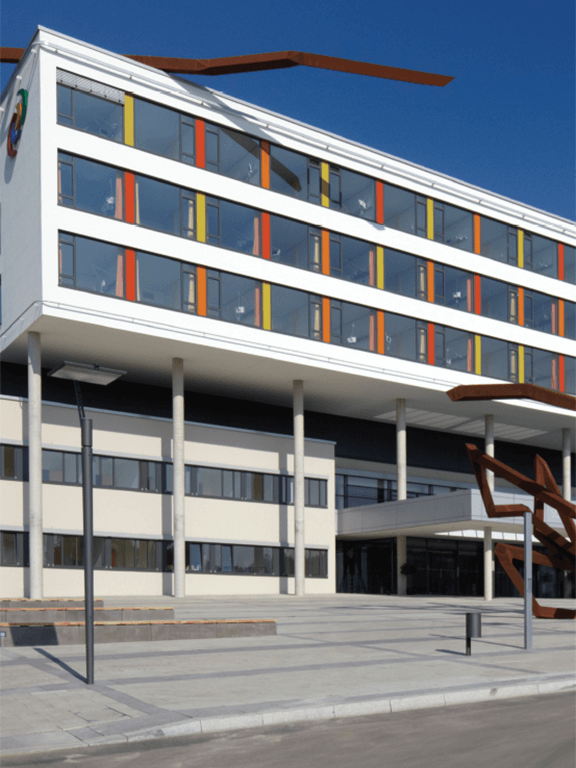 The different protocols available on the Tissue‐Tek AutoSection® are a relief for us and a virtual guarantee for consistent quality.
Services
We support you to empower patient focus
Our complete range of services supports you in handling your daily challenges to help complete the daily workload, establish shorter turnaround times and improve your lab's efficiency and quality.
Our Leasing Solution supports your laboratory in benefitting from the latest technology solutions, enabling you to deal with day-to-day challenges without high-capital investments that might be difficult to obtain. For a single cost per test or a monthly fee, Sakura takes care of your instrument, service agreements and your consumables. This fixed fee puts you in control of your lab budget. Then know exactly how much you will be charged.
In order to guarantee a smooth daily operation in your lab, it's crucial that your instruments are reliably operational and continuously available. With a Platinum, Gold or Silver Service Agreement, we can meet your needs and budget. A fixed periodic fee gives you more control of your budget, as costs are then predictable. We take care of your instruments; you focus on your patients.
Well-trained people work more efficiently and perform better. That's why we offer on-site customer training on your instruments to optimise results. We ensure that your staff acquire in-depth knowledge of the Sakura instruments and consumables, empowering them to use the instruments to their fullest potential. Additionally, trainees receive certification after the training, in order to meet the ISO 15189 standards.
Stock management is crucial as it maximises your uptime. Our Express Delivery enables you to order urgently needed products* in small quantities and have them delivered within 1 day. If you order by 5 p.m. CET, you receive door-to-door delivery the next work day for a fixed fee. *Conditions and exceptions apply Only applies to consumables and accessories 20 kg measured by weight; hand carried Hazardous goods have a longer delivery time.