Empowering pathologists and lab technicians worldwide
When it comes to diagnosing cancer, there's no time to wait. At Sakura we're driven by our desire to advance cancer diagnosis through fully automated anatomic pathology.
Our Story
Our Mission and Vision
Our Mission: Advancing cancer diagnoses by providing integrated solutions for anatomic pathology and patients through best-in-class innovation, quality and customer care. Our Vision: We want to be the first company to fully automate anatomic pathology.
Our promise
We empower pathology professionals
To deliver accurate diagnoses

To deliver fast diagnoses

To optimise treatment success for each life we touch

By providing integrated solutions
Who we are
Your link between patient and diagnosis
Behind every sample, tissue block and slide, lies a unique story. That of a person – young or old, woman or man, grandmother or son – who's anxiously awaiting their diagnosis. Because when you're waiting for results, every day, hour, and minute counts.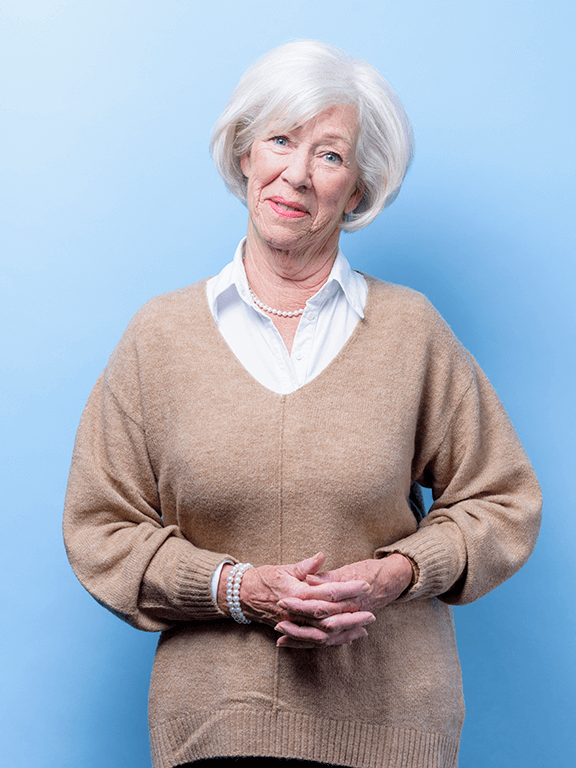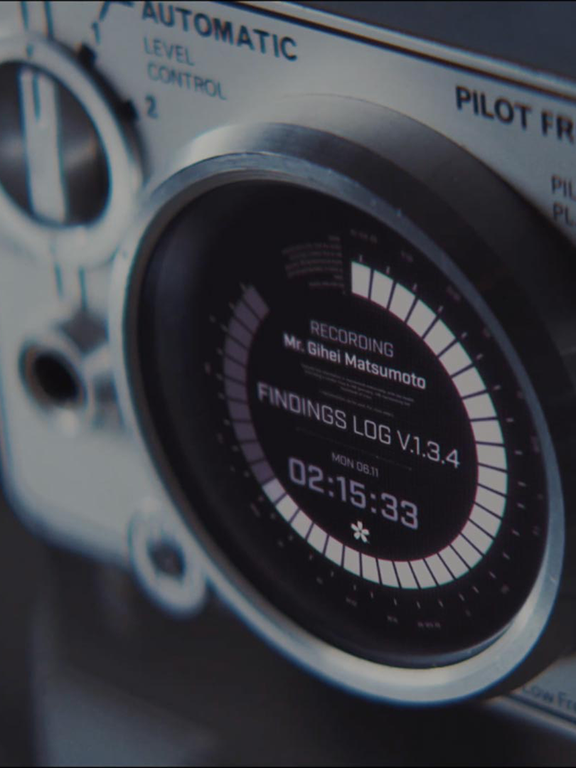 We specialise in medical development since 1596, with our expertise from the first-ever Japanese microscope in 1871, to being the original manufacturer of Tissue-Tek® technology and beyond.
Our History
Your source for continuous innovation
We're the original manufacturer of Tissue-Tek®, Cyto-Tek®, Tissue-Tek Genie®, Tissue-Tek VIP® and Tissue-Tek Xpress®, today's industry standards. The Tissue-Tek® Accu-Edge® Blade Systems, Tissue-Tek® Uni-Cassette® Systems and Tissue-Tek® Paraform® brands.
1914
First microscope for Japanese market prior to Nikon and Olympus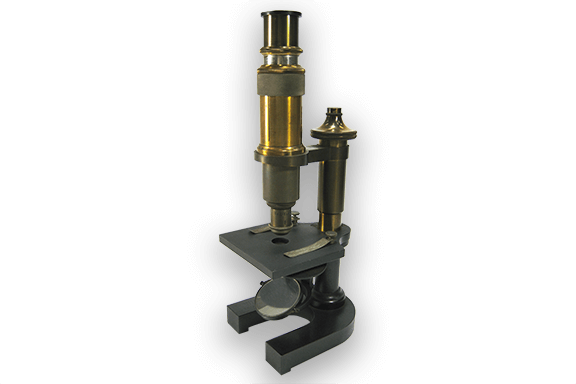 1972
First disposable cassette: Tissue-Tek® Uni-Cassette®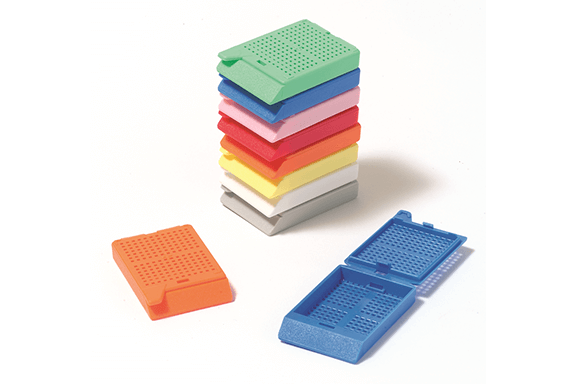 1979
First fully enclosed tissue processor: Tissue-Tek VIP®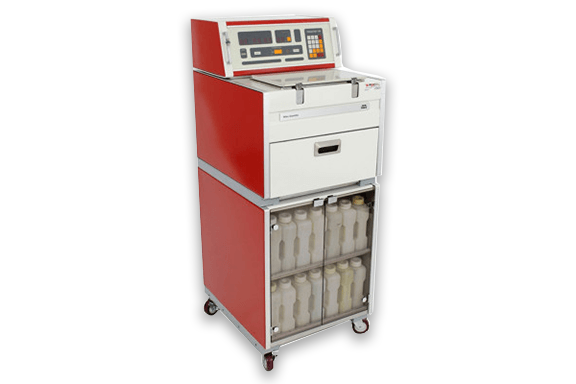 1987
First automated film coverslipper: Tissue-Tek® SCA™ Coverslipper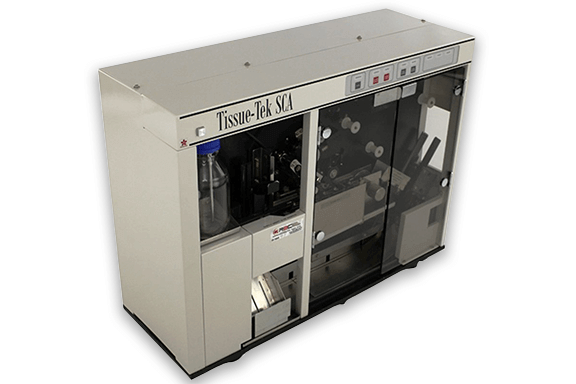 1994
Sakura Finetek Europe B.V. opens its doors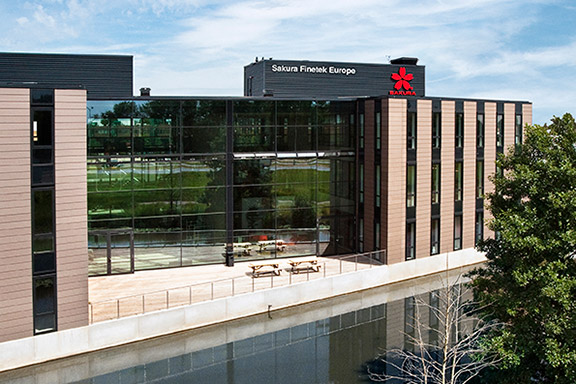 2004
First rapid tissue processor: Tissue-Tek Xpress®, continuous workflow for shorter turnaround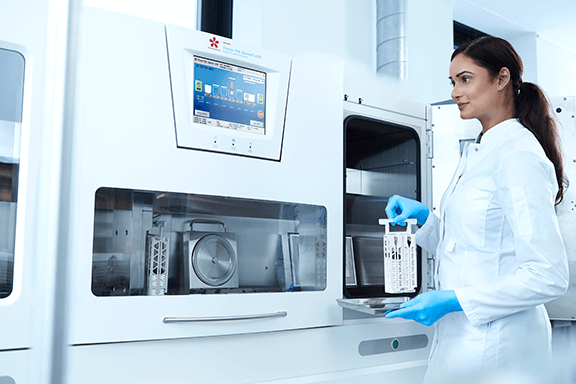 2007
First automated embedding system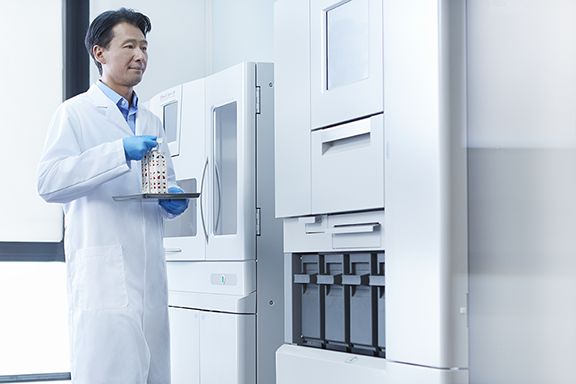 2013
First hybrid digital microscope with live imaging and scanning: VisionTek®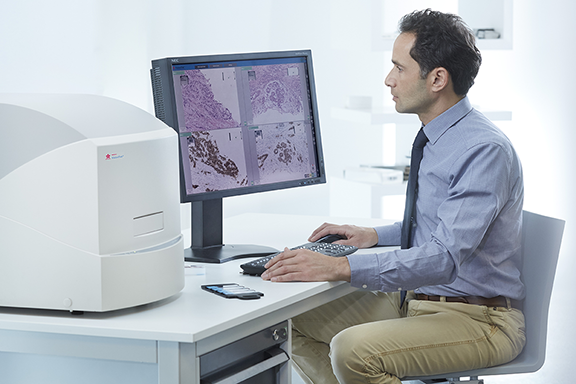 2016
Introducion of Sakura Services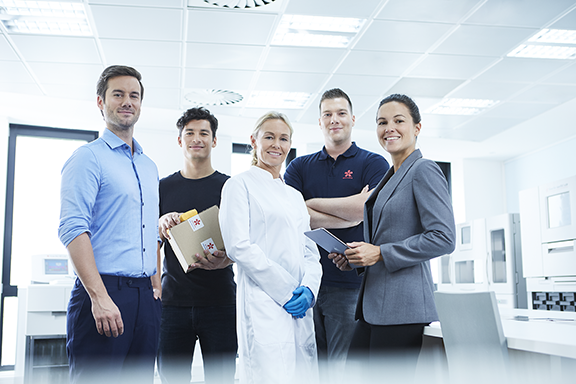 2020
First automated transferring system: Tissue-Tek SmartConnect®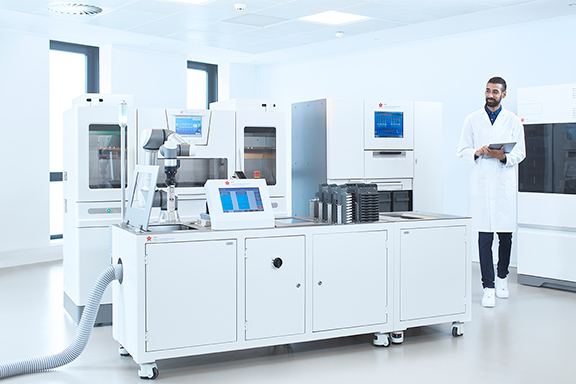 2022
Advanced Staining System: Tissue-Tek Genie®