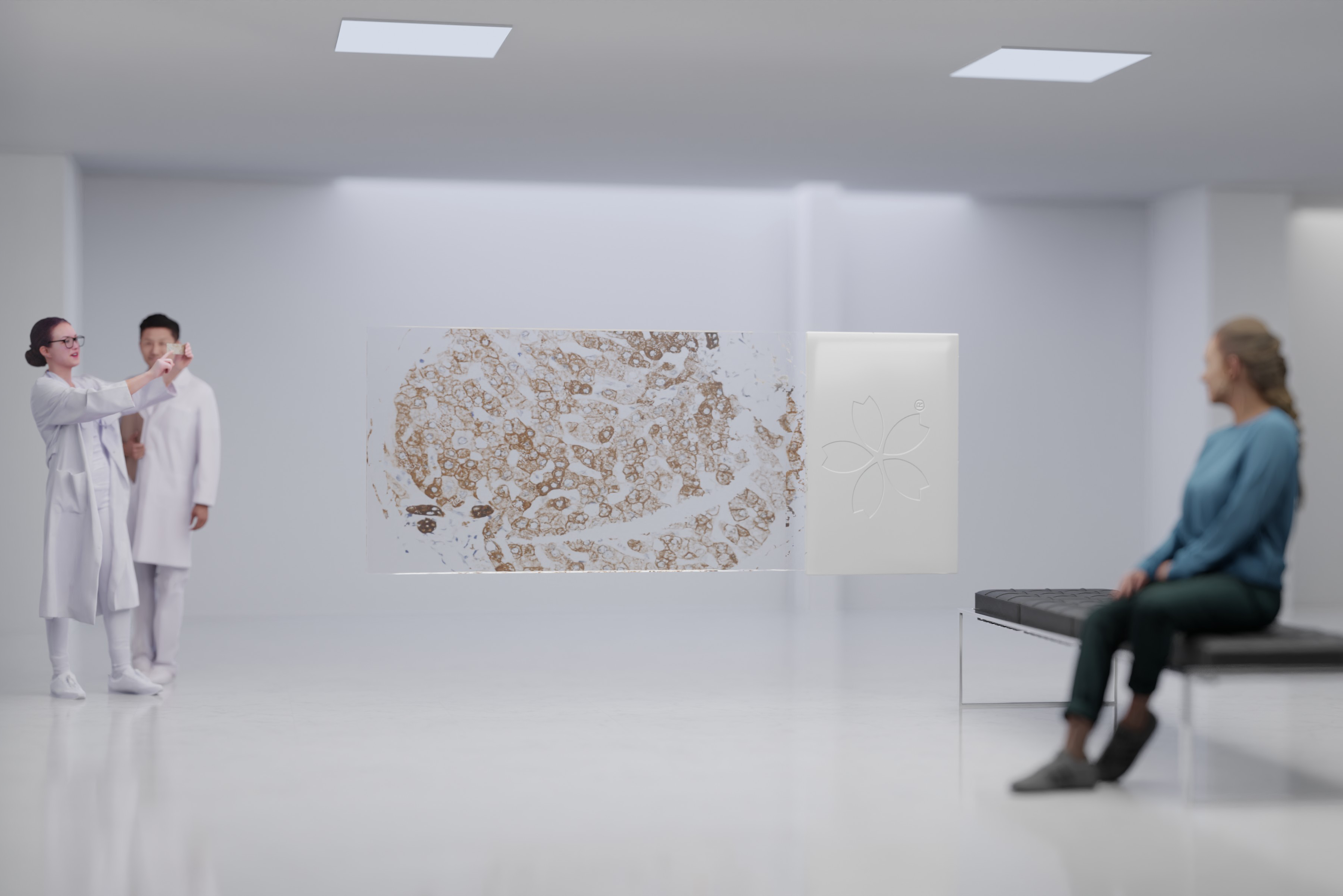 Advanced Staining: Optimal only
Is it an art or a science?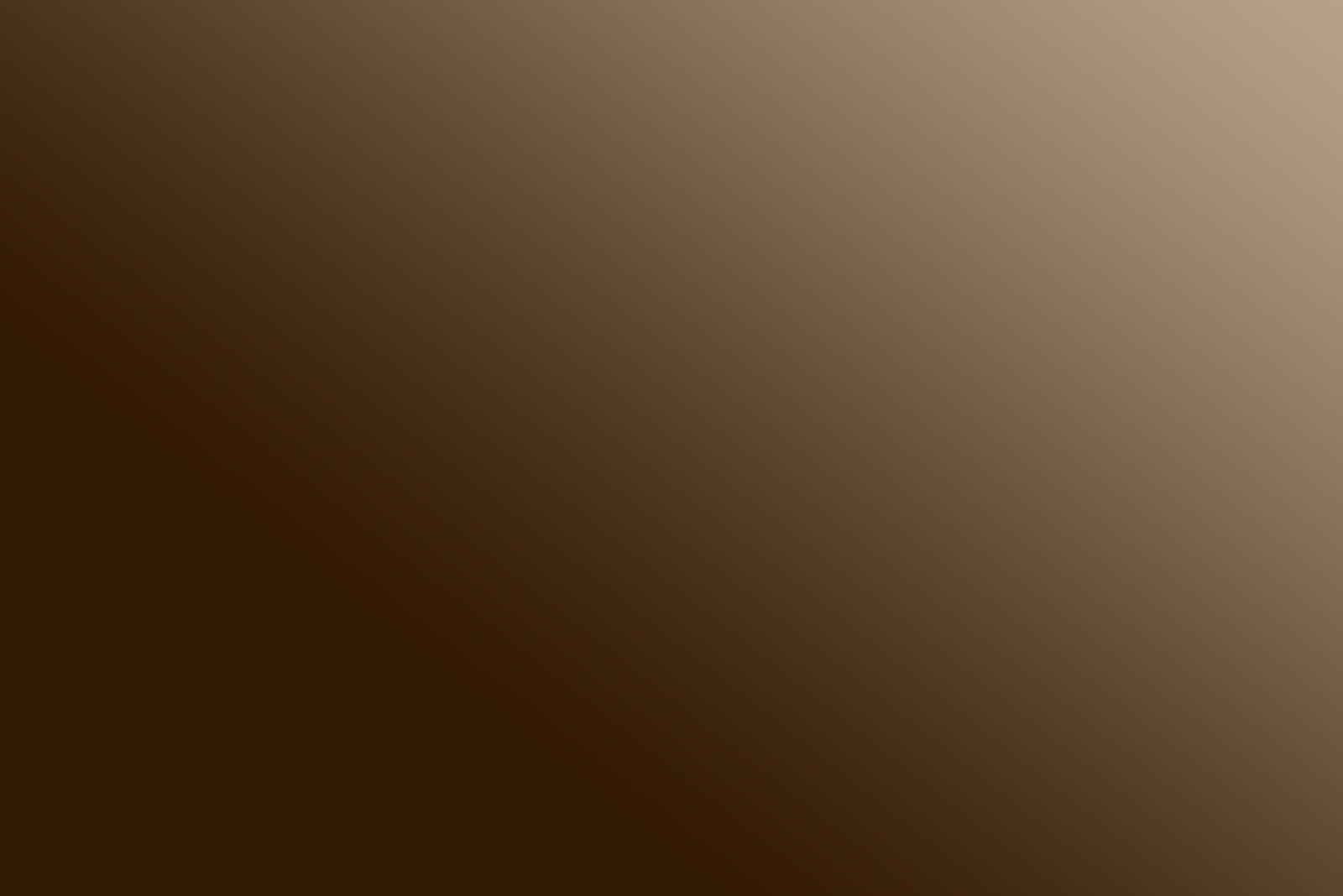 Advanced Staining
Advanced Staining has become more and more complex over the decades. The growing demand for more specific diagnosis and sub diagnosis increased the need for quality staining. During this time there has also been a growing number of cases, and stricter government regulations, while labs are struggling to find experienced staff. To overcome these challenges, the industry developed; and allowed many variables and possibilities which offer great flexibility. Creating many solutions, with different combinations also lead to a lot of subjectivity in order to achieve the correct staining.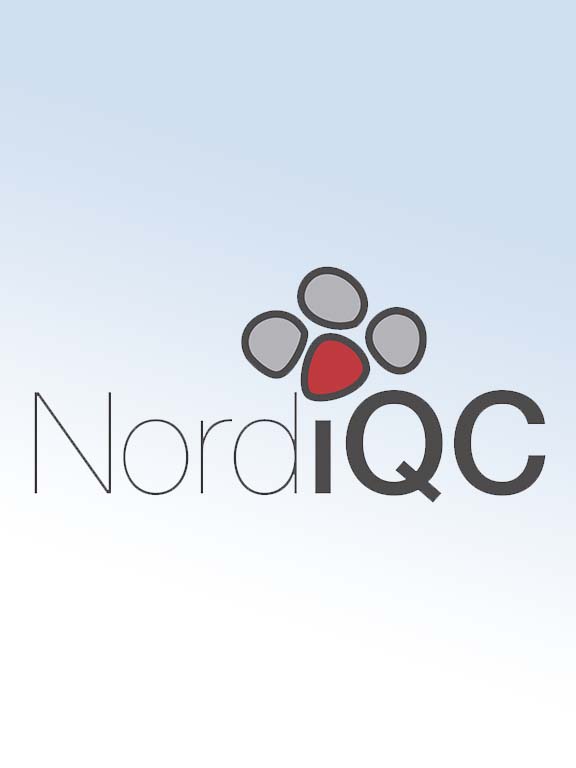 This has led to the current situation of 1:5 slides simply not being good enough to make a correct diagnosis.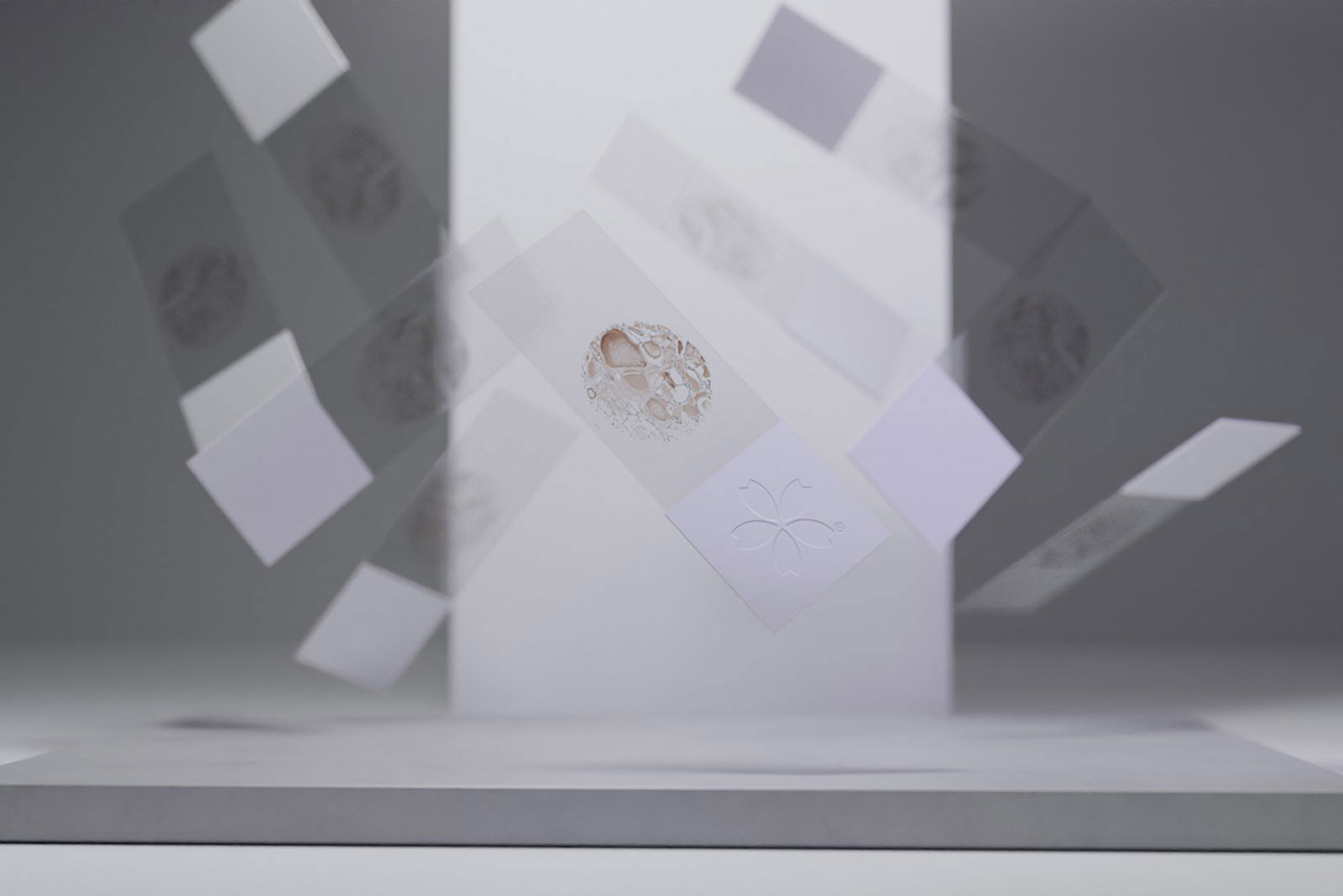 Imagine that every slide is exactly what you need to make a confident diagnosis, every time.
confidence in every slide to make the right diagnosis
a solution where you can load any slide, any biomarker, at any time on any station
predictable case turnaround time
digital online support through Genie Online
control of your daily workflow
control of your inventory management