Insights
Discover the world of Sakura
Dive into our research, articles and case studies.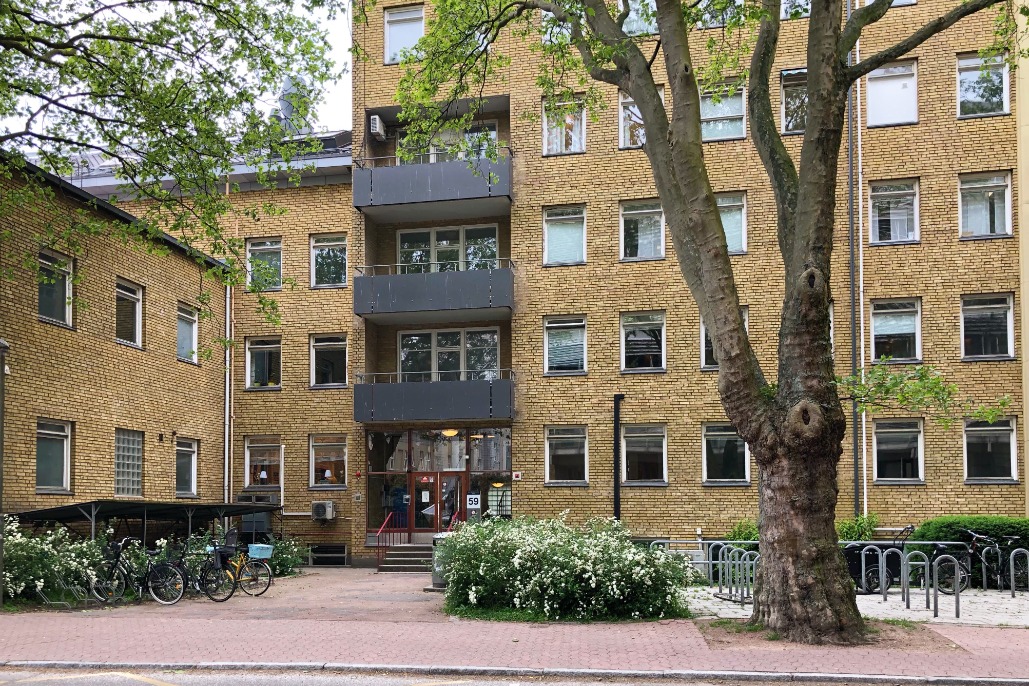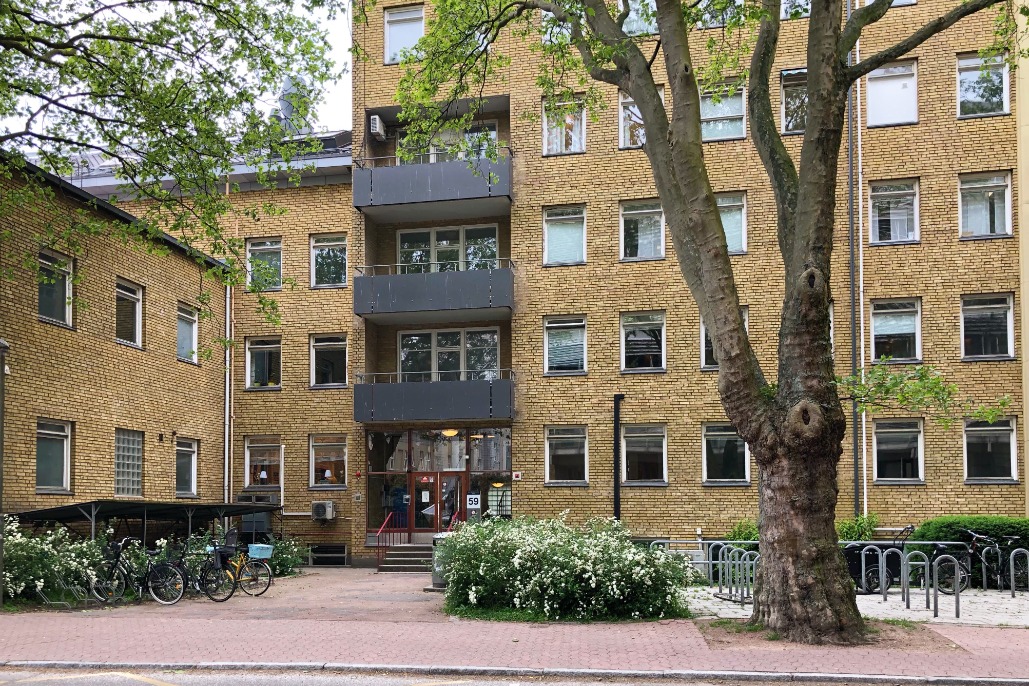 Slide preparation is a key factor in the success of digital pathology
Benefits of Digital Pathology and the importance of slide preparation.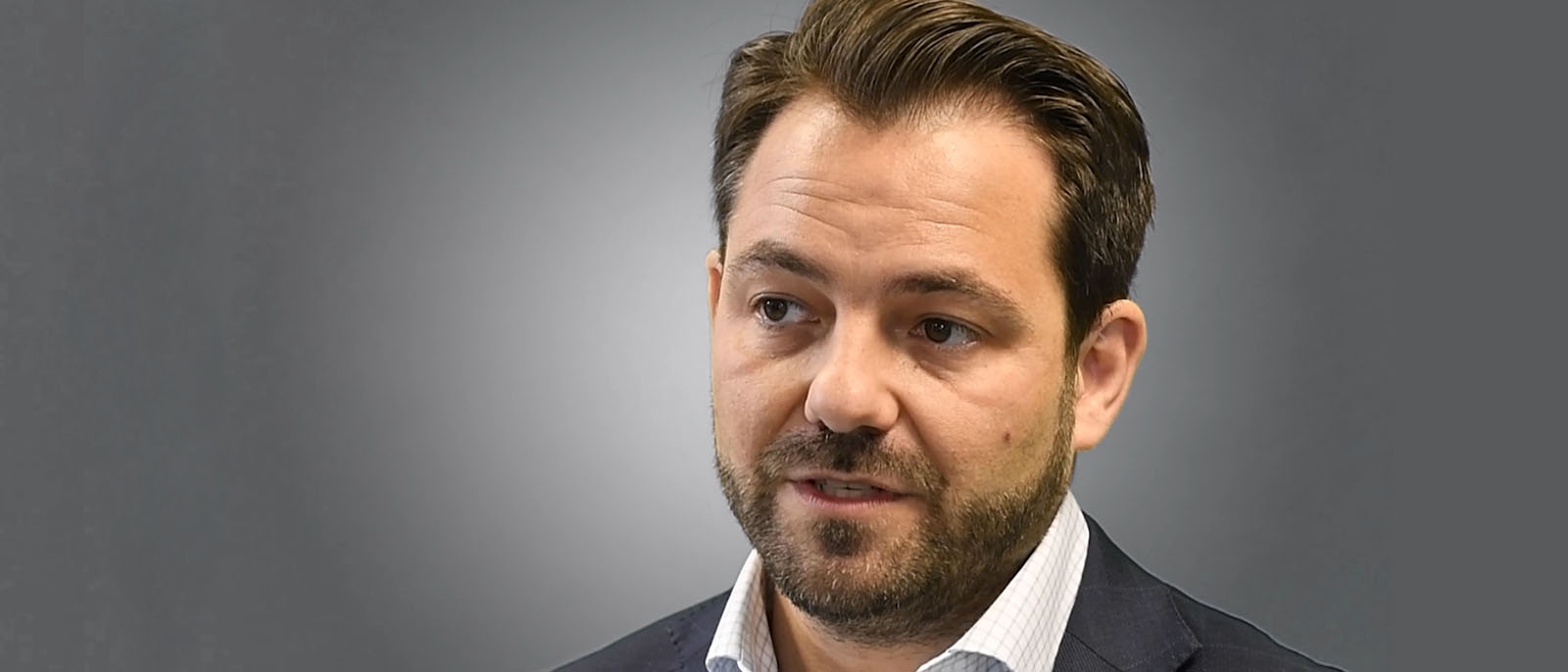 Modernising pathology - the importance of pre-analytics in going digital
Join our guest speaker Dr Juan Antonio Retamero as he shares his experiences with digital pathology and talks about the importance of preanalytics in going digital.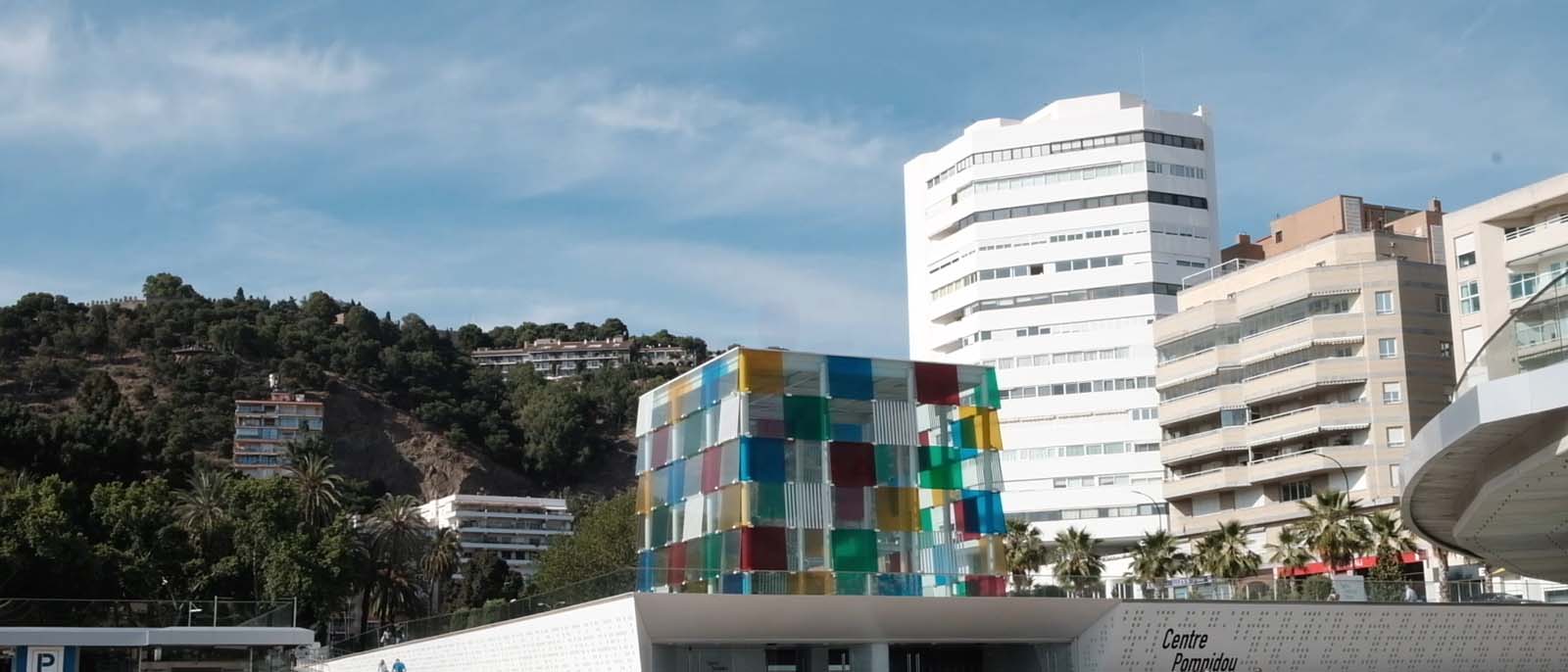 Building a SMART Automation Laboratory in Malaga
Building a SMART Automation Laboratory together with Logopat.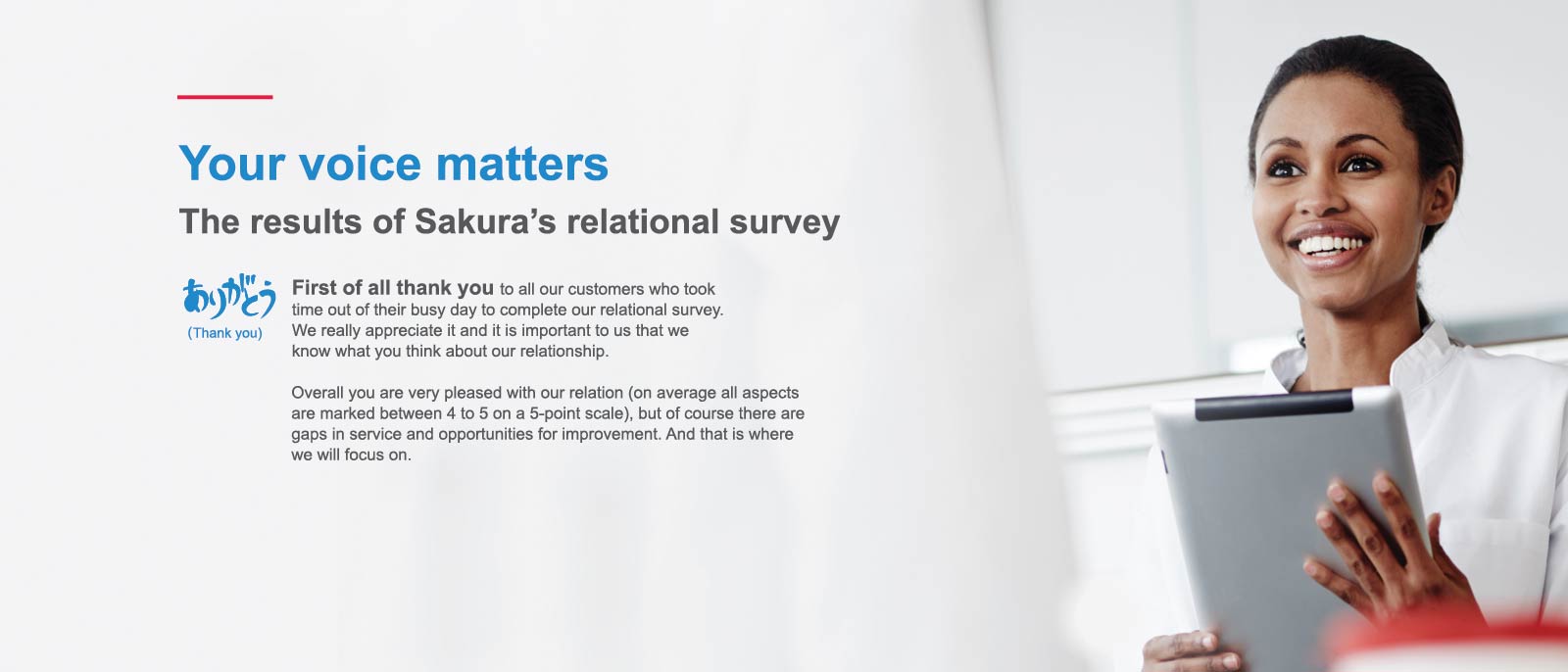 Our Net Promotor Score: 'Aiming for the best'
Enabling you to get the best results, we have to offer you the best service. Read more what our customers think of Sakura in about our Net Promotor Score.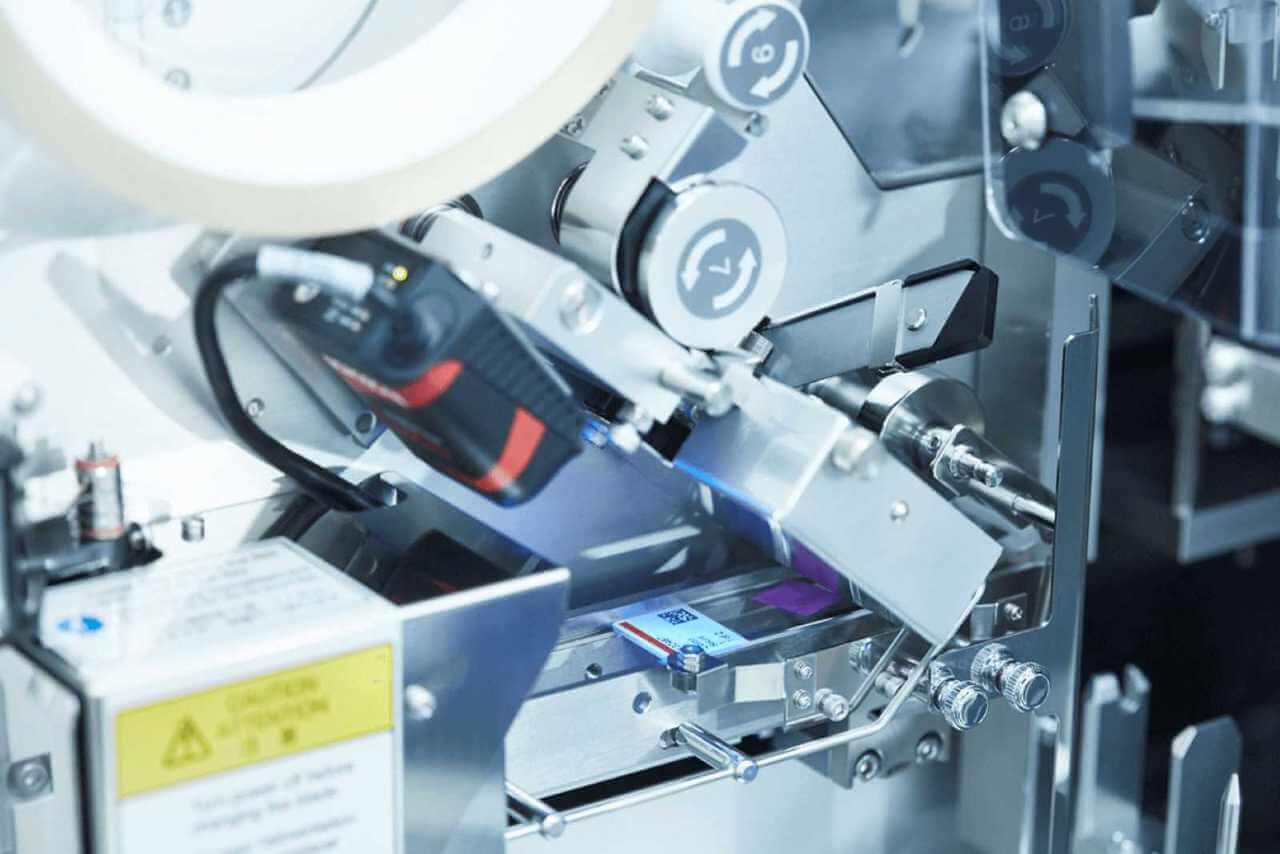 Are you ready for digital pathology?
Within the field of pathology there are several new technologies becoming more significant, one of which is Digital Pathology. The transition to digital pathology requires preparation of your pre-analytical processes. This article dives into the benefits of good preparation.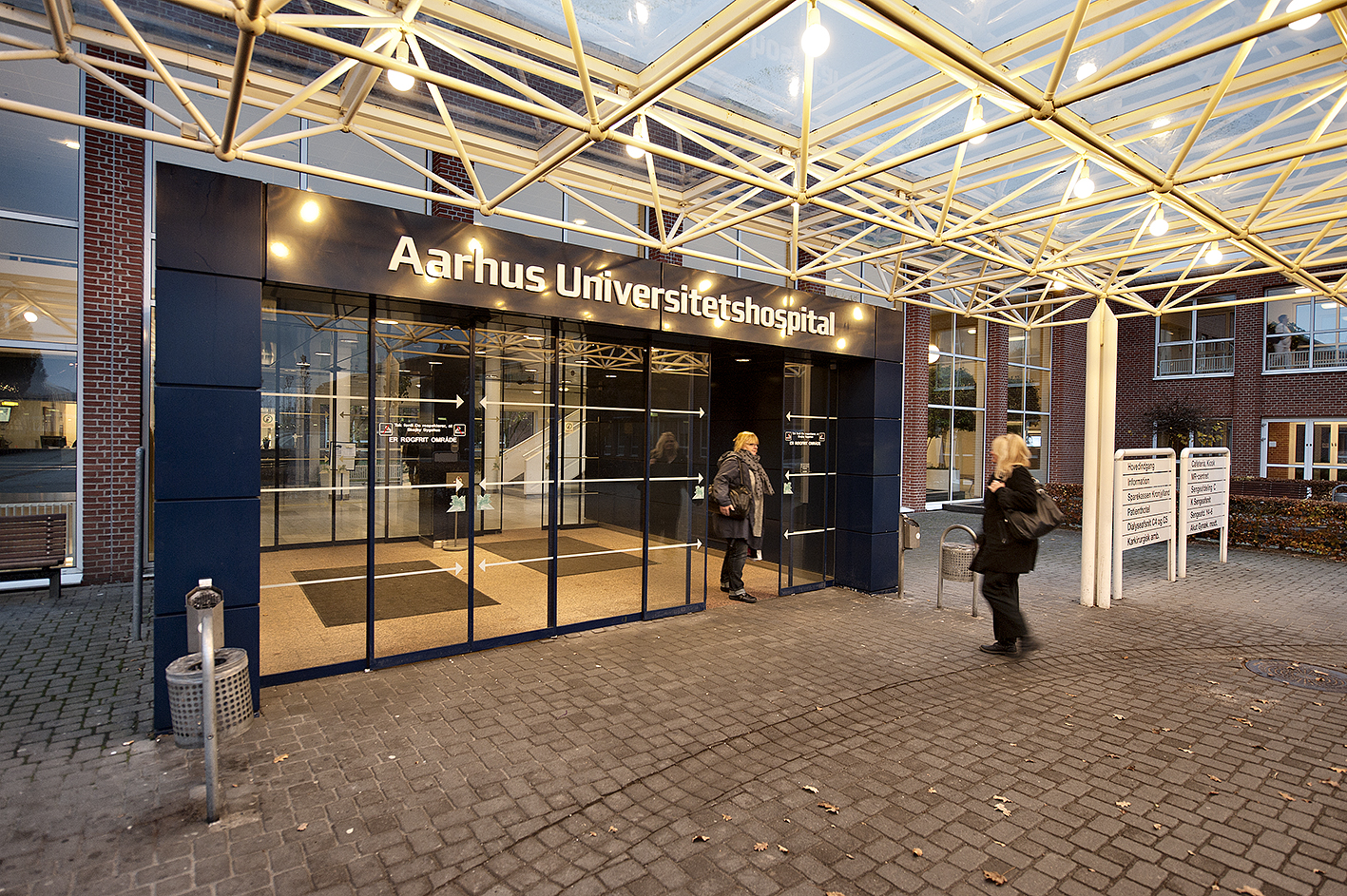 With Tissue-Tek AutoSection we achieve optimal results, we are also saving a lot of time and preventing the loss of valuable tissue
Lene Jensen, one of the histotechnicians, is eager to share her experiences with the Tissue-Tek AutoSection®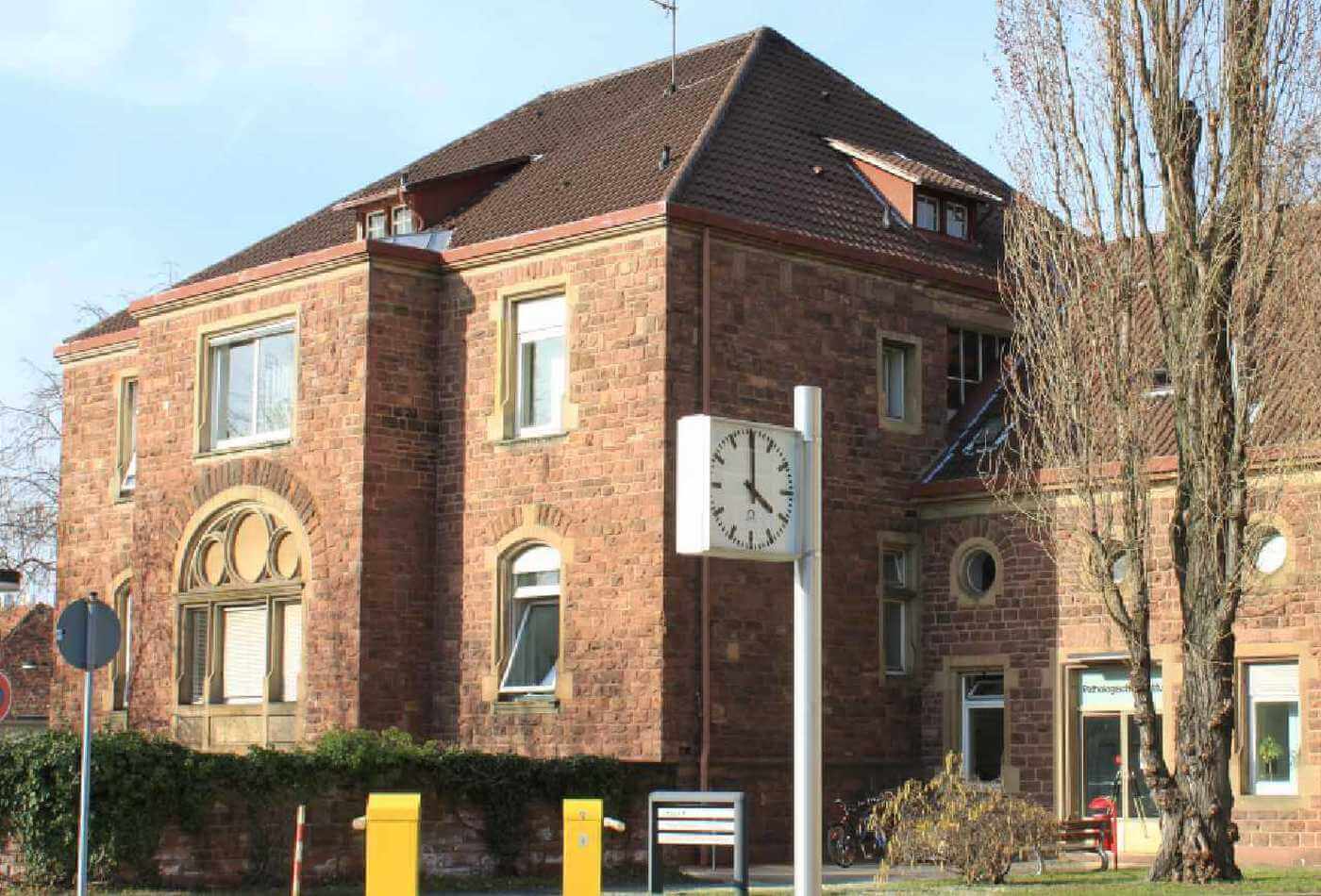 Thanks to the Tissue‐Tek AutoSection, the cutting quality has increased enormously.
Interview with senior MTA, Ms. Olga Schwarz, Municipal Hospital Karlsruhe, Pathological Institute, by Christiane Kahnt Sakura Finetek Germany GmbH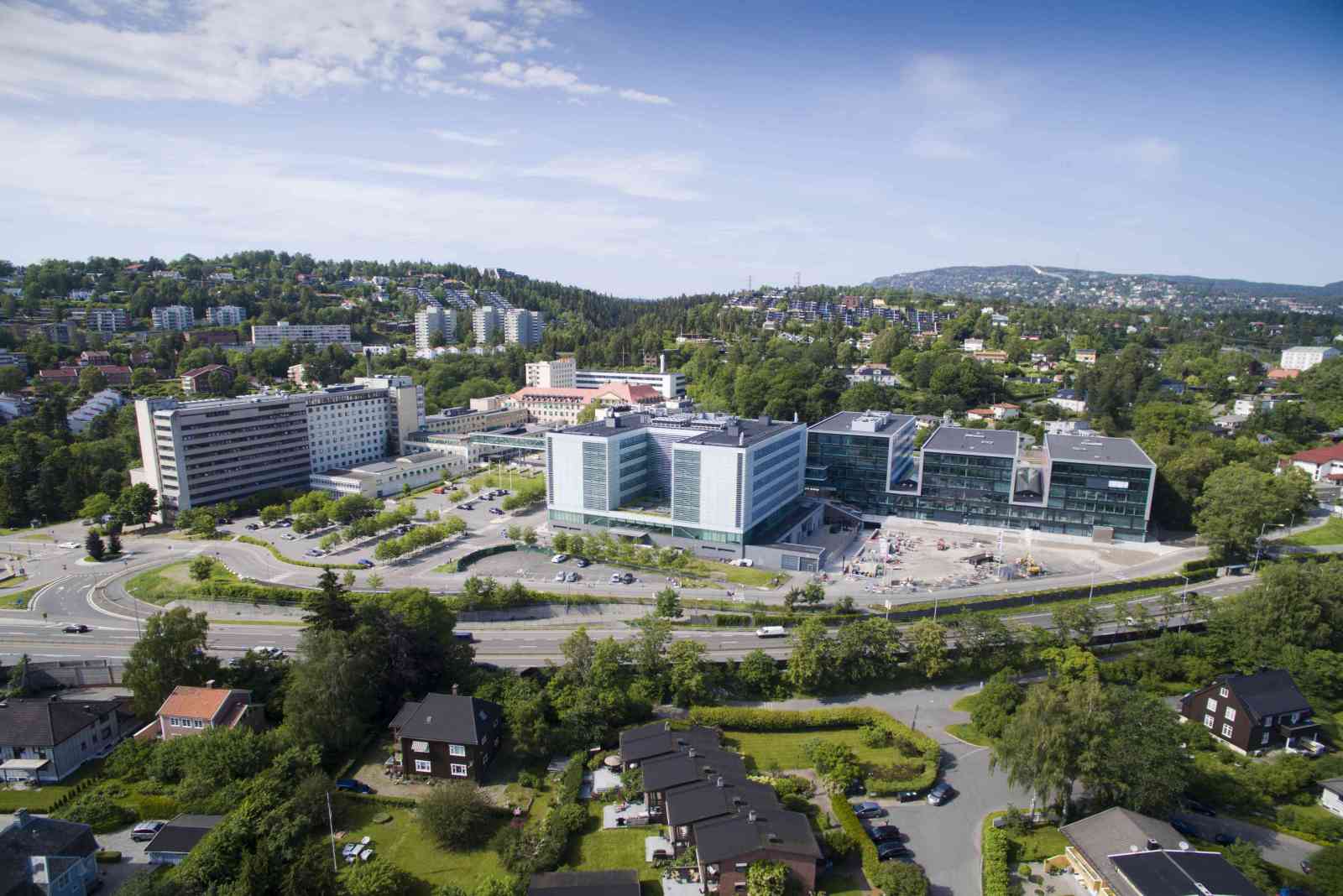 A great microtome for newly educated biomedical laboratory scientists
An interview with Hanae Bourass, a biomedical laboratory scientist at the Norwegian Radium Hospital, Oslo University Hospital, Oslo, Norway.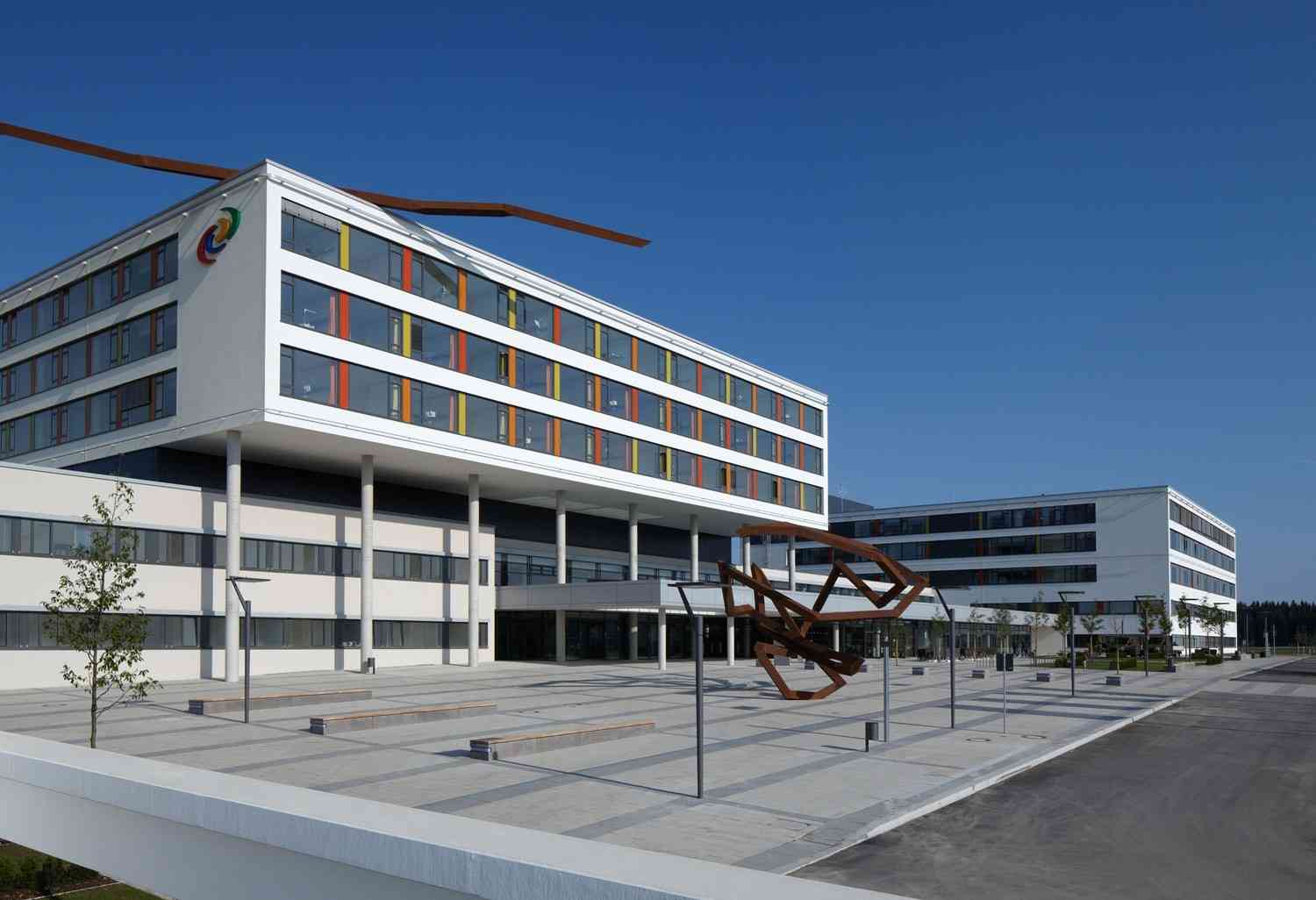 Experience with implementing the Tissue-Tek AutoSection® of the Schwarzwald‐Baar‐Klinikum in Villingen Schwenningen, Institute of Pathology
Interview conducted with the head MTA, Ms. Hummel by Christiane Kahnt of Sakura Finetek Germany GmbH.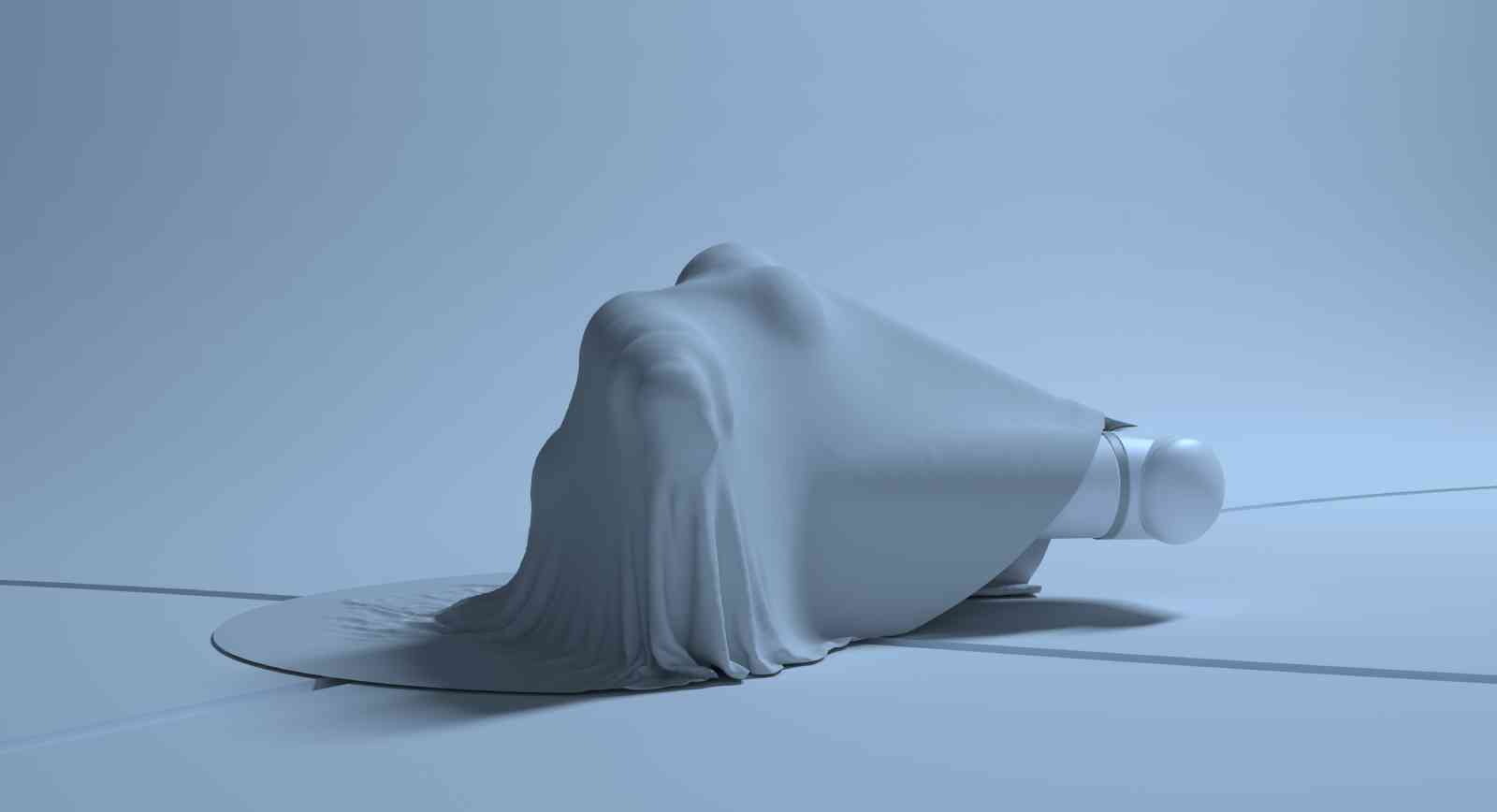 Automated transferring for the best result
Launch of Tissue-Tek SmartConnect®, the automated transferring system, in October 2020.