Insights
Discover the world of Sakura
Dive into our research, articles and case studies.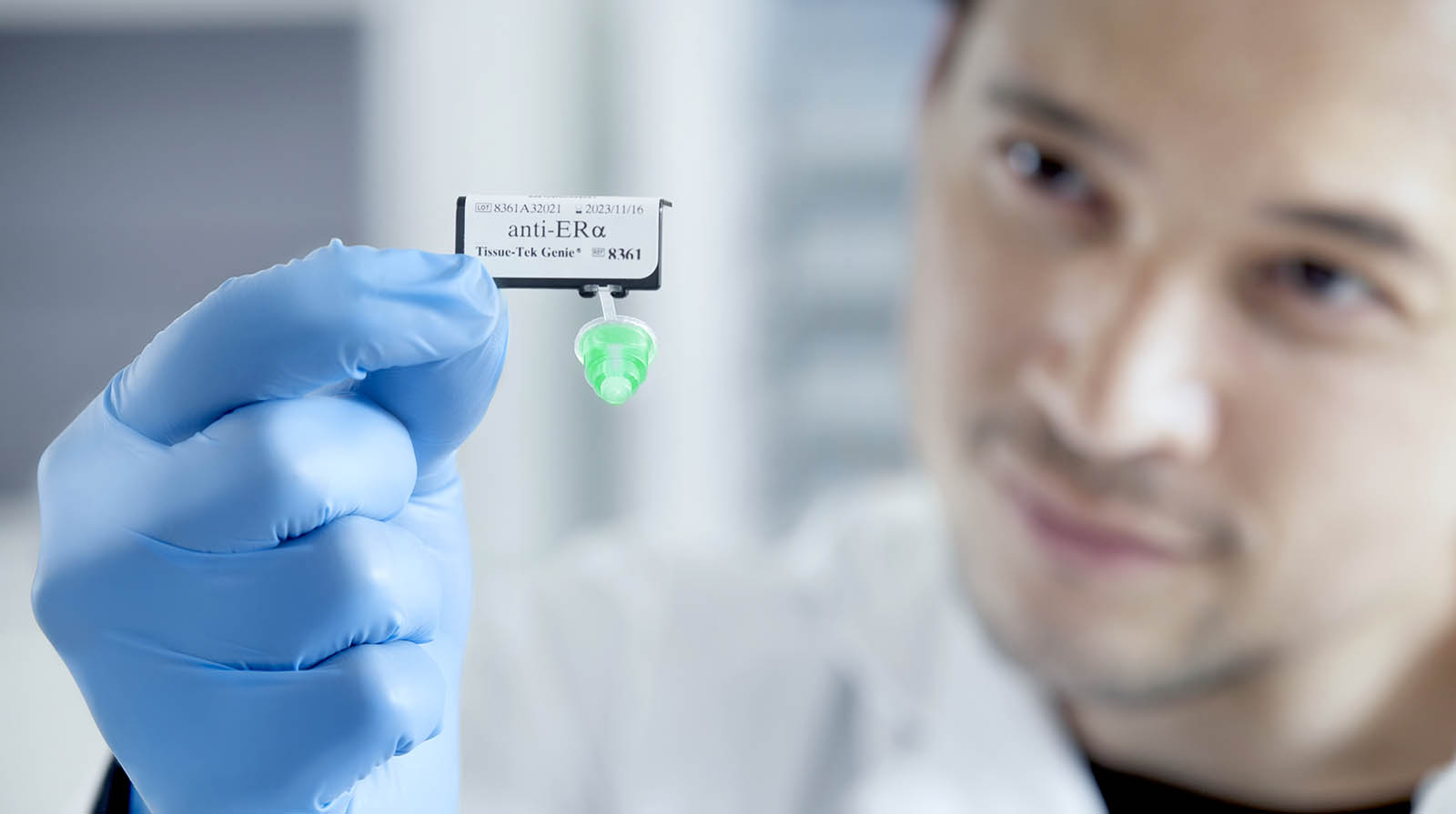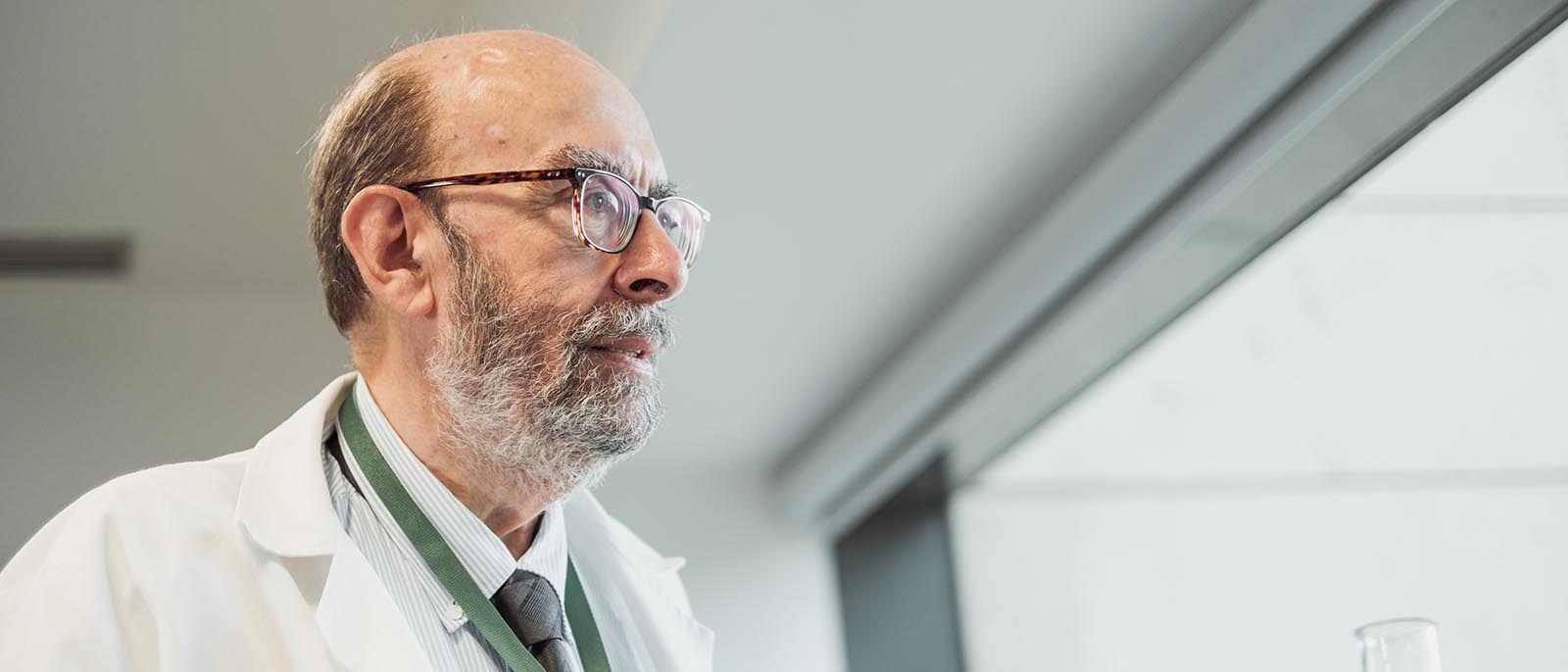 Film coverslipping enabled digital pathology
The article discusses the adoption of digital pathology at Granada University Hospitals in Spain. The hospital implemented digital pathology to enable remote diagnosis and improve efficiency. They introduced the Tissue-Tek Prisma® Plus and Tissue-Tek Film® Coverslipper to optimise the laboratory workflow and ensure high-quality digital scanning of slides. The article emphasizes the importance of thorough preparation and automation in the transition to digital pathology.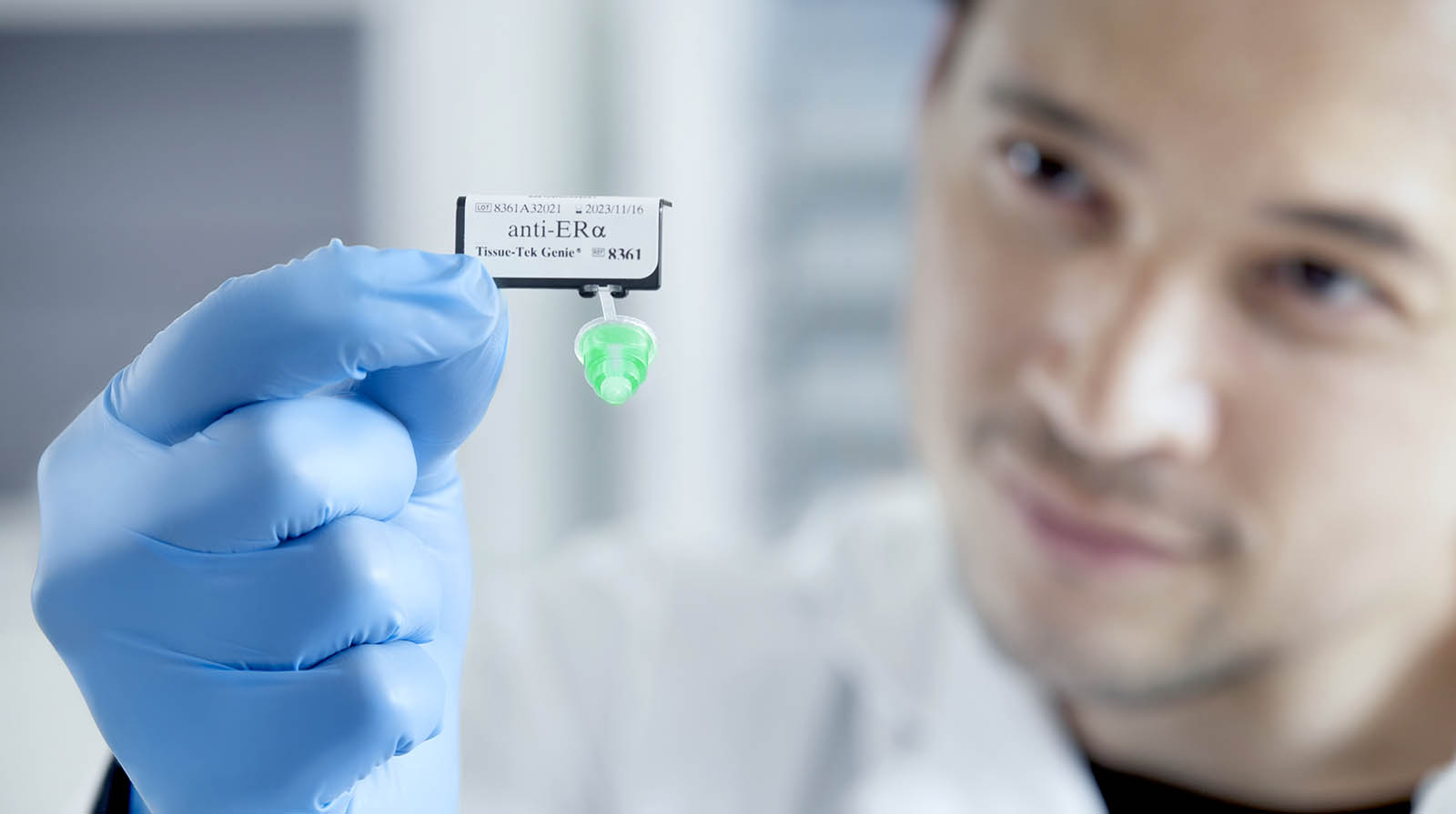 Seamless Standardisation with Tissue-Tek Genie
It is crucial that labs can rely on their slides for a seamless – and accurate – diagnosis. With many more commercial instruments focusing on flexibility and choice, these qualities are difficult to separate from subjectivity and complexity.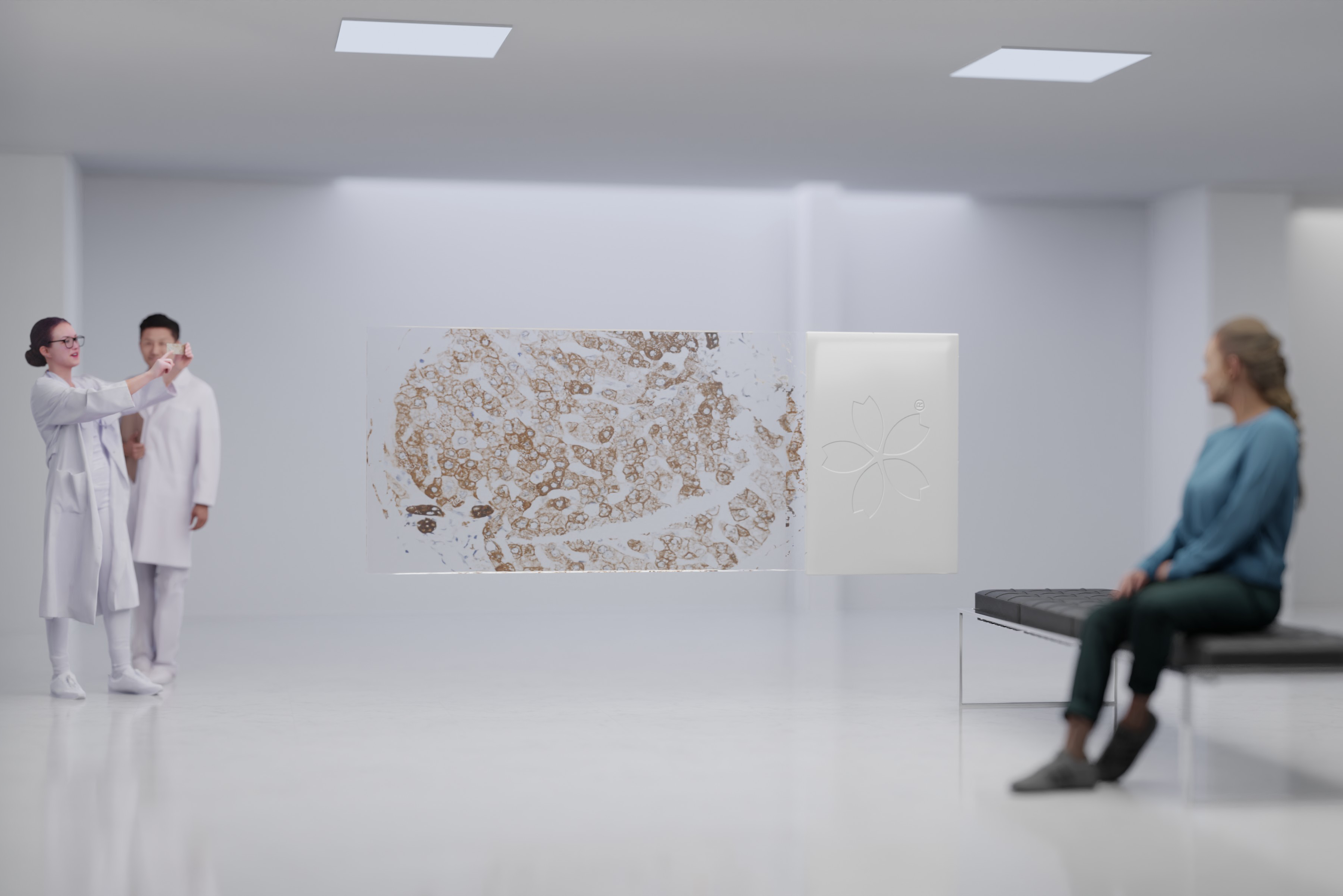 Sakura enables optimal only advanced staining results
Imagine a new quality standard that improves the lives of patients and lab professionals in cancer care.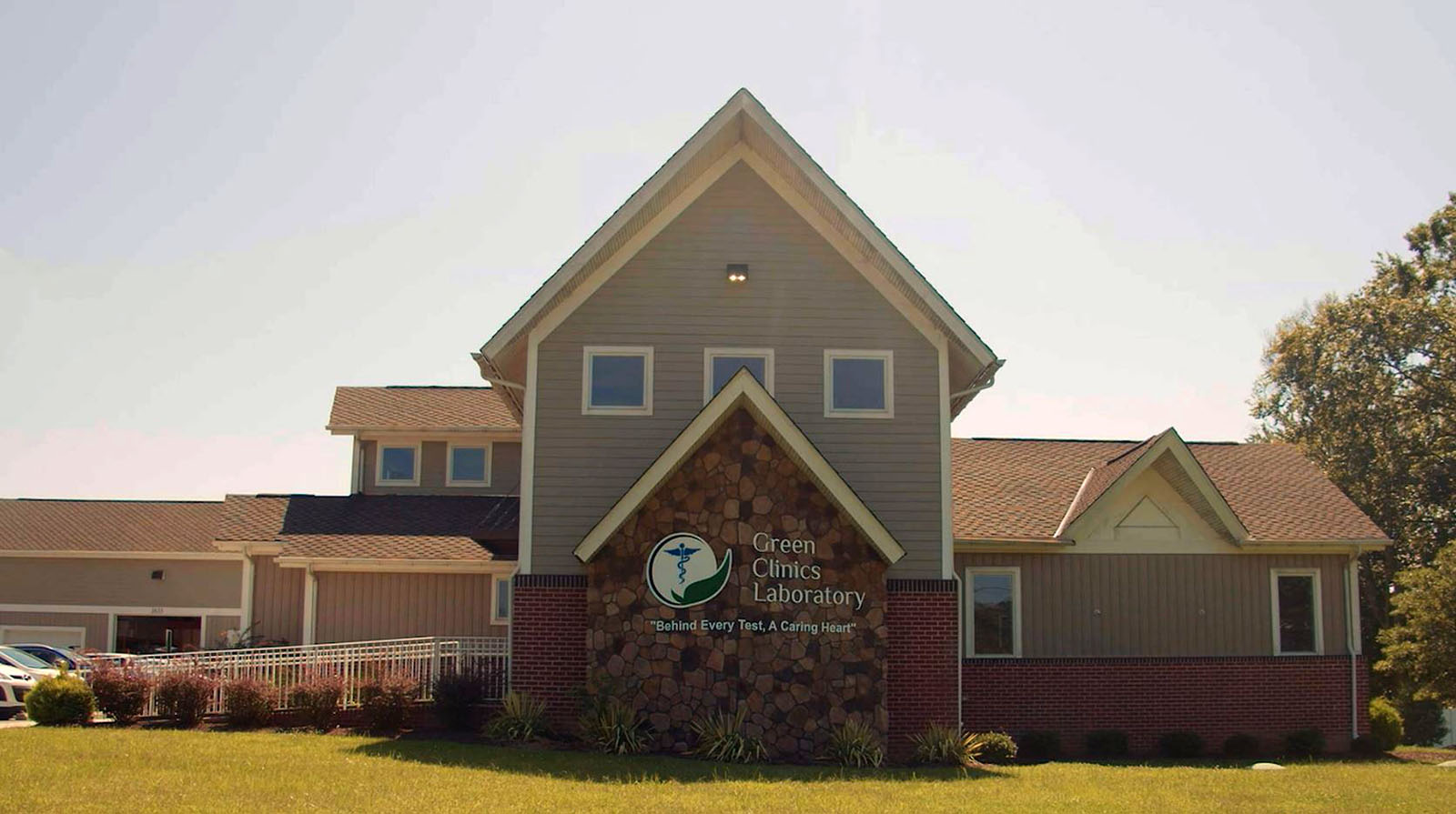 The optimal result
We were after that perfect slide, that perfect block that will allow us to put ourselves at the forefront of the competition in our market... - Dr Fady Gerges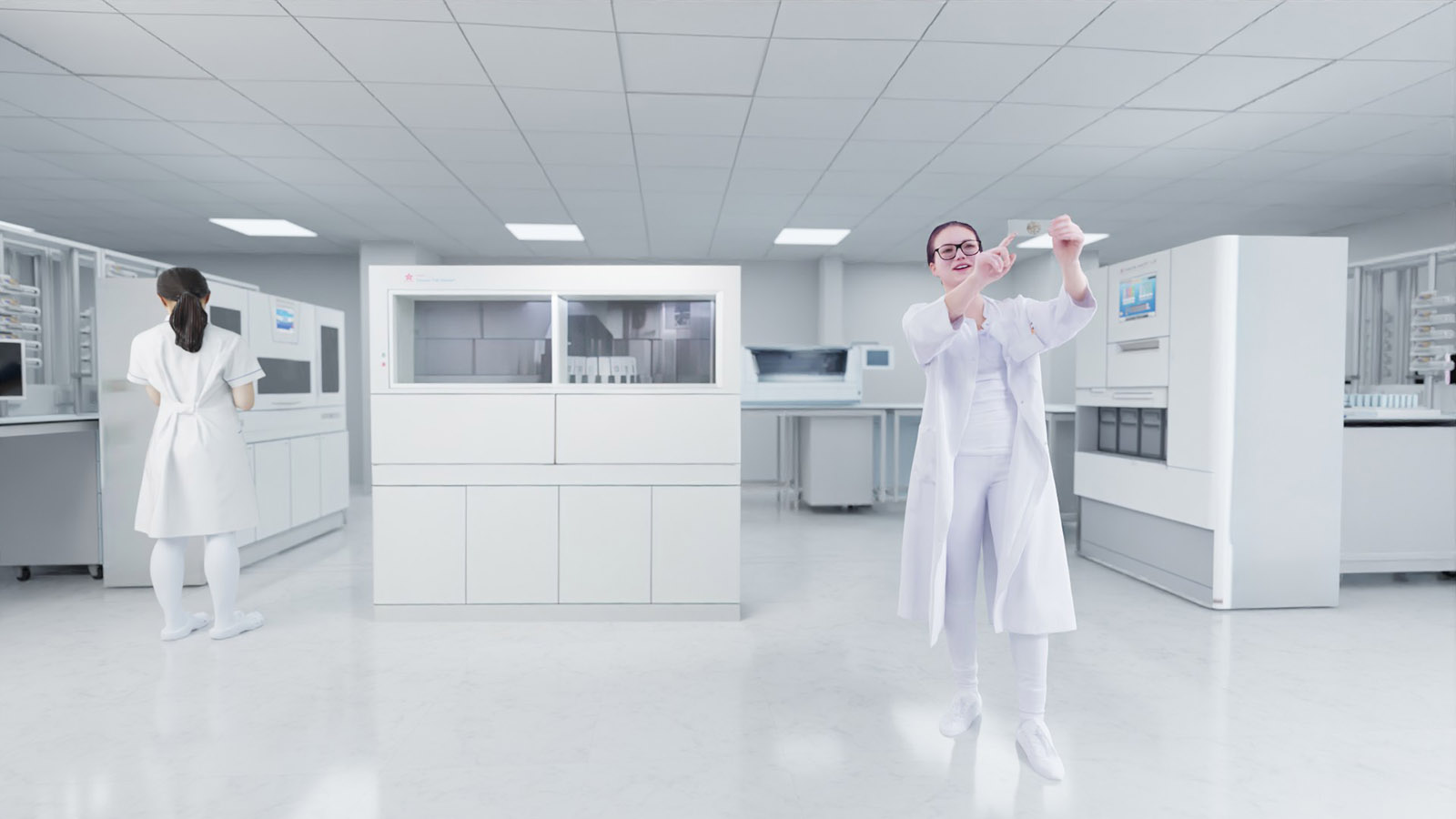 Sakura Finetek offers the optimal advanced stained slide with the new Tissue-Tek Genie®
The Tissue-Tek Genie® provides optimal slides with the same turnaround time, using one protocol and achieving optimal staining quality across the entire 130+ Sakura antibody portfolio.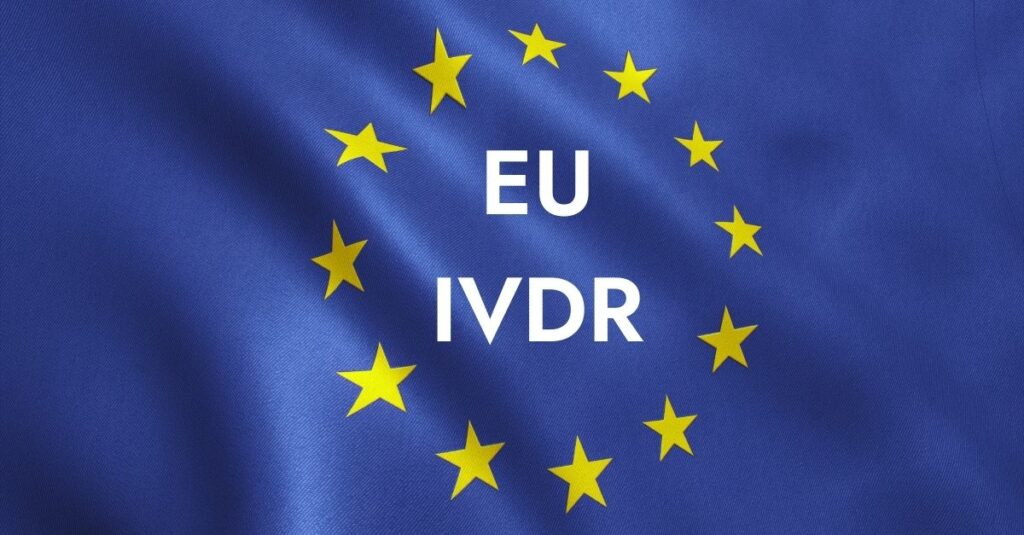 In Vitro Diagnostic Regulation (IVDR)
All you need to know about the IVDR that comes into force on 26 May 2022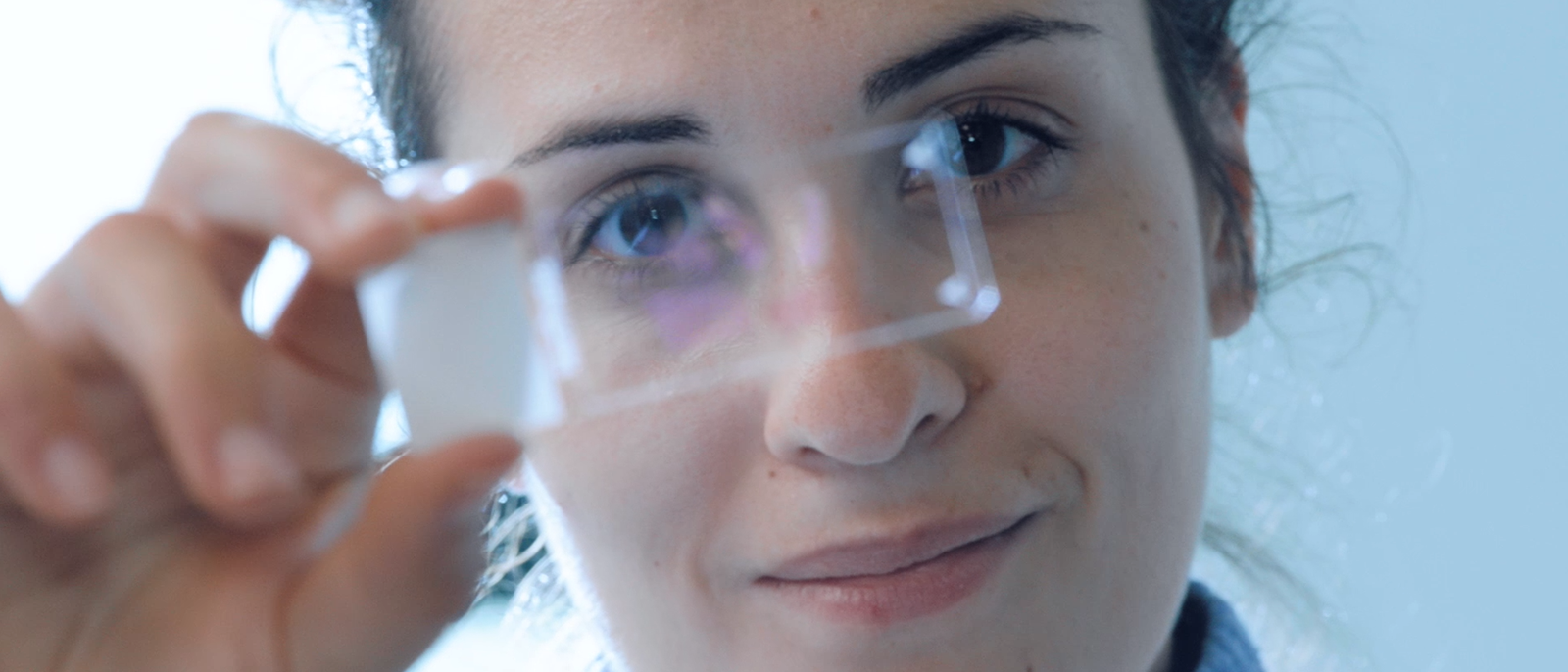 Sakura Finetek aids the patient journey in the field of histopathology
To contribute to the patient journey and the effectiveness of histopathology laboratories, we provide pathology professionals with instruments and solutions to help improve their workflow in the lab.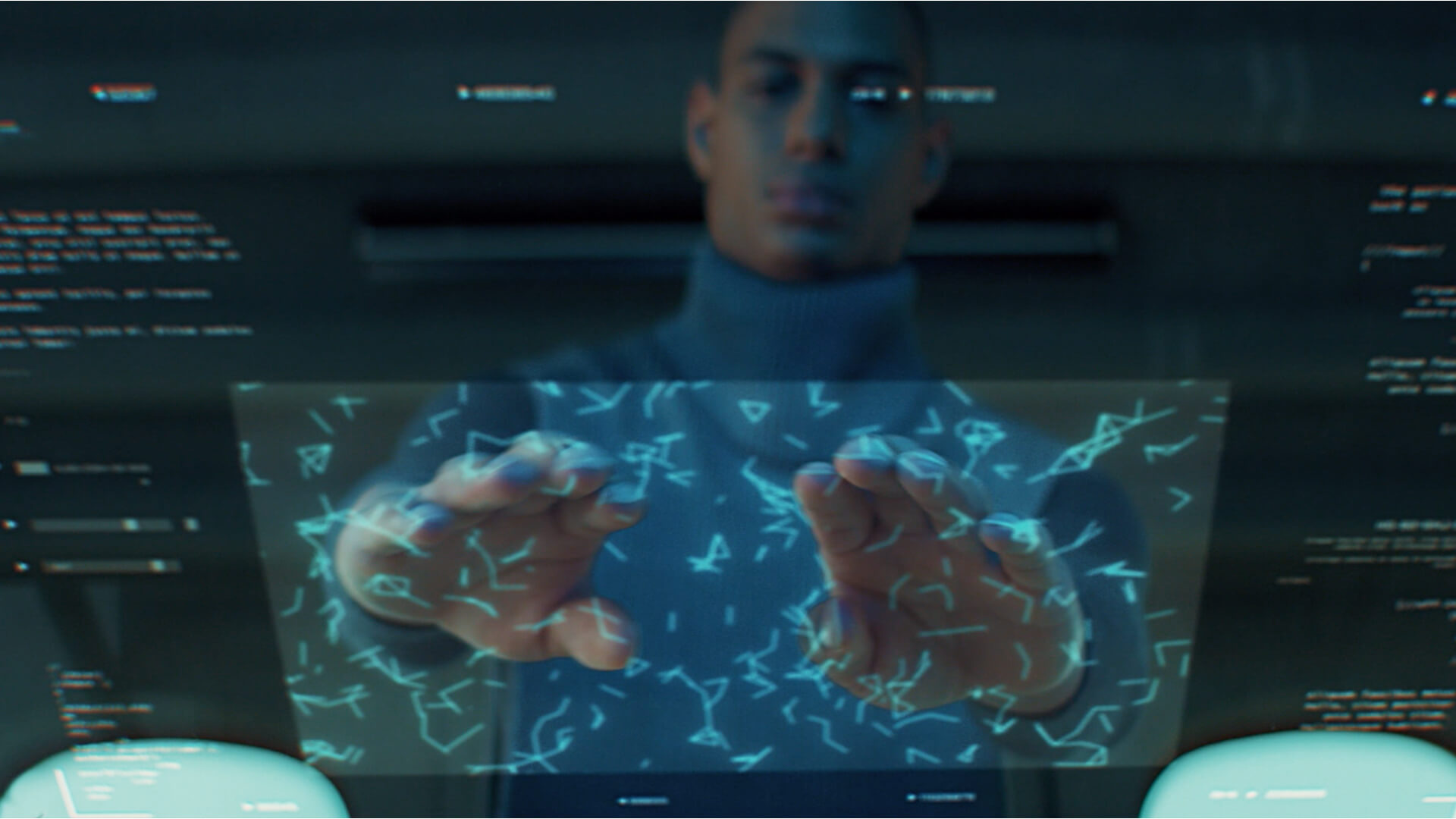 Digital Pathology: Importance of the Pre-Analytical Phase
Discover why digital pathology is on the rise and how important the pre-analytics phase is in achieving its full potential in your lab.

Sakura stands with Ukraine
Our hearts and prayers are with the people of Ukraine, and we sincerely hope that this war will stop as soon as possible.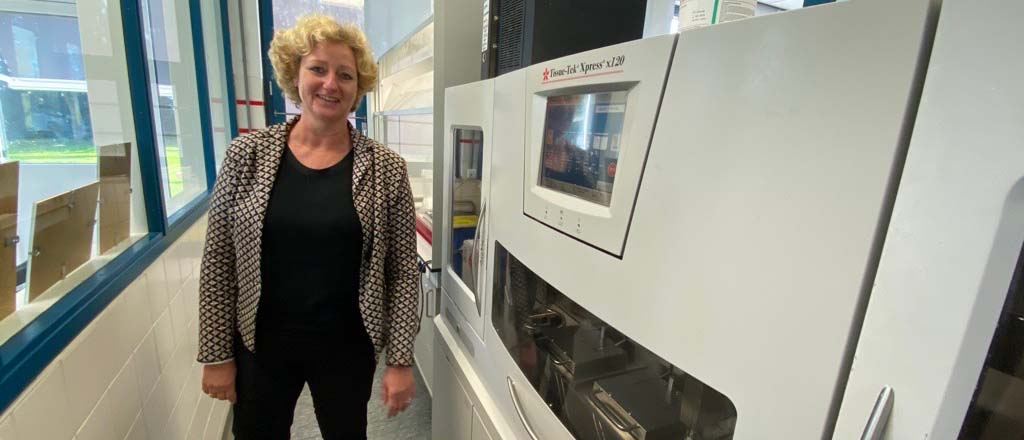 One million cassettes at Pathologie Friesland
One million processed cassettes with the help of the Tissue-Tek Xpress x120: "It drastically improved our workflow and productivity"