Insights
Discover the world of Sakura
Dive into our research, articles and case studies.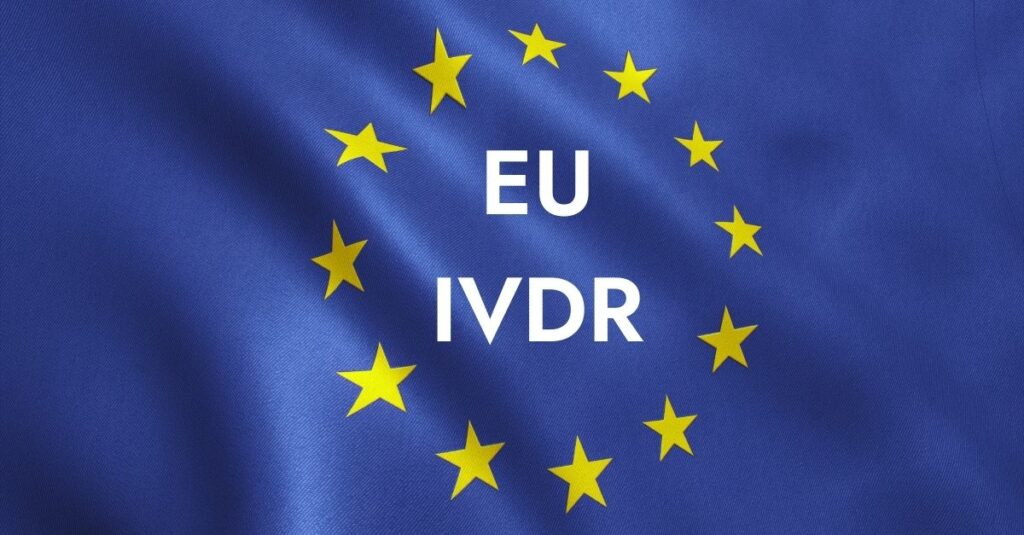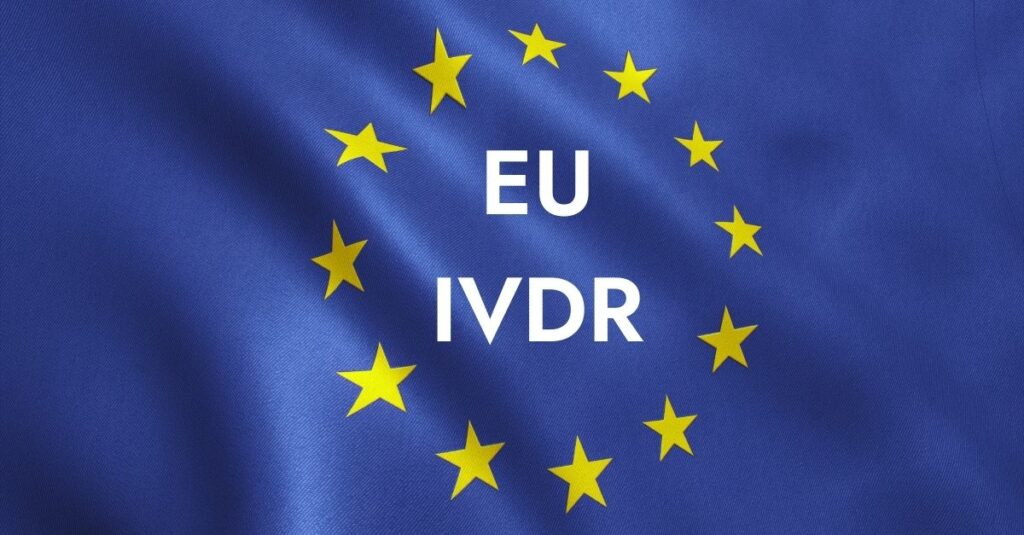 In Vitro Diagnostic Regulation (IVDR)
All you need to know about the IVDR that comes into force on 26 May 2022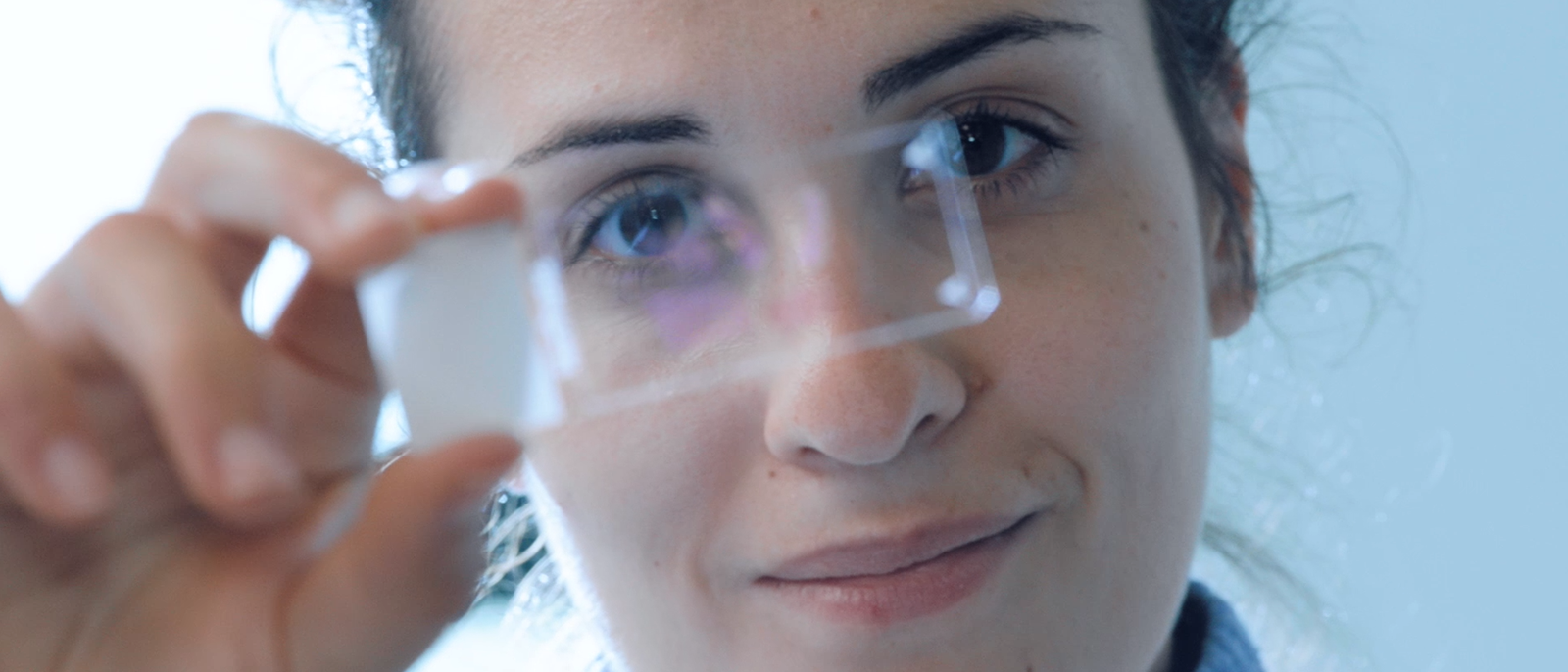 Sakura Finetek aids the patient journey in the field of histopathology
To contribute to the patient journey and the effectiveness of histopathology laboratories, we provide pathology professionals with instruments and solutions to help improve their workflow in the lab.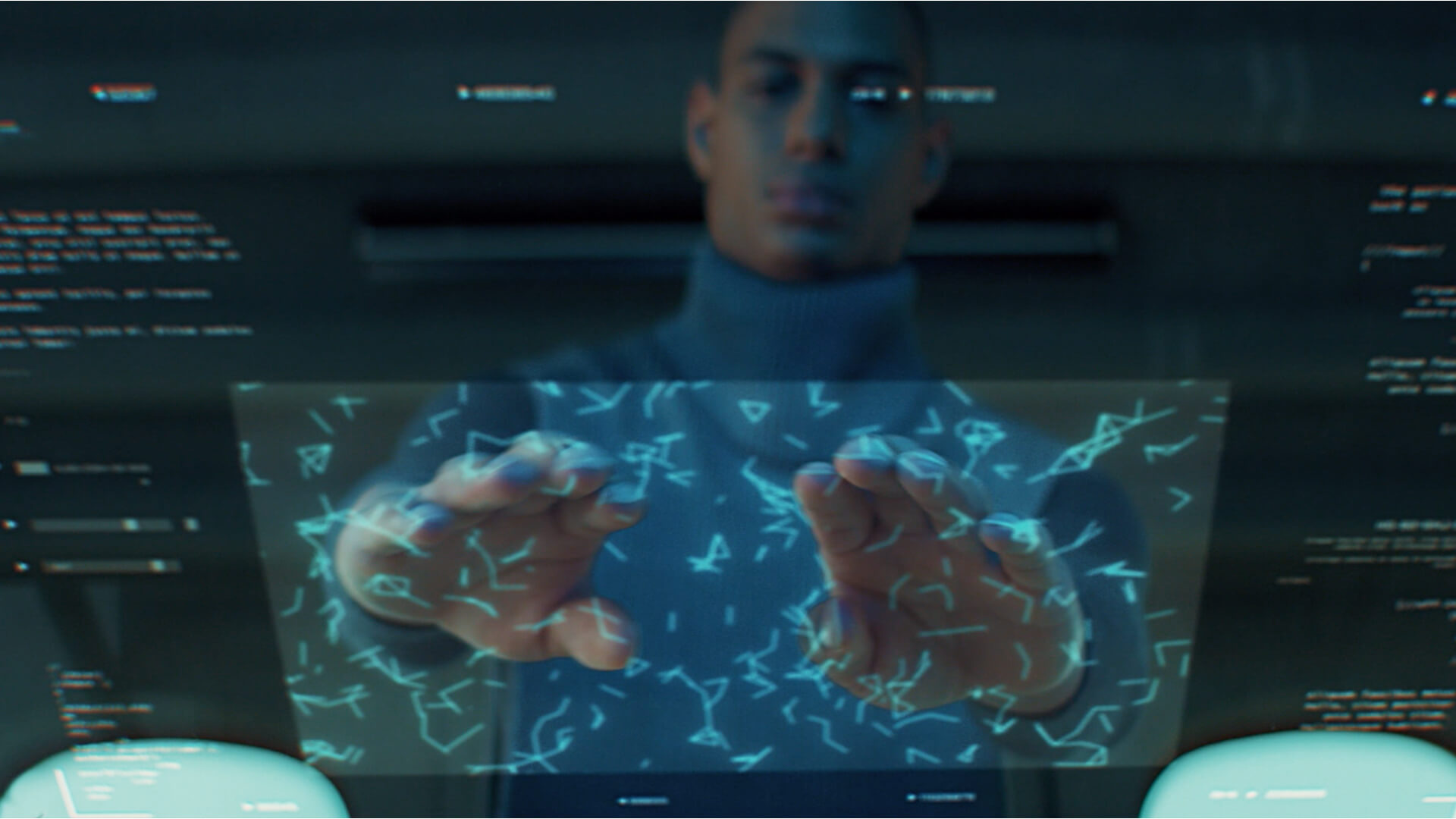 Digital Pathology: Importance of the Pre-Analytical Phase
Discover why digital pathology is on the rise and how important the pre-analytics phase is in achieving its full potential in your lab.

Sakura stands with Ukraine
Our hearts and prayers are with the people of Ukraine, and we sincerely hope that this war will stop as soon as possible.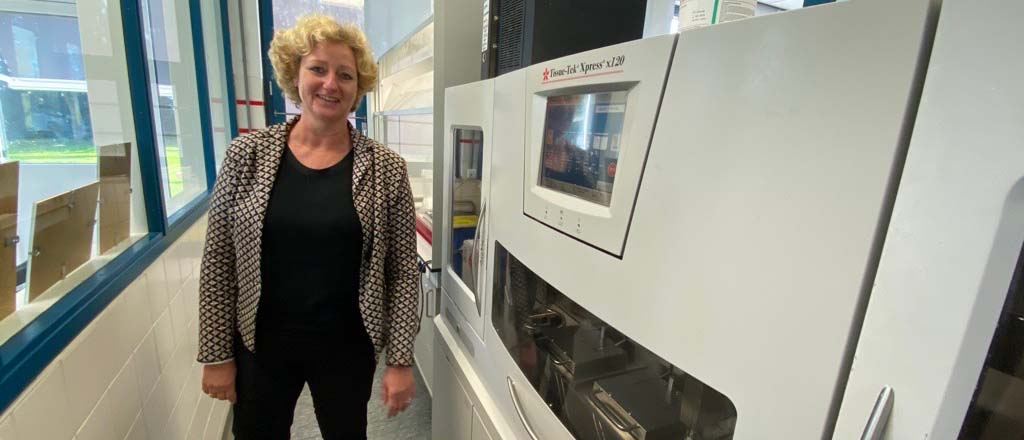 One million cassettes at Pathologie Friesland
One million processed cassettes with the help of the Tissue-Tek Xpress x120: "It drastically improved our workflow and productivity"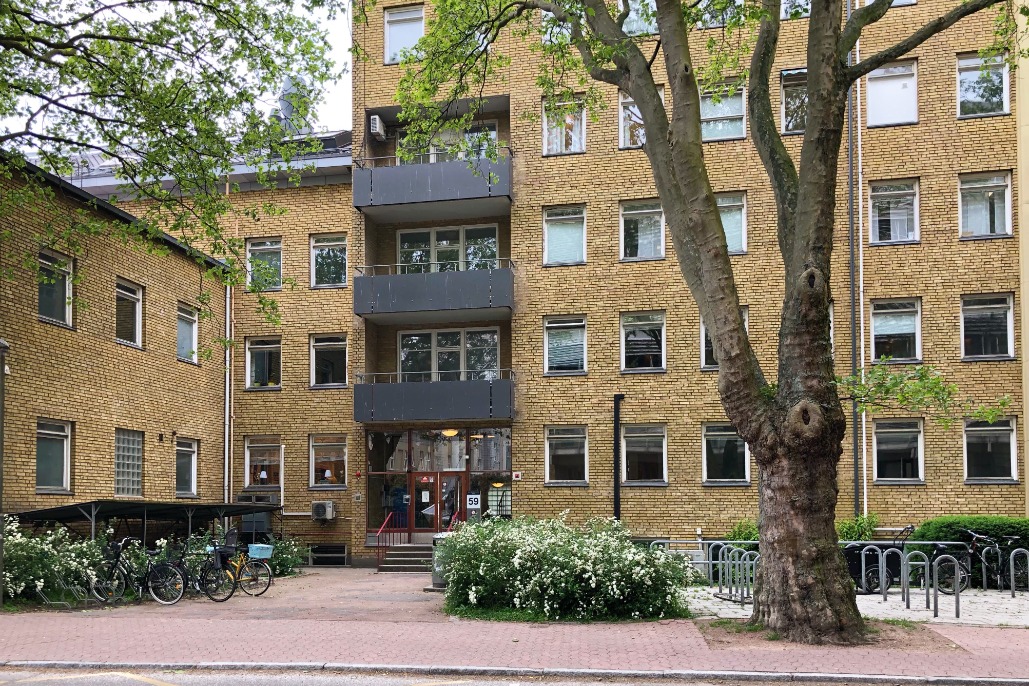 Slide preparation is a key factor in the success of digital pathology
Benefits of Digital Pathology and the importance of slide preparation.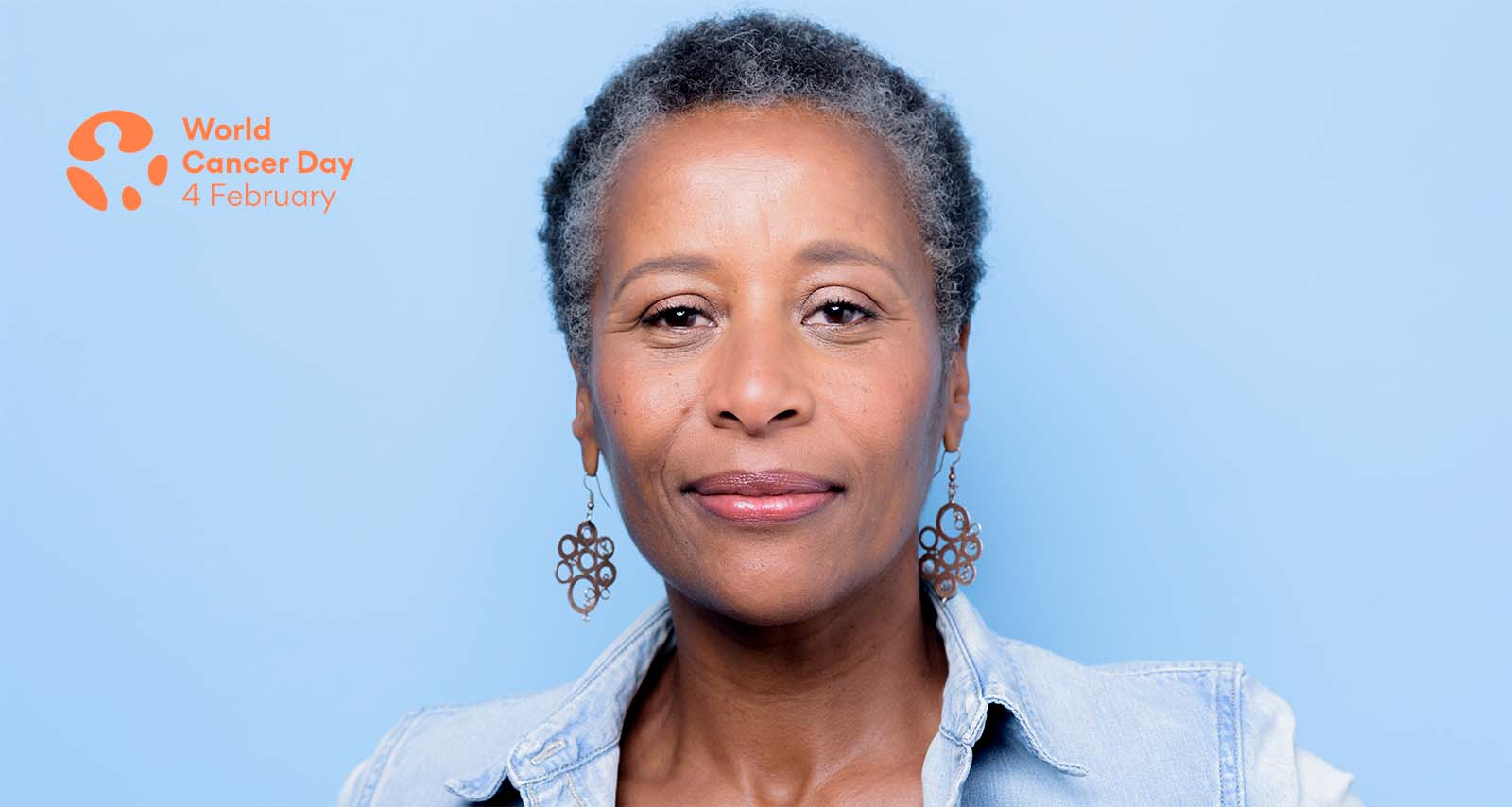 World Cancer Day 2022
Let's stop what you're doing and take a moment. A moment to think about what really matters. To think about what drives us. What we care for in life. Who you would do everything for. We invite you to take a moment to think about your loved ones.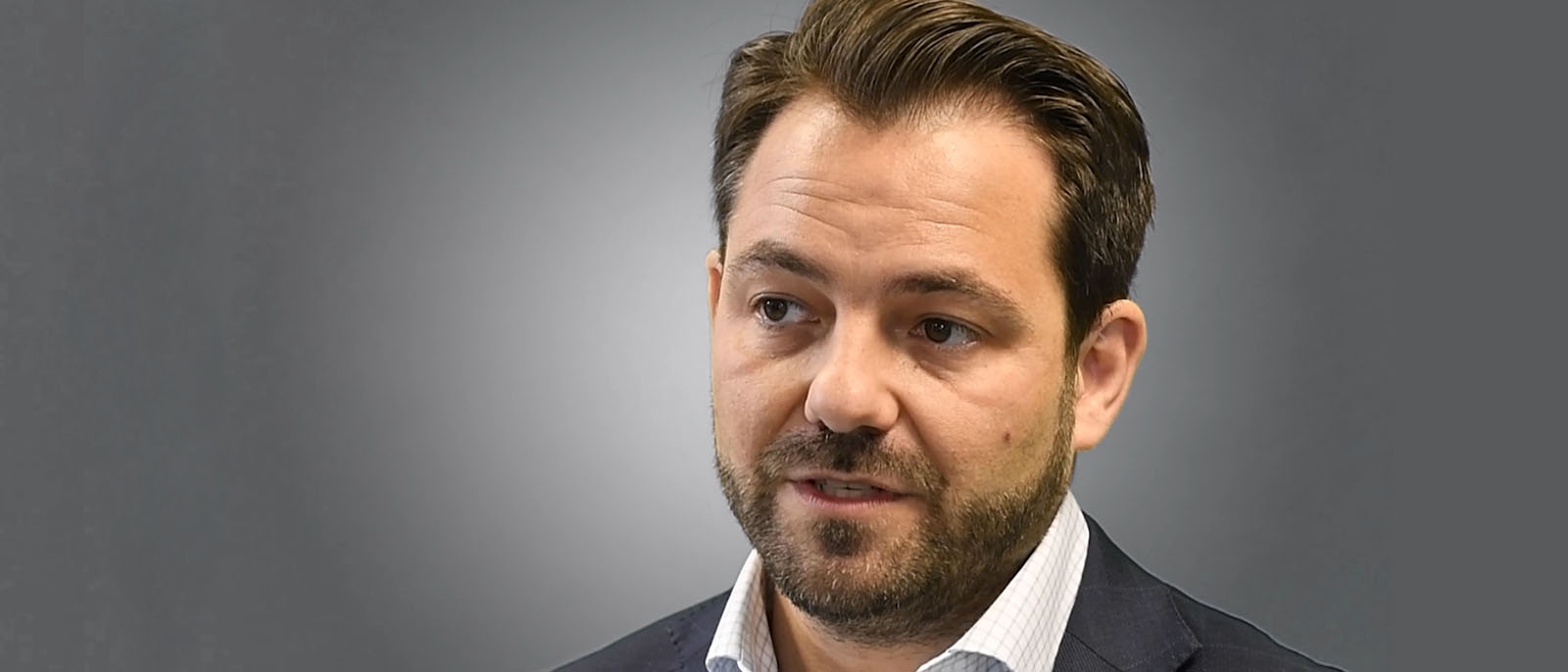 Modernising pathology - the importance of pre-analytics in going digital
European Society of Digital and Integrative Pathology (ESDIP) held their 3rd workshop The Integrative Dimension of Pathology on November 24th, 2021. We have had the opportunity to invite Dr Juan Antonio Retamero, pathologist and consultant in digital pathology, to give a talk about modernising pathology and the importance of preanalytics in going digital.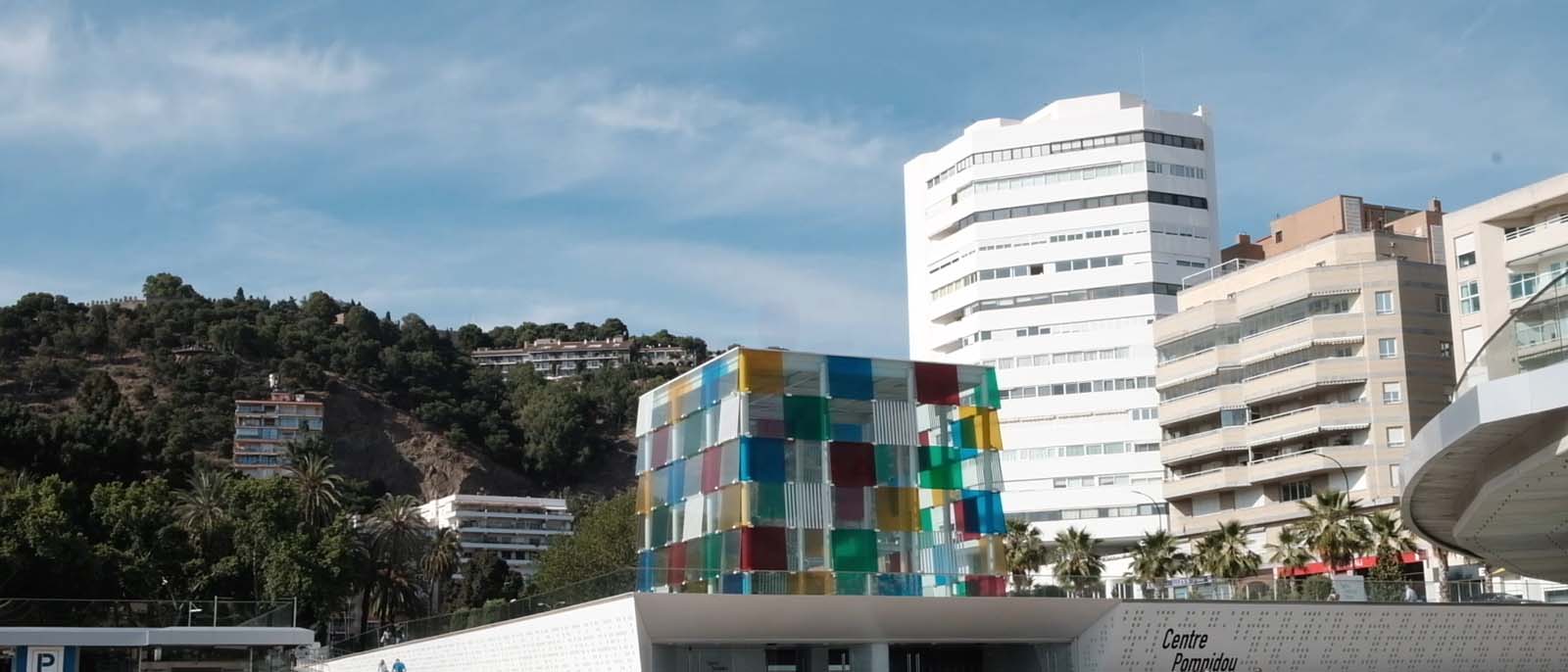 Building a SMART Automation Laboratory in Malaga
Building a SMART Automation Laboratory together with Logopat.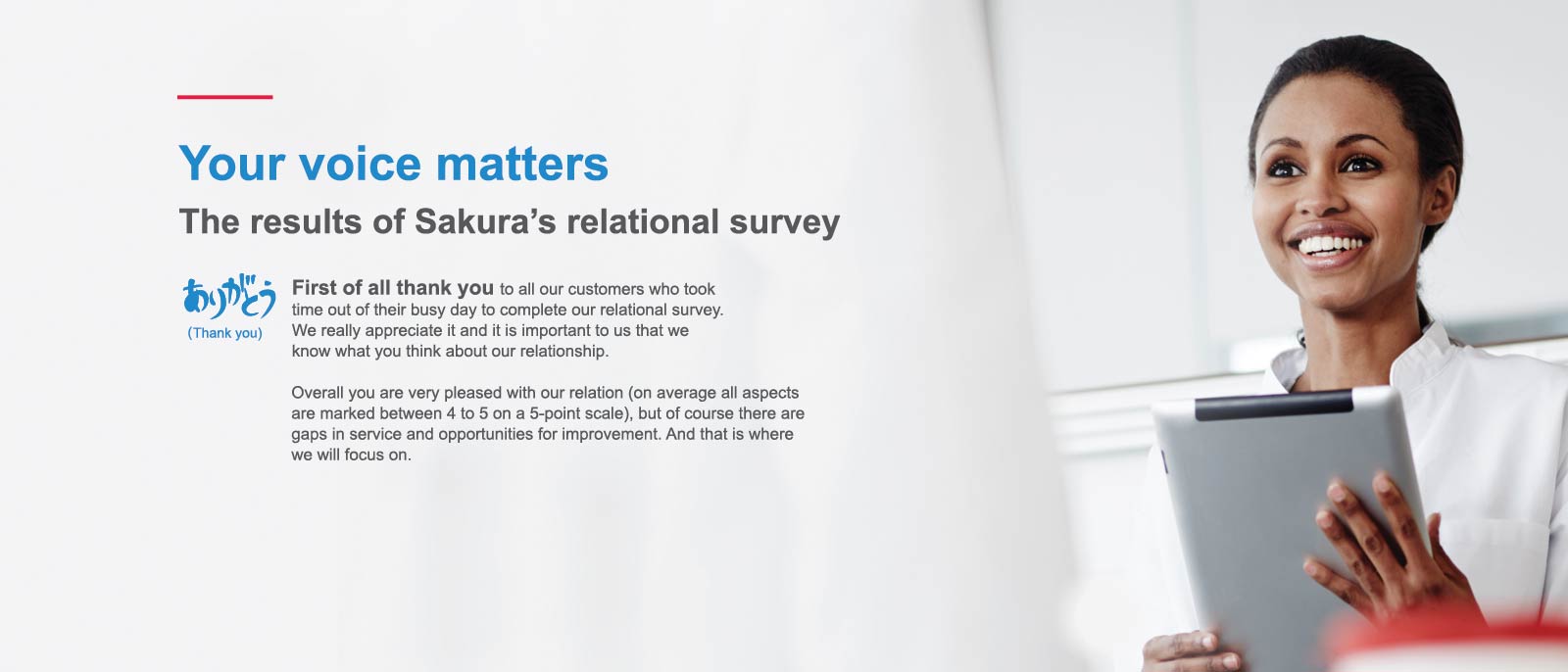 Our Net Promotor Score: 'Aiming for the best'
Enabling you to get the best results, we have to offer you the best service. Read more what our customers think of Sakura in about our Net Promotor Score.