Microtomy
Accu-Cut® SRM™ 200 Rotary Microtome
Reliable and convenient, our rotary microtome instrument handles all paraffin and hard specimen applications in clinical, research and industrial laboratories. Contact your distributor for more info.
Request Info
The Rotary Microtome that puts you in full control
The compact and ergonomic design makes this instrument easy to use for all paraffin and hard specimen applications. Ensure your sectioning is optimised with the Disposable Microtome Blades.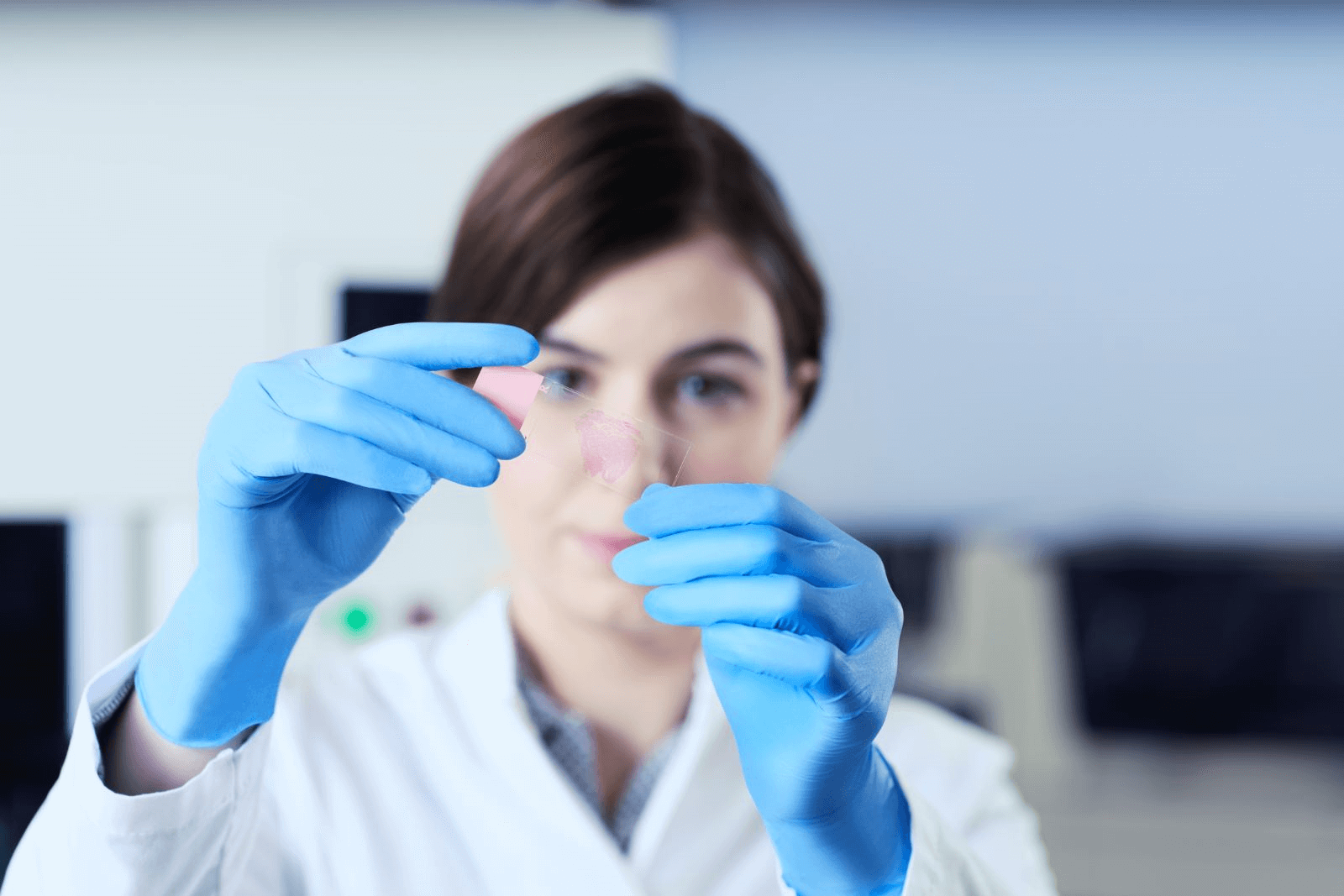 Tissue-Tek® Glas™ Microscope Slides
The soda-lime glass slides come with or without double frosted ends, perfect for everyday work.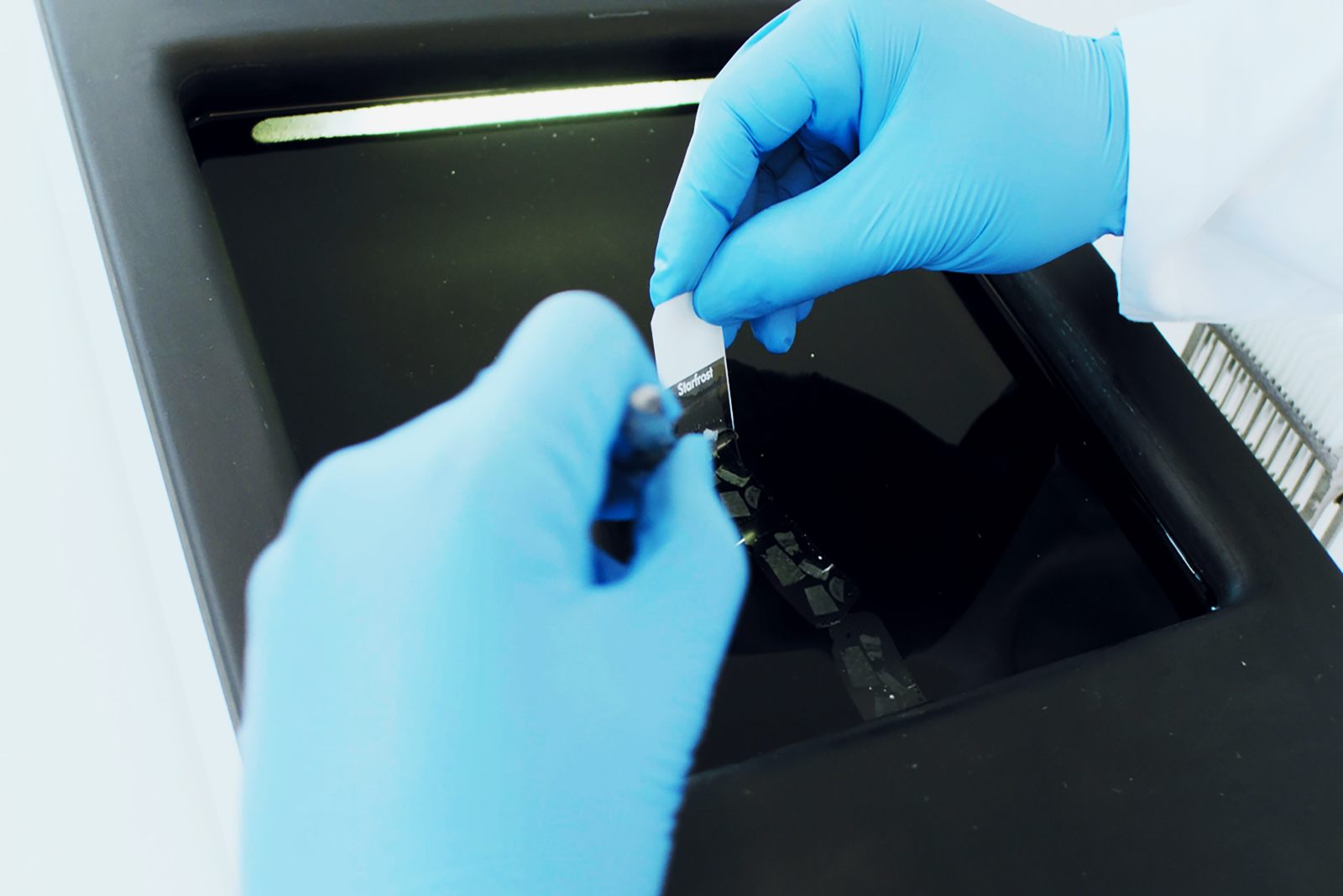 Tissue-Tek® AutoWrite® Non-Adhesive Slide
All the convenience of a Non-Adhesive slide for optimal results with any ink-jet slide printer.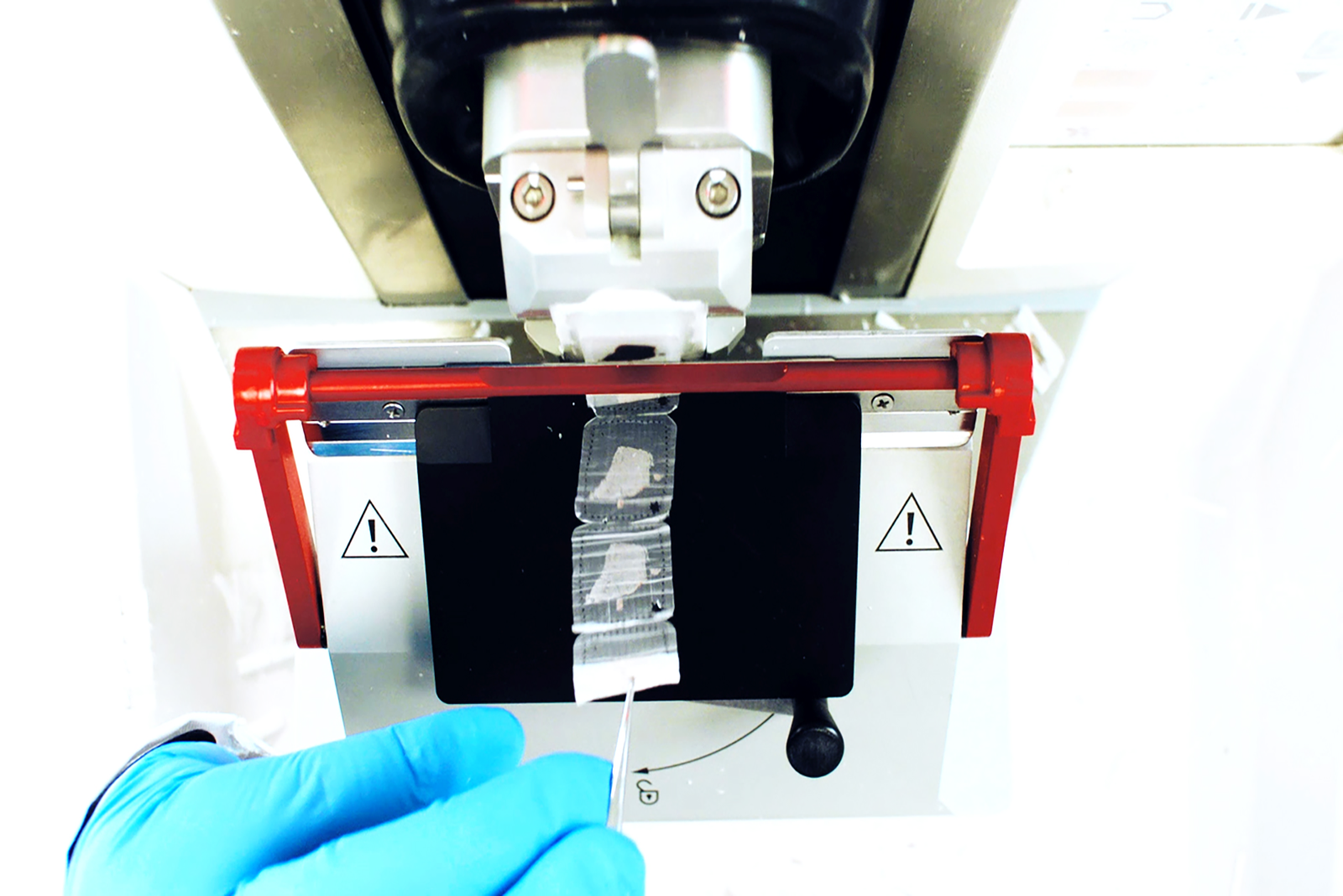 Accu-Edge® Disposable Microtome Blades
Section specimens with our disposable microtome blades, without striations, distortion or chatter.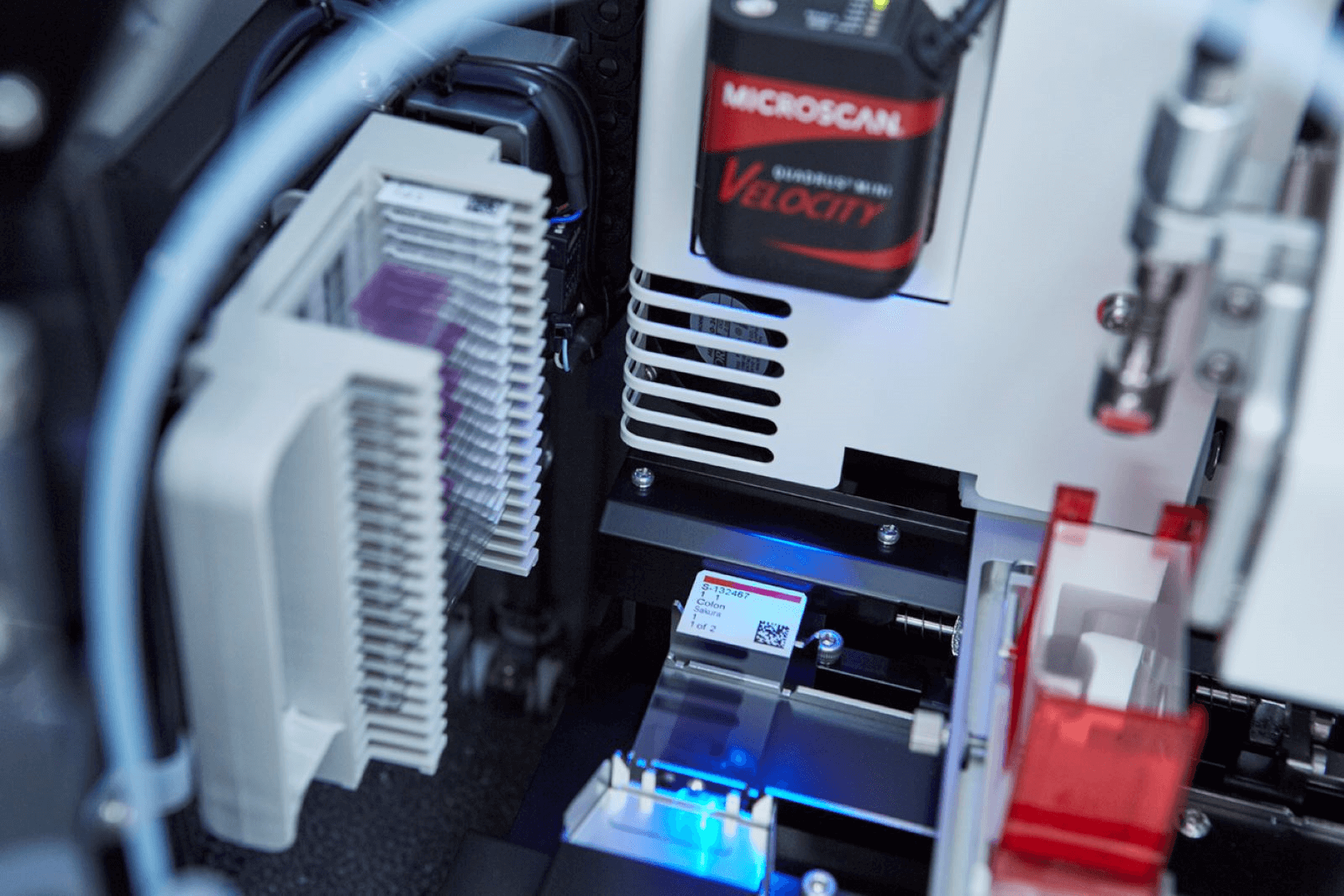 Tissue-Tek® AutoWrite® Adhesive Slides
The special silane-coated Adhesive slides increase the adherence of the tissue to the slide.
Features with your lab in mind
Experience ease and safety in conventional embedding
The compact and ergonomic design saves space and prevents disorders caused by repetitive work
Greatly minimise blade holder displacement with the built-in blade guard
Section with high precision due to our three-axes (XYZ) specimen orientation
Create the highest quality results when using our Accu-Edge Blades
Trim specimens quickly at up to 50 microns to facilitate an accurate diagnosis